I've been so focused on YouTube...Thx for 200 + subs here!
I've been having a little break through on Youtube playing games! Check it!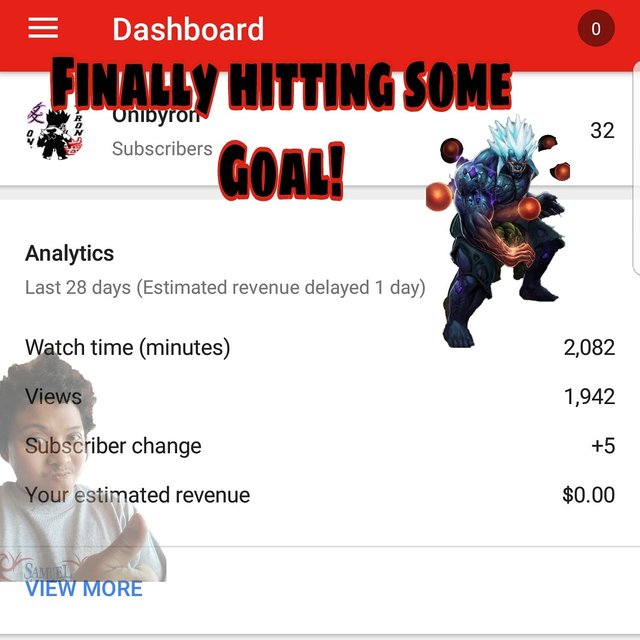 This is great for me and has given me a whole new focus! I thank you guys for subbing me on steemit. I will try to attempt Dtube.
Also some updates on some games I've been playing.
Tekken Mobile v. 1.3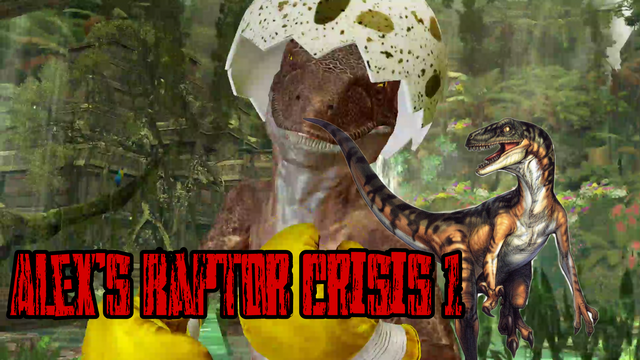 Boxing Star