I am a fan of Google and their Youtube. So I'm quite awed when YouTube Premium was finally offered to the public.
YouTube Premium allows us to play videos (and music - YouTube Music, YouTube's ripoff version of Spotify) in the background.
It has a trial period of 3 months, after which you need to pay for YouTube Premium for $11.99 or £11.99 a month.
If you want just the YouTube Music, then it's 2 dollars or pounds less.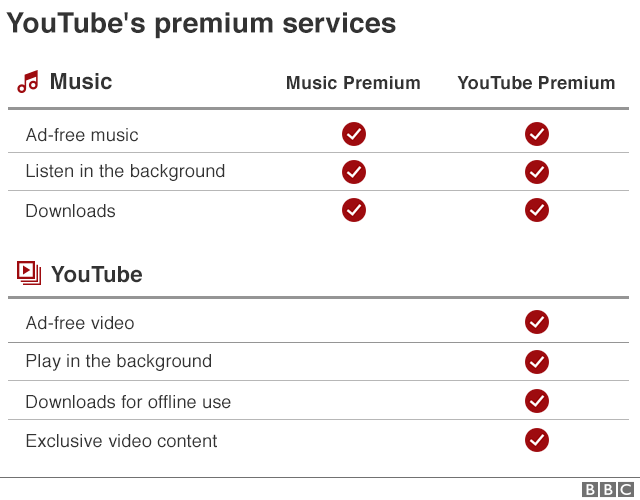 https://www.bbc.co.uk/news/technology-44522200
https://www.theverge.com/2018/6/18/17475122/youtube-music-premium-launch-us-canada-uk