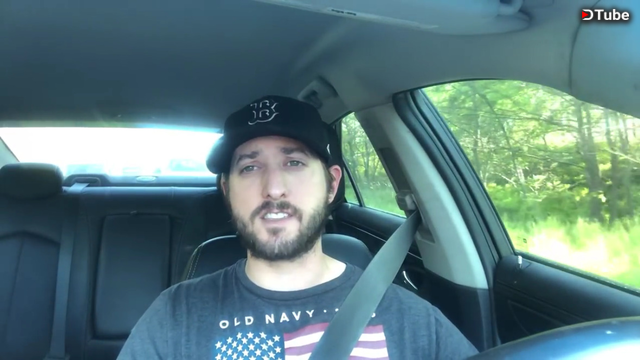 ---
DTUBE Film Summary
It was a long three months since the YouTube purge struck down my channels. I lost three YouTube channels but due to public outcry I was "given back" my "Titus Frost" channel. My "Dean Fougere" and Titus Frost Live channels were deleted in the purge and never reinstated. I imagine it won't be long until this channel is suspended again.
I believe my channel was given back due to public outcry, and article like this appearing in Bloomberg as my appeal was denied: https://www.bloomberg.com/news/articles/2018-02-28/youtube-s-new-moderators-mistakenly-pull-right-wing-channels
Go see all the work I have been doing over the past few months here: https://steemit.com/@titusfrost
Stuff that is not even on YouTube is on my steemit blog. However my back up YouTube channel with 101 videos that are not on this channel, is called Titus Frost 1984: https://www.youtube.com/channel/UCGgGXhOxkow8tQ-DZw9P0Xw
I am also now livestreaming with restream.io, so I broadcast live on Periscope, YouTube, Twitch and Facebook Live all at the same time. Then my content is uploaded to Bitchute and DTube. So youtube can strike me down all they want, all it did was make me way stronger and start broadcasting to 6 platforms. So Google you can't stop the stream.
Update as of this morning:
My livestream access came back. I can now livestream on my main channel again as well, so I am 100% back baby!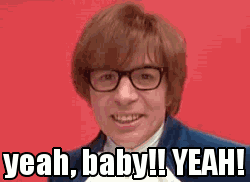 Thanks so much for watching this video on DTUBE!
Don't forget to follow me @TitusFrost for more of my work coming in the near future...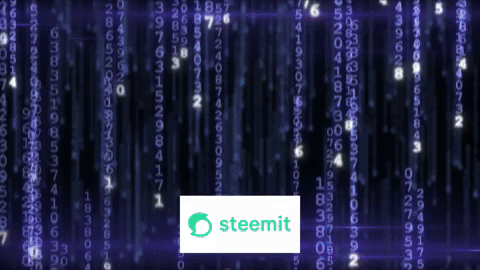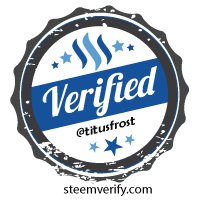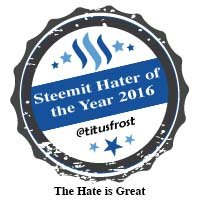 Become a Sponsor of Mine:
Other Ways to Connect with Me:
24/7 Discord Chat: https://discord.gg/qukGpA6
Titus Frost YouTube
Titus Frost 1984 YouTube Twitter: @ImperatorTruth (When I am not suspended)
FedBook: "The Lost Truth" Minds.com: "TitusFrost"
My Published Book: "The Lost Truth" Gab.ai: TitusFrost
BitChute Check out my book on OpenLibrary
Read my Book The Lost Truth for Free online DTube Channel: https://dtube.video/c/titusfrost
Titus Frost 1984 BitChute Channel: https://www.bitchute.com/channel/2Zo51w9MJ8dc/ Periscope: https://www.pscp.tv/ImperatorTruth/1OdJrZnyzzzJX
Twitch: