I received an email from YouTube around 2:30am EST letting me know that I received a strike on my X22 Report Spotlight Channel. The reason I violated the guidelines of YouTube. The email does not say specifically which guidelines. I asked YouTube to do a thorough review of the video.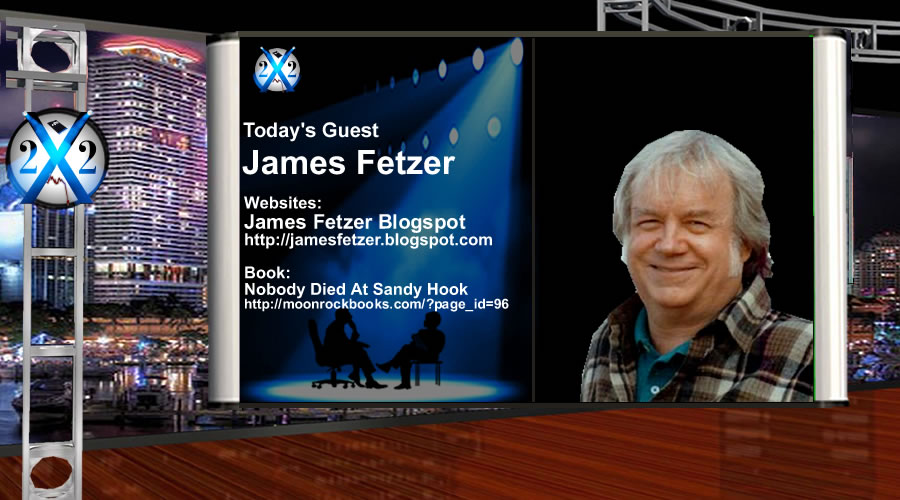 So it seems the channel has been placed in a penalty box until Sep 2017. I am still waiting to hear from YouTube. If you would liek to listen to the audio of the interview here is the link
Listen to the interview on the X22 Report: http://x22report.com/sandy-hook-jim-fetzer/
Download the mp3 file: http://x22report.com/wp-content/uploads/2017/06/jimfetzer_2015-12-01_final.mp3
These are the pictures that went along with the video.