The other day I posted about Bit.Tube the site that pays you in Tube coins for people watching your videos and for you watching their videos. Yesterday i found out there is an extension on Chrome that allows you to watch Youtube videos on Bit.Tube and get paid for it. Get paid. To watch Youtube. For real.
Get a Bit.Tube account here:
Get the app here:
https://chrome.google.com/webstore/detail/bittube-redirector/ghhknilhmkmnngjaegphaenianipkdho?hl=en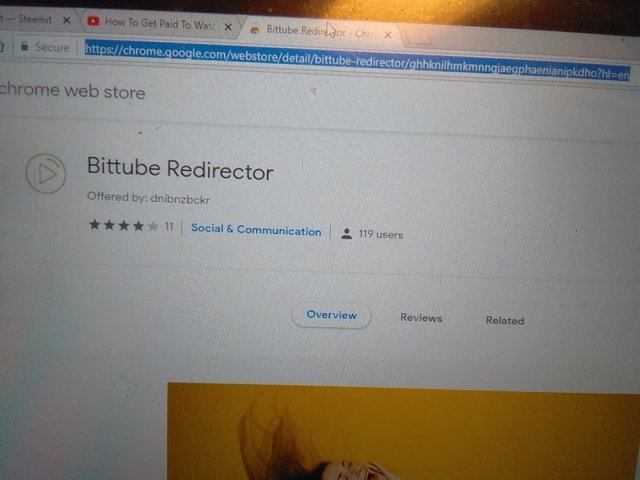 It looks like this
Click it while on the youtube video of choice
Go from this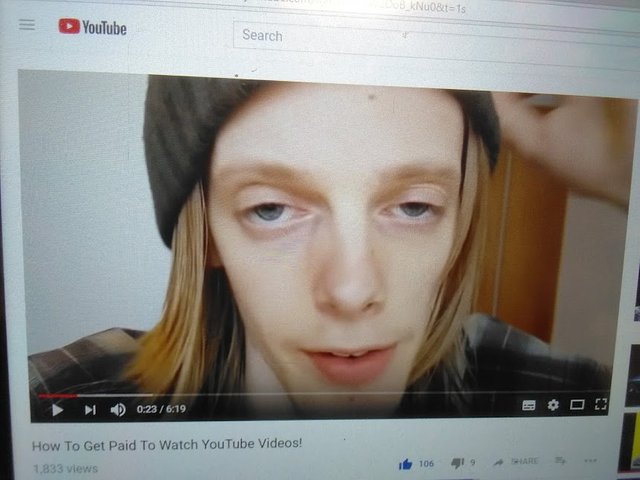 To this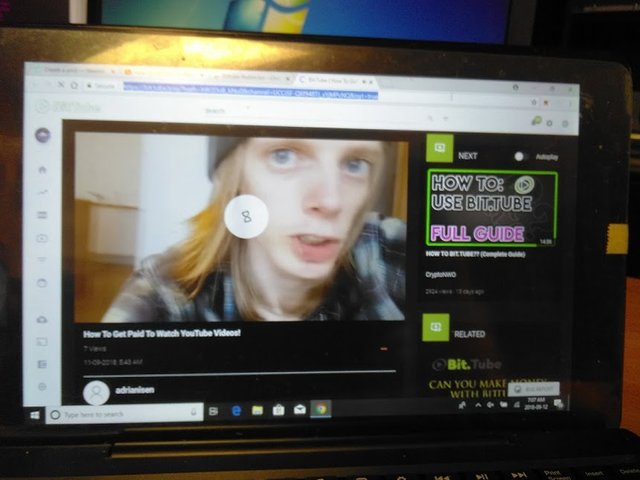 Check how much video you have watched here:
https://explorer.bit.tube/airtime.html?username=
fill in your username after the = and you will see how many tube coins you earned, it takes about an hour to show up after having watched the vids. It reminds me of a faucet only you can watch great videos and not ads.