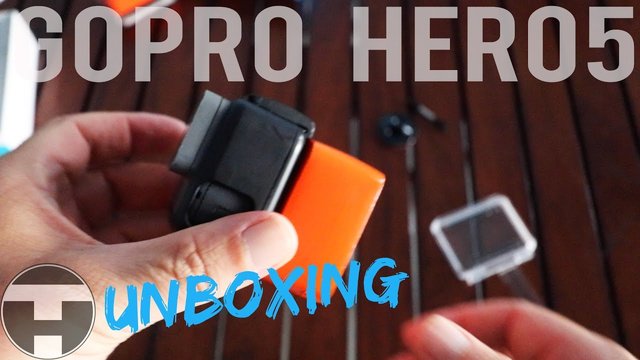 Hey Guys,
today i want to share with you my most viewed youtube video on my youtube channel. The funny story about it is, it doesn't fit my other videos.
For every other video i sit down and write scripts and follow a plan.. this video was made spontaniously while i was running out of the house for a surf. All my other videos I am standing in front of a camera. In this video nobody sees me. Okay, a bit at the beginning and a bit at the end. But overall, what can you learn from this?
Success is sometimes not foreseeable, and sometimes it comes when you don't expect it!
Here is my video: