June 1st, 2017: U.S. President Donald Trump announces America's withdrawal from the Paris Agreement (an agreement made among the world's leaders in regards to solving the problem of climate change by mitigating greenhouse gases), as withdrawal would be in line with his "America First" policy. He states that the Agreement would "cost the United States $3 trillion…and 6.5 million lost jobs." As a result, the world is now lashing out at President Trump's decision.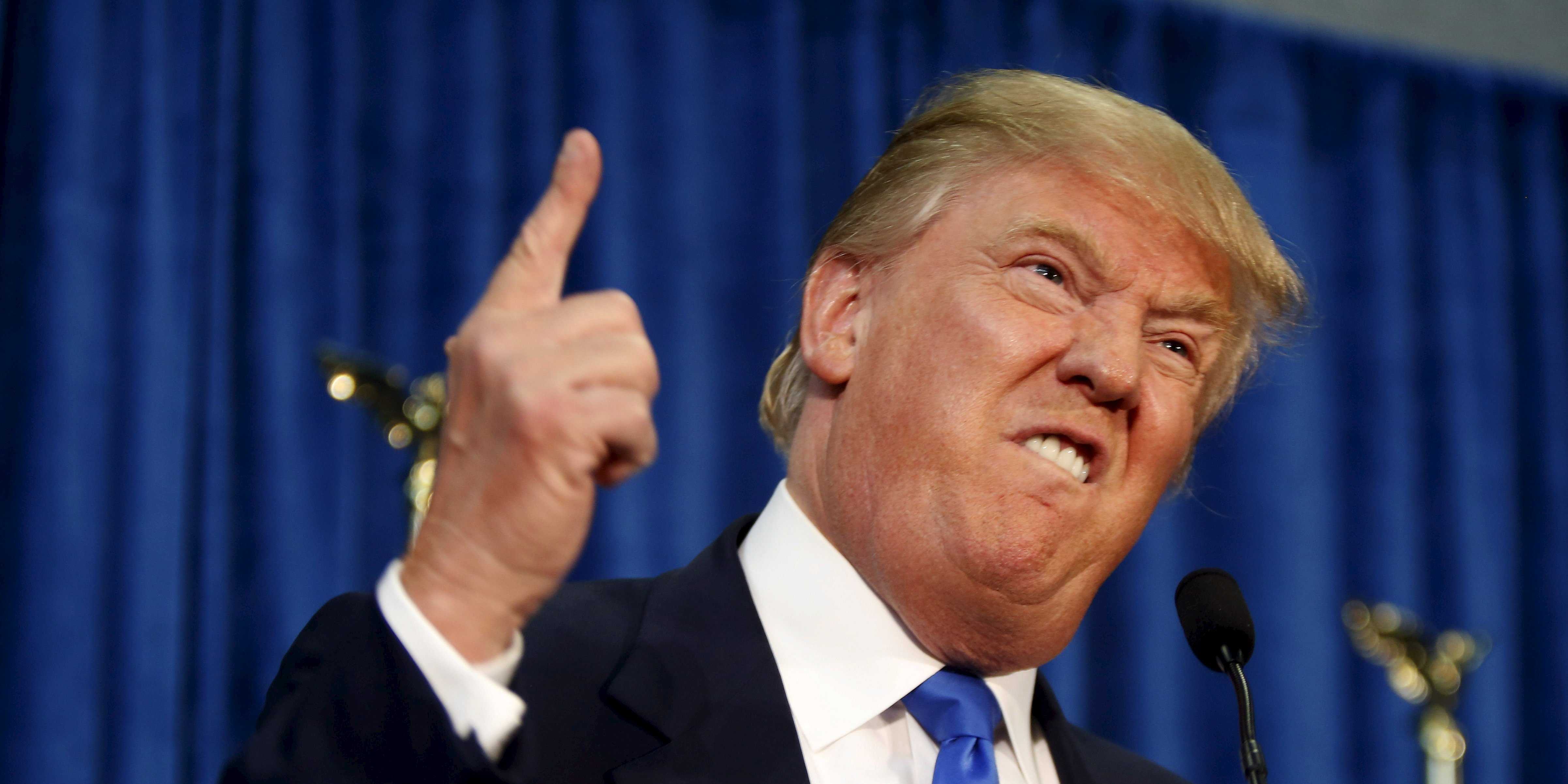 But what exactly are the adverse effects of climate change and how will the U.S.'s withdrawal affect not only society, but the world as a whole? Today we'll look at some negative effects of climate and their immediate repercussions.
Animal Extinction
Looking past humans, climate change has as much, if not, more of an immediate effect on the animal kingdom. Many species are struggling to survive and adapt to the Earth's ever-changing landscape. For example, the melting of polar ice during the summer months has led to polar bears CANNIBALIZING THEIR OWN CUBS in a desperate effort to stay alive! Additionally, a species of frog native to Costa Rica called the golden toad is now completely extinct. Experts believe that this is due to the planet's rising temperatures. Golden toads are known to mate in wet conditions...but rising temperatures have caused repeated dry seasons, which ultimately led to the species's demise.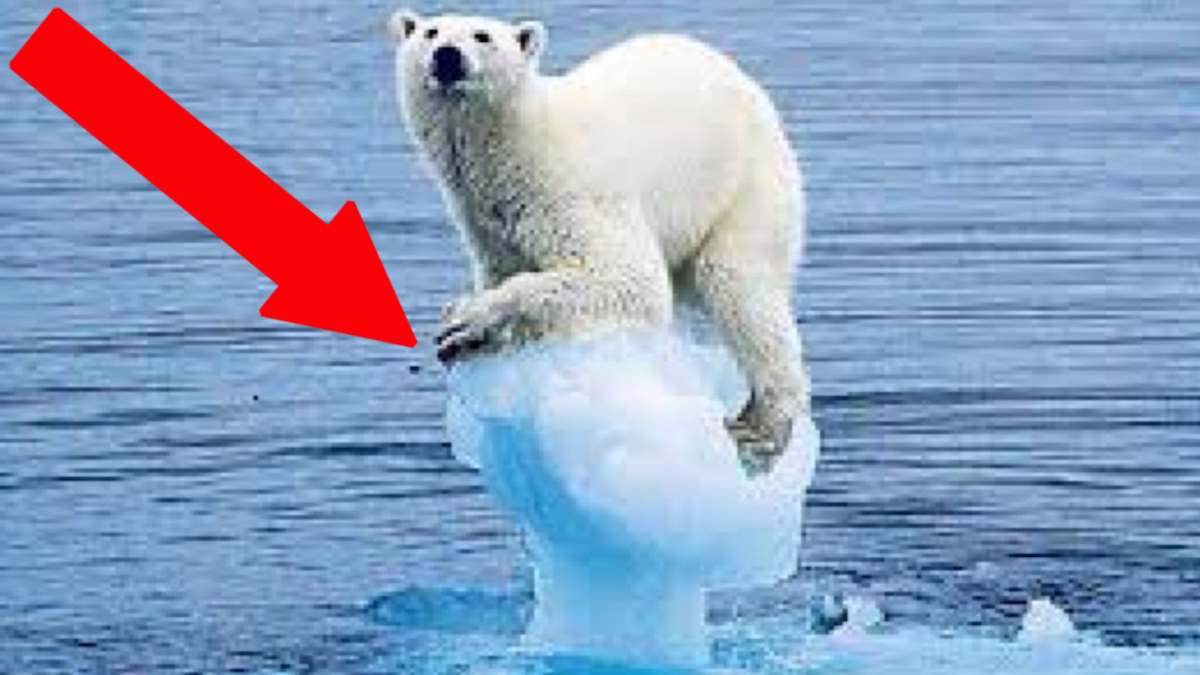 Insufficient Energy to Meet Demands
Lately society has been experiencing a deadly, never-ending heat production cycle that's been spiraling out of control. With the climate getting warmer and warmer every year, there has been an increase in demand for cooling (i.e., refrigerators, air conditioning units, etc.). But these cooling units require a lot of energy to operate; energy that's produced by emitting large amounts of carbon dioxide (CO2) into the atmosphere. This increase in CO2, in turn, heats up the environment even further, sparking an even higher demand for cooling units, and so on and so forth.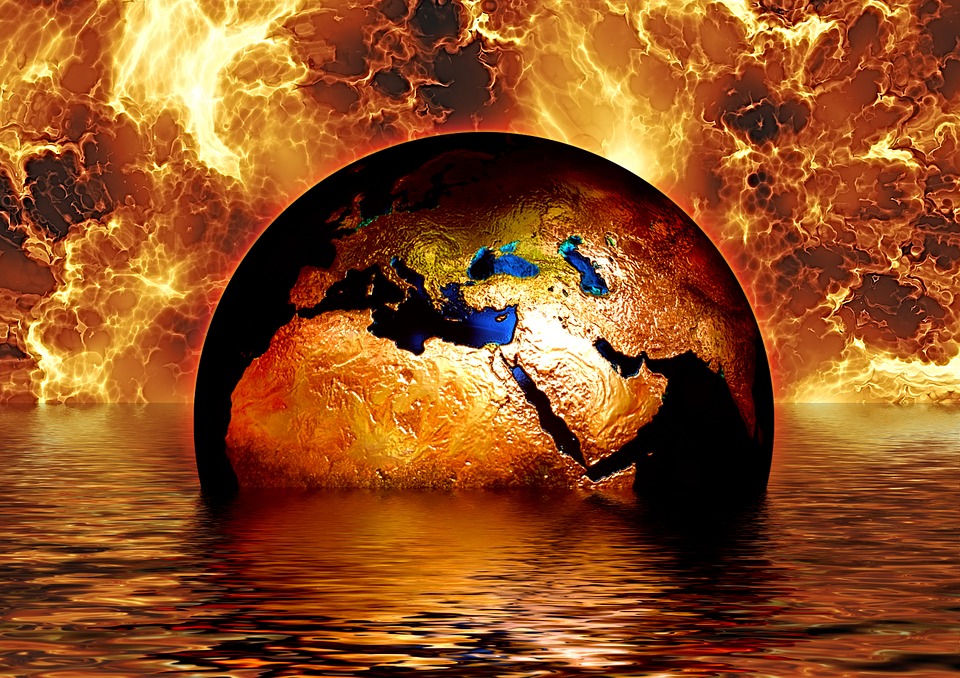 Knowing this (while at the same time, taking into consideration his concerns about the U.S. economy), do you believe President Trump was right in his decision to withdraw from the Paris Agreement? Keep in mind, these are just TWO examples in which climate change has negatively impacted our planet. Learn more about these two effects in particular—along the SIX OTHERS—by checking out my video below: