I Made A Youtube Channel! Teaching People To Thrive Living "Off The Grid"
I have been making it for the past month while steemit has been shitting it's pants. So far so good! Check this out.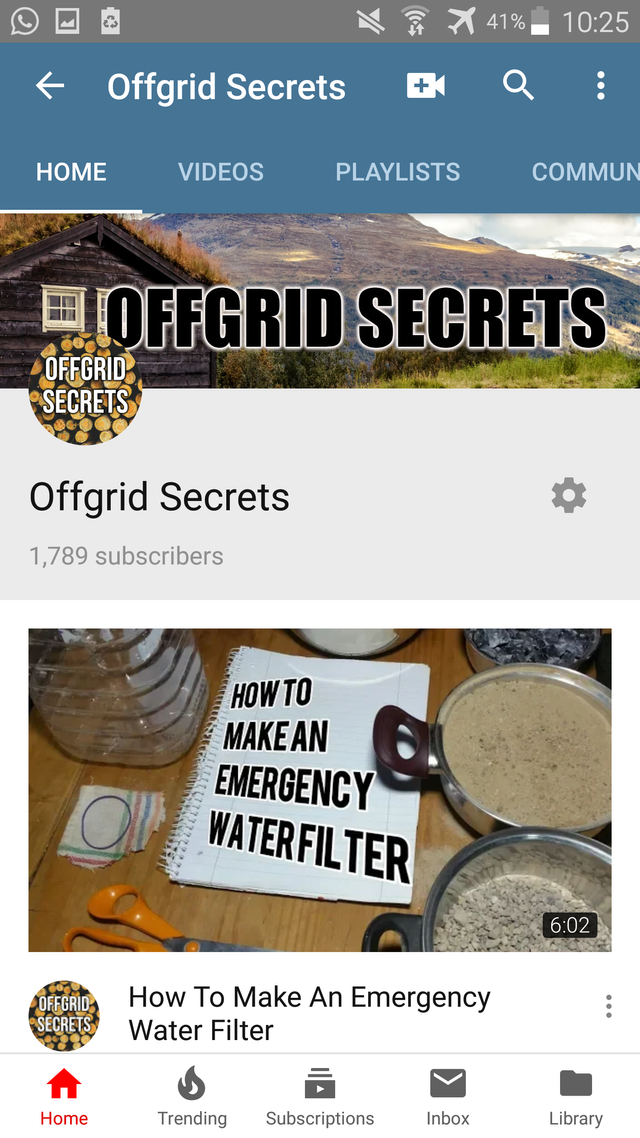 I've been hammering reddit to drive traffic and it seems to be working well.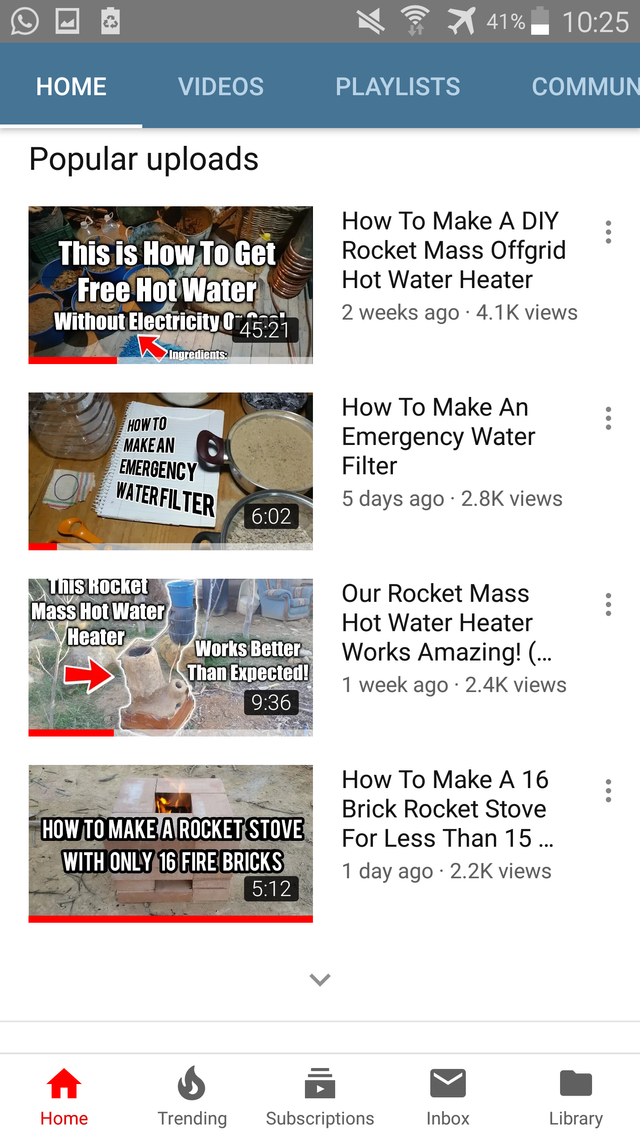 Here are some of my best uploads so far.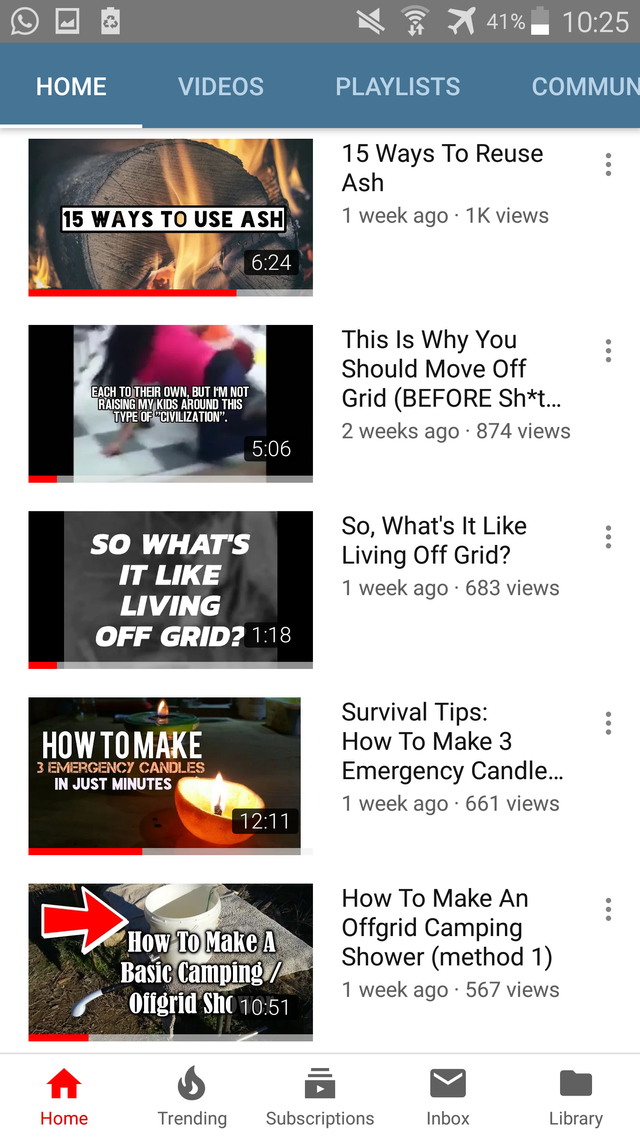 If you want to follow my channel make sure to visit youtube.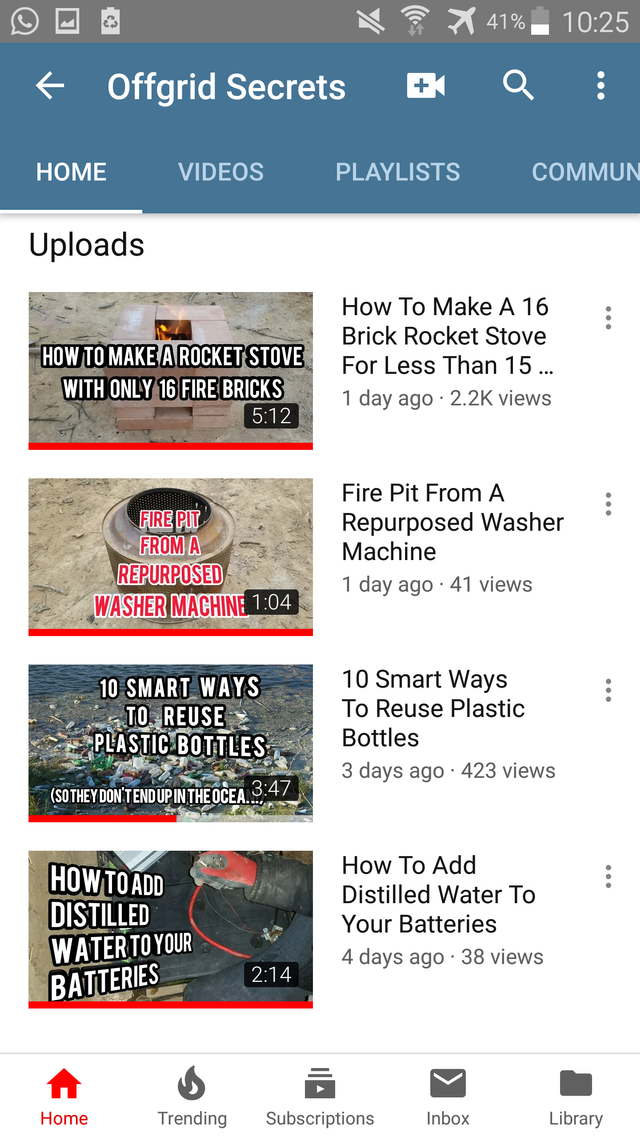 Come spring time we are building an offgrid community learning center for teaching people hands-on how to live in harmony with nature and thrive living offgrid. I think it's a good use of my time considering the way things are right now. BUT, WHAT DO YOU THINK?
Thanks for reading, if anyone ever sees this...