WHATS CHANGED YOUTUBE #1
WELL do u watch youtube videos regularly ? if yes u may know Casey ,roman,pewdiepie,W2S,jack ,ali a and many more.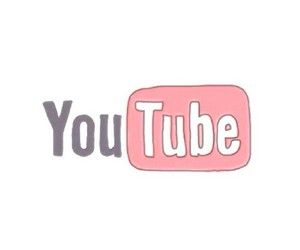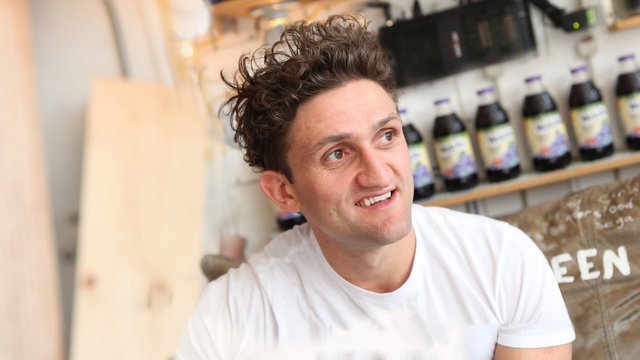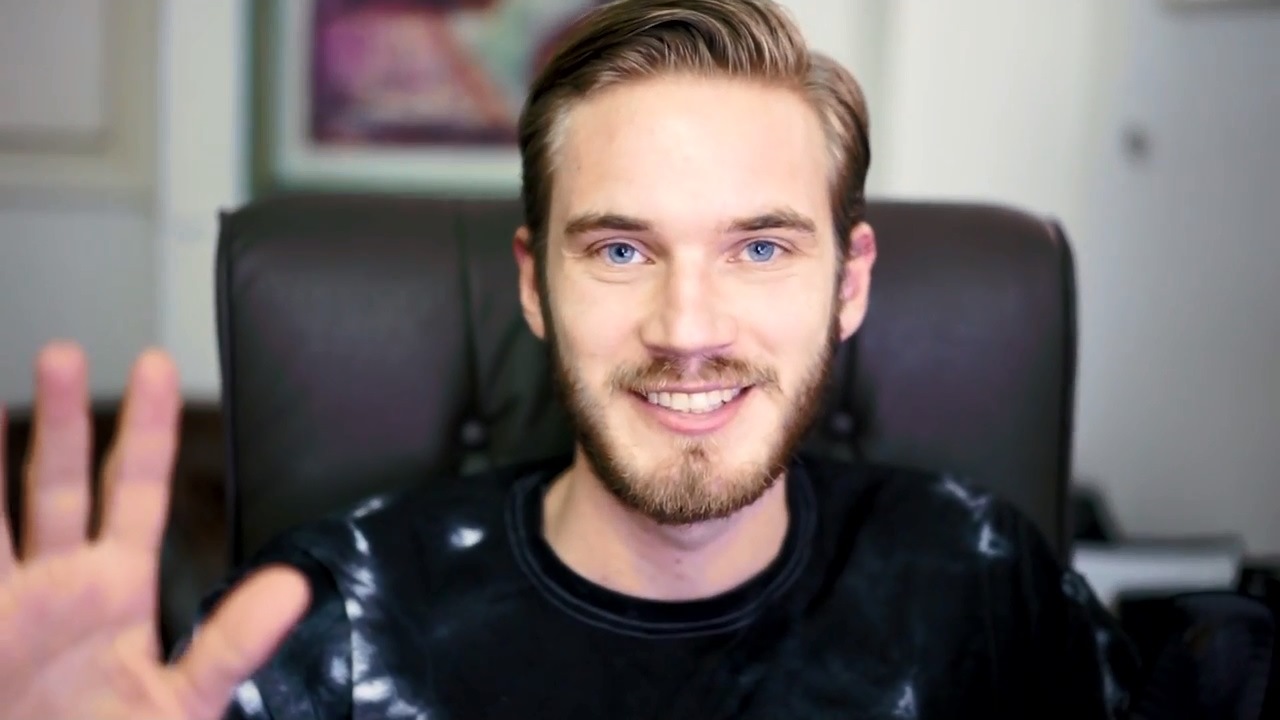 well those were the days when i used to wait for pewdiepies game-plays , Casey gadget reviews / vlogs, roman's pranks ,ali a's CALL OF DUTY /MINECRAFT game plays....well those were the happy days.all the youtubers did it because they loved it and sure did we.. and many more youtubers
i was not on touch with youtube for a long time of almost 2 years due to studies and all..
and i see a gud change on youtube..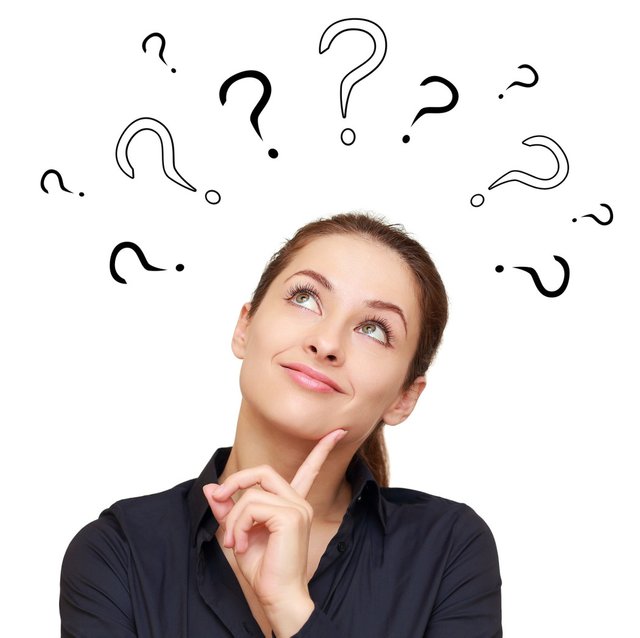 i see a lot of new people.. strange people ,funny people,idiot people,,i see media more interested in youtubers i dont know why...
back then media was least intrested with youtube..
i think they ran out of news to show so now the target youtubers and put them in controversies..
do up vote THIS IS JUST PART ONE MORE RELATED TO THE SAME TOPIC WILL COME