How to Get started Trading Bitcoin and Ethereum - Guide for someone who has never bought before!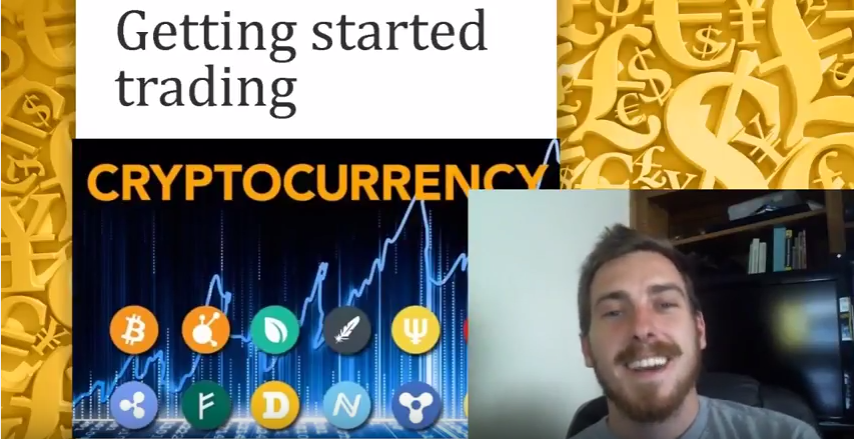 Hey everyone! Below is my guide on how to get started trading and buying coins if you've never done it before. This is for new people to get their feet wet!
Please ask me any questions you have and I hope you make as much money as possible!