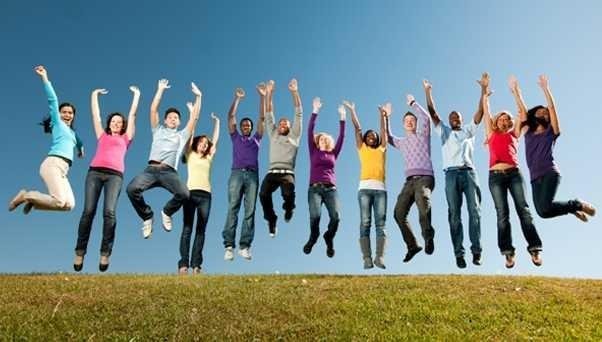 Youth is the time for work, for gathering knowledge and equipping oneself for the battle of life that is ahead. Old age is the time of rest and contemplation. But only those old men will find rest who have made a suitable provision for their youth.
If you have not had anything done for this rainy days of life? Those, who work hard during their youth, rest contentedly in their old age. They will not be dependent on their sons or daughters They will not be a burden to others.
At the close of the struggle, they will not suffer from They will pass in their days But a young man, who whiles away his time in idle pursuits and does not equip himself for life, may have a good time o Long is his parents or relatives If he is the son of richy parents, it may not seem necessary to work throughout his life.
But if misfortunes overtake him and he has fallen on evil days, he will realize the folly of being wasted his youth in idle diversions and worthless pastimes How such people wish they had put their energy to better use and fitted themselves for the rough and tumble of life They did not learn to swim when they were time for it, now when they are drowning It is, therefore necessary for every young man to make the right use of his life and to lay something on a rainy day. This will save him a lot of trouble and bumiliation when he is old and unfit to work. If you want the willlessness and contentment in your old age, work ooard in your youth.