Your Top 3 Monthly Contest March 2020 - Least Favorite Movies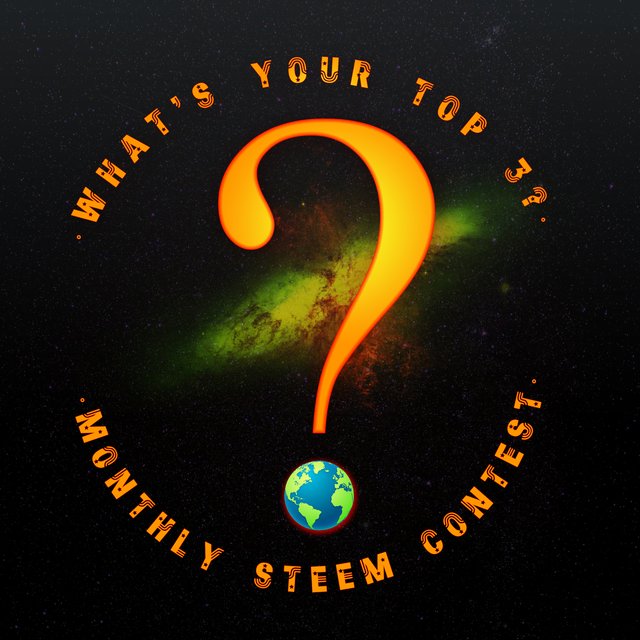 This is my entry into this month's Top 3 contest.
This months topic is Least Favorite Movies
The problem with crappy movies is that they are hard to remember, most of them you quickly forget after watching because they suck and are not worth remembering. I was however able to think of a few... Of course this is just my opinion, I am sure some of you will completely disagree with my choices, but its ok ;)
My Nominations are:
Nomination Number One
The Master (2012 film)
https://en.wikipedia.org/wiki/The_Master_(2012_film)
My Reasons for the Nomination
This was just one of these movies me and @plantstoplanks watched one night a long time ago without knowing anything about it, since it has Joaquin Phoenix and Philip Seymour Hoffman in it I figured it must be ok. Well I was wrong, this is the biggest fucking piece of shit I have ever watched in my life, it is one of these movies that just goes on and it seems there is absolutely no point to it, just a mess of random bullshit. Then it just ends and you have no clue what you just watched...
Nomination Number Two
A Quiet Place (2018)
My Reasons for the Nomination
Overall this may seem like a good movie, but I disagree, it fucking sucks. The Sci-Fi movie genre is definitely my favorite, but one of my pet peeves, especially in this genre is when a plot is created that is completely nonsensical, and this movie falls into that criteria. Sure a lot of Sci-Fi movies have crazy plots in weird fictional places, but the story has to make sense and seem believable in the setting that has been created. This movie has Alien monsters that have NO EYES and are only able to hunt humans by sound and have somehow managed to take over the planet. So you are telling my that human beings are not intelligent enough to kill BLIND Aliens while having the advantage of the sense of SIGHT over them, get the fuck out of here with that bullshit.
Nomination Number Three
The Twilight Movies
My Reasons for the Nomination
Could not really think of a good 3rd choice, but Twilight just gives vampire movies a bad name. My reason for this choice is simple, these movies are about vampires and werewolves and throughout the entire series, not a single drop of blood is spilled, so lame. Actually I am wrong, just found a clip with blood, might be the only time you see blood in these movies, lol.