My Nominations for the Top3 contest - December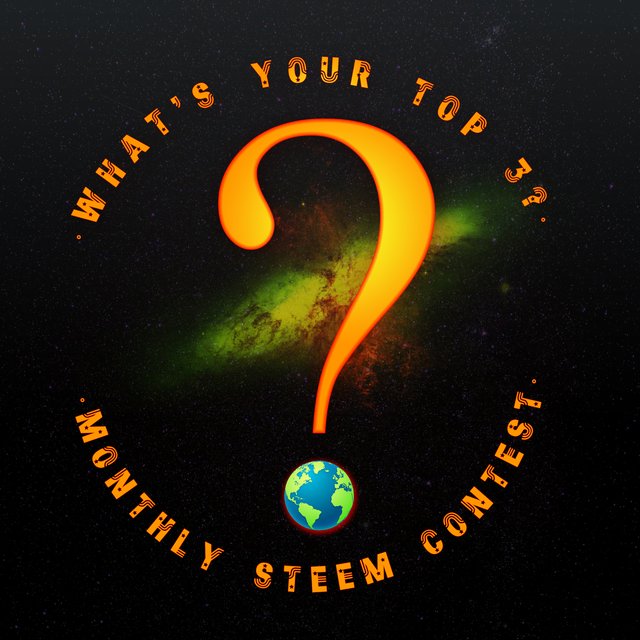 This is my entry into this month's Top 3 contest.
This months topic is Holiday Movies
Nomination 1
The Polar Express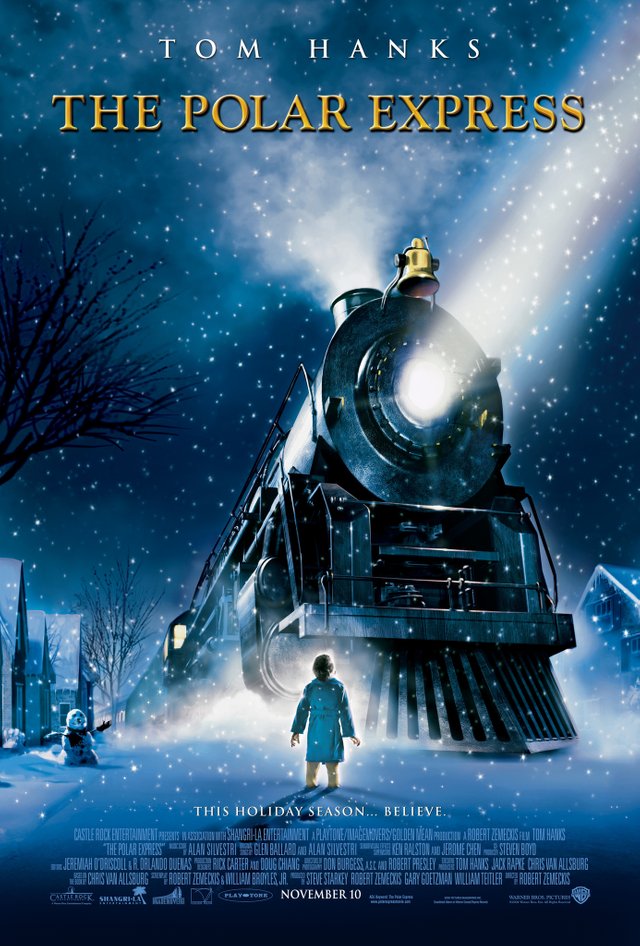 This is the one with the strongest family tradition. Myself, @cheese4ead and @mono.rosado watch this on our annual Christmas Tree Day. Our tradition always used to be to put up the tree, watch the film and eat beef stew and dumplings for tea. This is how we would like it to always be, but sometimes the situation in various countries lead to changes in tradition. We have just had our Christmas Tree Day this year, on Saturday, but as my mum was visiting from England and she wanted to go to the Bucharest Christmas Market, we ran out of time for the film. Never mind, something to look forward to over the next few days, to get in the festive mood.
Nomination 2
Elf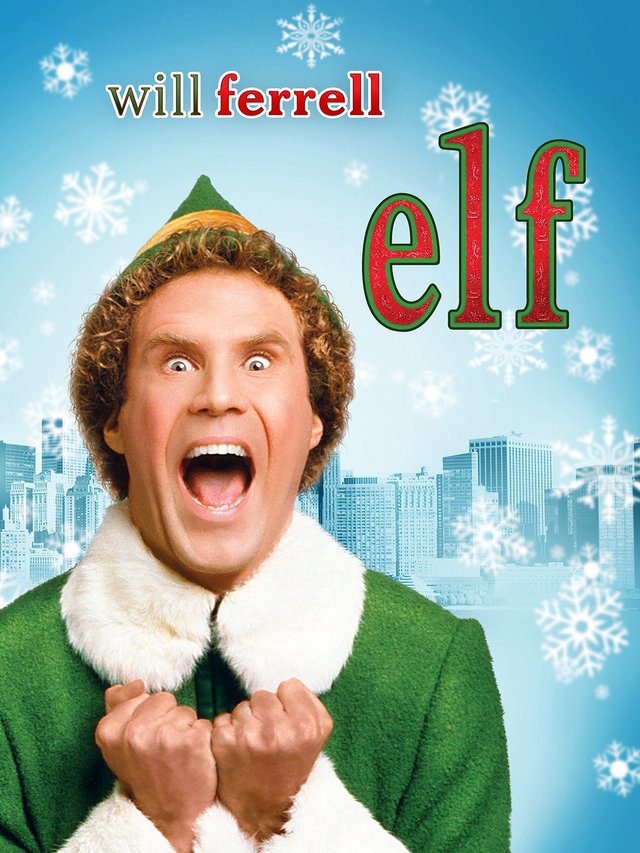 There is no particular reason for this one, apart from the fact that it is just incredibly funny. For me, it has all of the elements a Christmas movie should have. It was a close call between Elf, Home Alone and our other family Christmas tradition of Scrooged on Christmas Eve, but I left that one for @cheese4ead as he is the driving force for that one more than me. Anyway, the story of Buddy the Elf is just so funny with many little clips that I am going to find hard to choose just one to accompany this post. If you haven't seen it, it is a must watch.
Nomination 3
The Sound of Music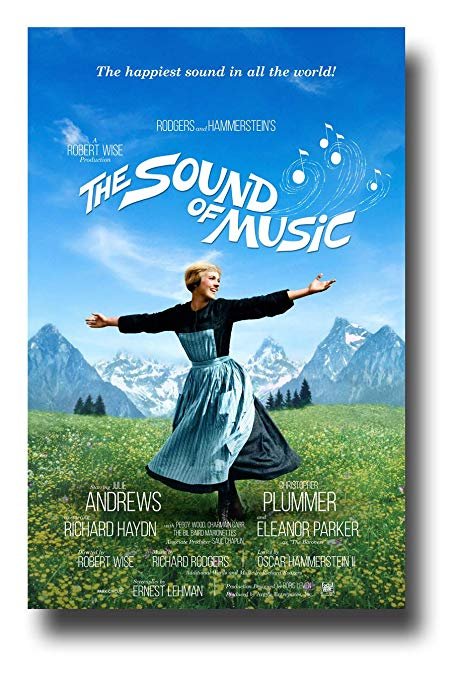 OK, so this is not a traditional holiday movie, but this is my childhood Christmas all in one. Growing up as a child in the 1970's led to various limitations, such as only 3 TV channels. So of course, Christmas TV was a highlight. At some point over the Christmas week, The Sound of Music would be on. To say that my whole family, my Auntie and Uncle, my 2 cousins, my Granny and Grandad and my Mum and Dad, were totally aware that this film was my passion. Of course, this created good natured ribbing, but I knew every word and sang every song. It also brings back more memories than just Christmas for me though. As the child of two working parents, I spent most of my school holiday time with my grandparents. They had the soundtrack LP for their record player and I would amuse myself by playing this album in the living room, recreating the scenes in the living room by myself for hours on end. Great childhood memories of my grandparent's house and my time spent with them. My love of this movie is also shared with my mother-in-law, my daughter and my nieces and I hope that one day we will all go to Salzburg and enjoy singing Do Re Mi on bicycles as we cycle along the river path.
Merry Christmas everyone.
CW

Curation Trail
We have a curation trail for @yourtop3, which you can follow here to continue to add to the prize pool and the growth of the competition. Don't forget to log into steemconnect.