Introduction - Young Entrepreneur/Homeschooler
Hello. My name is Braeden, and I am a 12 year old entrepreneur. I have come to Steemit to communicate on the many ideas that I work on and hopefully inspire other kids my age to do the same. I am a homeschooler and have a few friends who are on SteemIt already.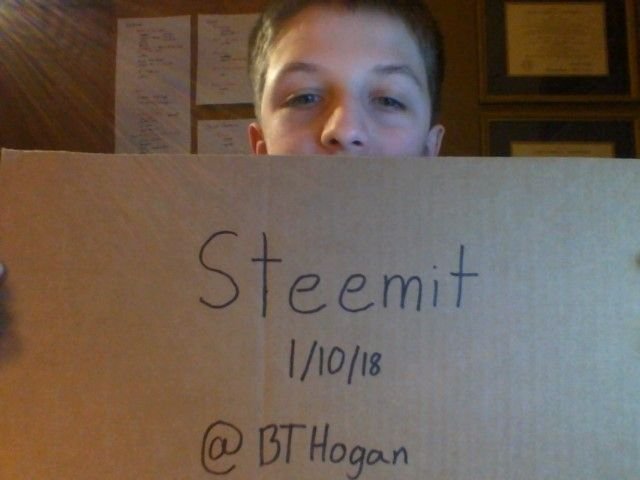 I have already started investing in CryptoCurrency namely BitShares and continue to learn more about the market.
Upvote me and follow me as I talk about my journey.