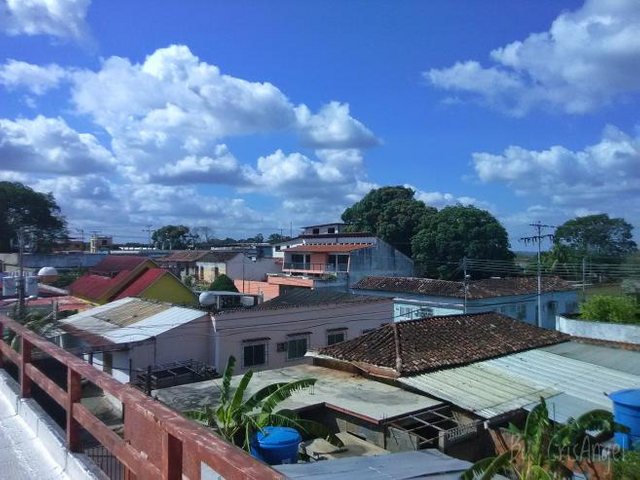 A beautiful sky that transmits all that good energy and life, the same that we need every day to give the best of each of us and thus get ahead. We continue work for a better day to come. Another week has gone by, this only means that it is time for a Thankful Thursday, a special day that we have grabbed to thank all those happy donors, if you are not a happy donor yet, you are still in time to be, just donate some of your rewards to @youarehope and we will take care of the rest, join in a transformer that fights for a social improvement. Next the donors the this week:
---
20.456 SBD received from @crescendoofpeace | Dividing 100% of my SBDs between you and @tarc this time. Hope it helps.

????????????????????????????????
---

????????????????????????????????
---
3 STEEM received from @mcfarhat Small donation to help with charity work. Keep it up!

????????????????????????????????
---
* 1.137 SBD received from
@thealliance
Community Chest

????????????????????????????????
---
3 SBD received from @emjoe | donation To Assist The Global Community
1 SBD received from @emjoe | community chest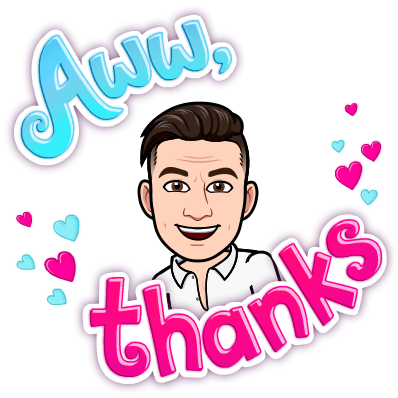 big thanks to @crisangel for compiling thus report
As always, a special "Thank you!" to the continuous support provided through the generosity of profits from:
@sneaky-ninja. Total payments = 8.655 SBD.
@lost-ninja. Total payments = 2.704 STEEM and 3.469 SBD.
@alliedforces. Total payments = 0.012 STEEM and 0.063 SBD.
     We can not leave without mentioning the amazing @crescendoofpeace (Cori) - Artist, Writer, Poet, Musician, Songwriter, Organic Grower, Matrix Energetics and Health Advocate -. She has a big heart to donate part of her rewards for @youarehope, the least we could do is stop by her blog and leave her a lot of love, here is her latest publication:How Do I Judge Thee? -Day 222
     The #community-chest program is probably the most important thing any of us can do. This is the real fundraiser and the collection of donations for our causes. It is very easy to be part of it, just donate the liquid rewards of a weekly publication for YAH.

Proudly Affiliated With #thealliance.