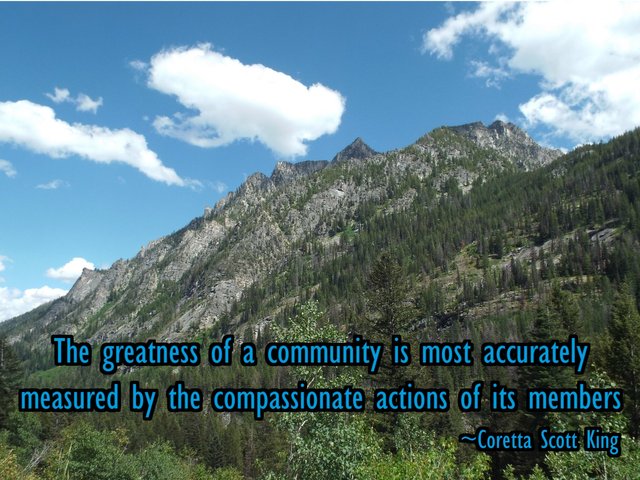 Lick Creek Road, Idaho - photo by @fishyculture
Well it has been an exciting week on steemit! Lets hope this hard fork is the start of a better and brighter future for us all!
We have one #community-chest post this week and it is about to pay out so rush right over and give this post... whatever little upvote you can... it is all any of us can do right now!
https://steemit.com/youarehpe/@crisangel/1community-chestprogramcollectionoffundsforyouarehope-jex6juve8d
Be sure to check on @crescendoofpeace regularly, she is very kindly generating a portion of her posts to YAH until the END OF THE YEAR!! Here is her latest blog post:
https://steemit.com/naturalmedicine/@crescendoofpeace/truffle-girl-is-well-day-204-semi-daily-haiku-on-getting-better-at-reading-the-signs-as-they-present-themselves
While there is little YAH news, here is a fun post about the @sneaky-ninja and his relationship to @thealliance. He is also a longstanding benefactor for YouAreHOPE so this whimsical tale of his humble origins is pertinent to YAH also.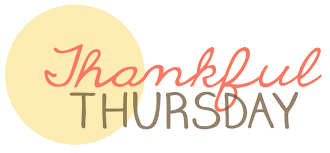 2.174 STEEM from @msp-foundation Donation
1.000 STEEM from @thealliance Community Chest
15.000 STEEM from @crescendoofpeace Your portion of the proceeds of my last ten posts that have paid out, plus some. I'll try to transfer these weekly from here on out. ; -)
2.765 STEEM from @msp-foundation Donation
2.000 STEEM from @rebeccabe Go forth and do good. :) Happy Hard Fork Won in Cup of Joe
2.021 STEEM from @msp-foundation Donation
0.577 SBD from @fishyculture Donation
As always, a special "Thanks!" to the ongoing support provided through the profit sharing-generosity of:
@sneaky-ninja
@lost-ninja
@alliedforces


Proudly Affiliated With