Watch the school kids of Bosonu Basic School with their delight to meet us for the first time and shouting out steem to the moon with us as we elaborated it to them.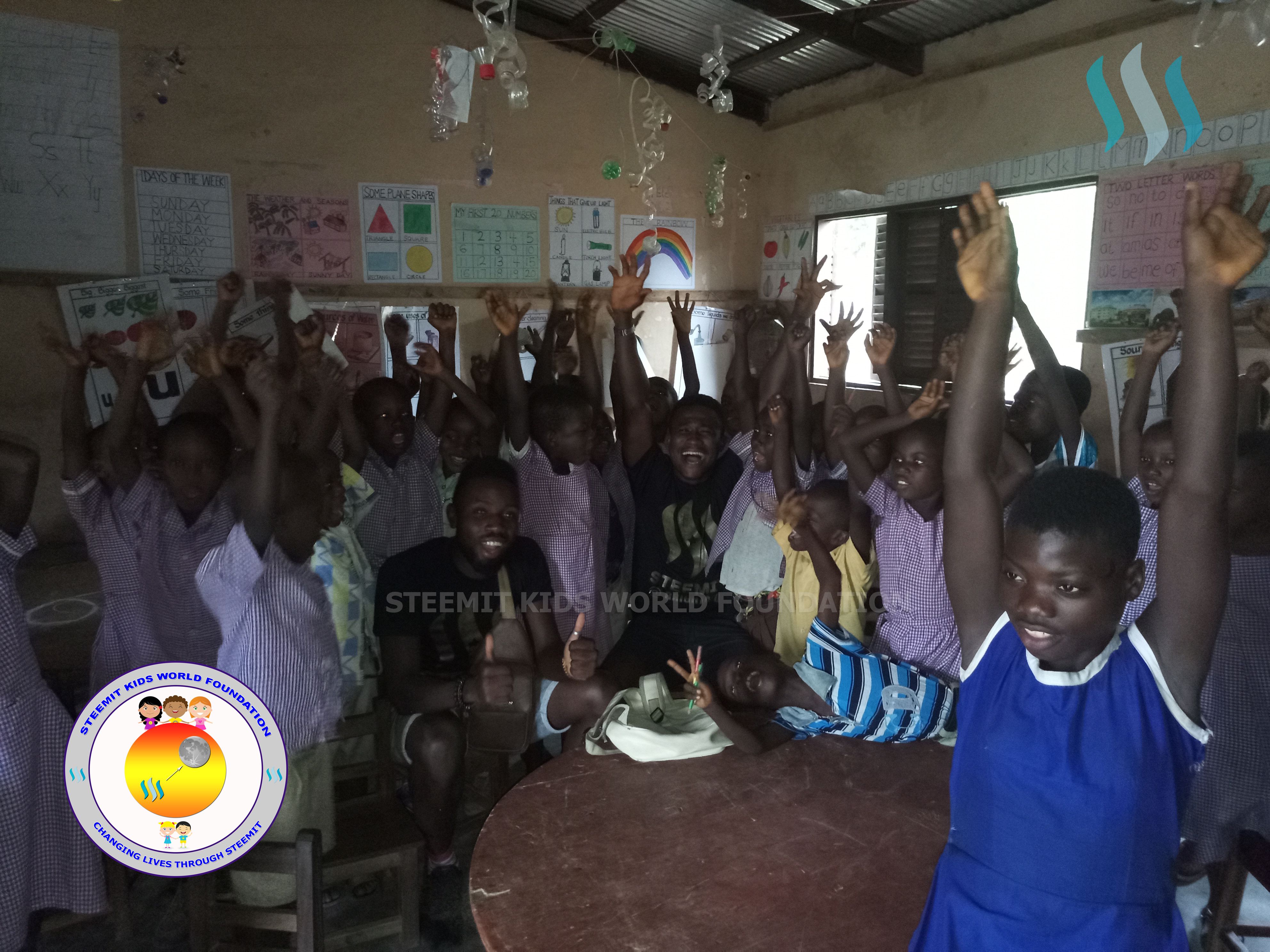 ---
On Our Journey To The School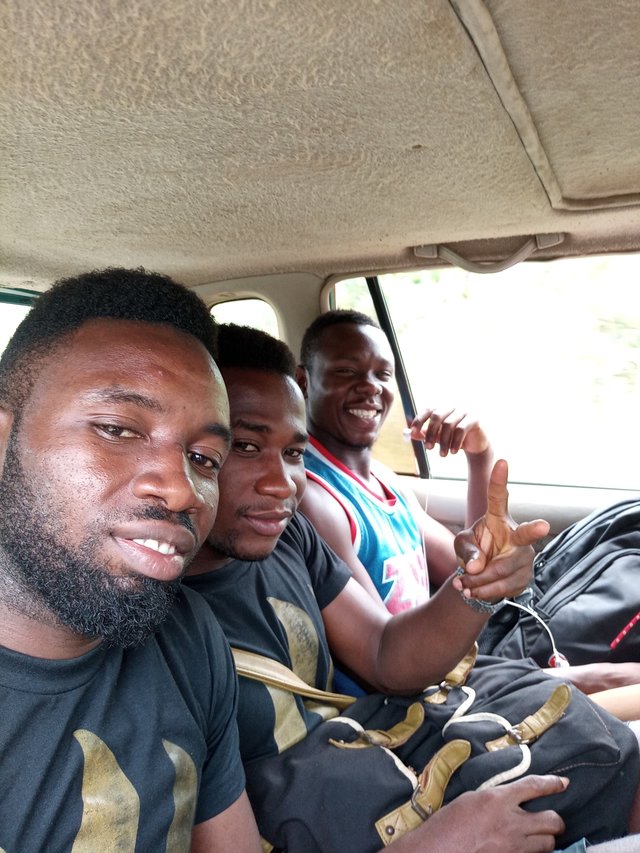 ---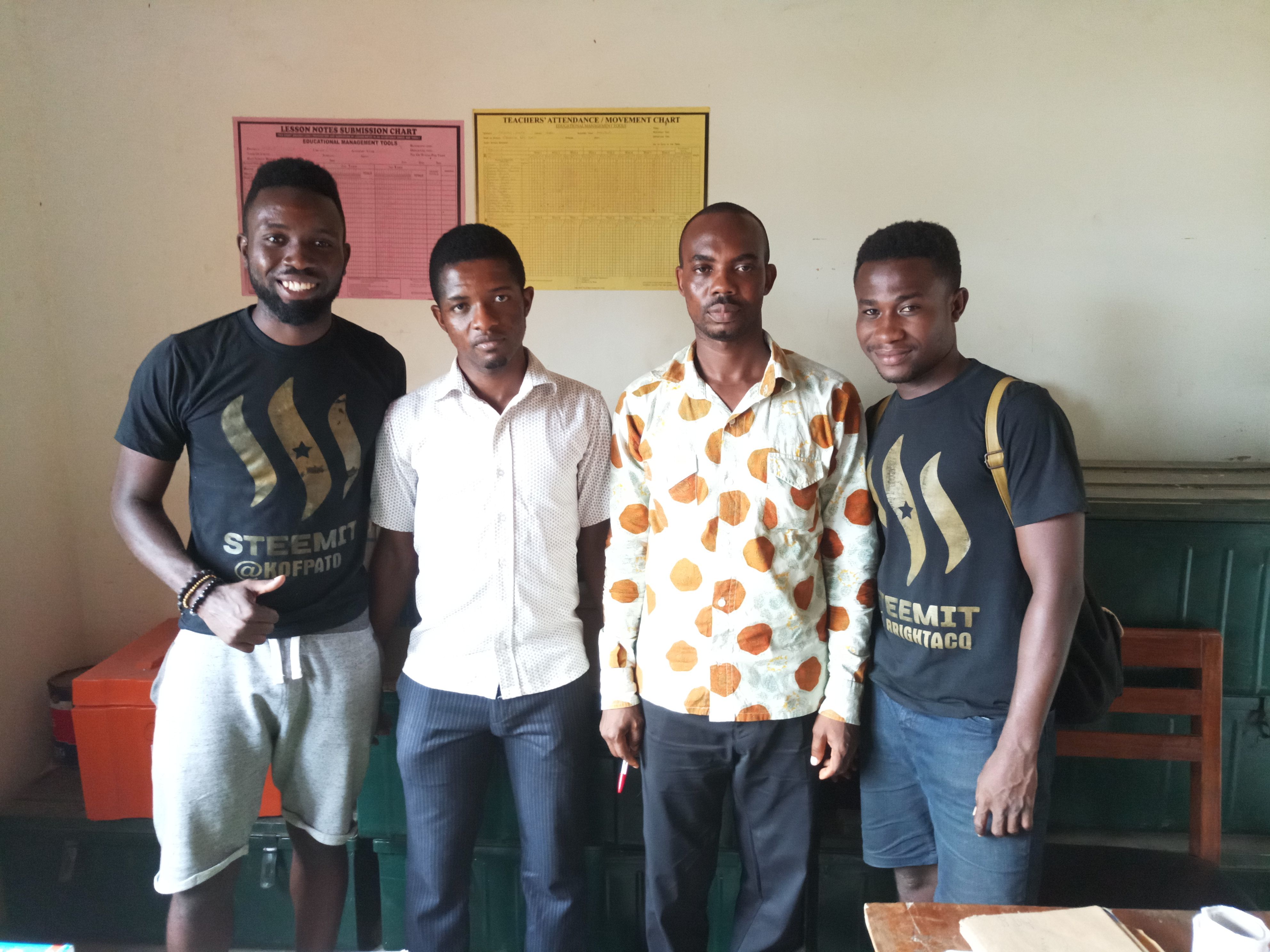 ---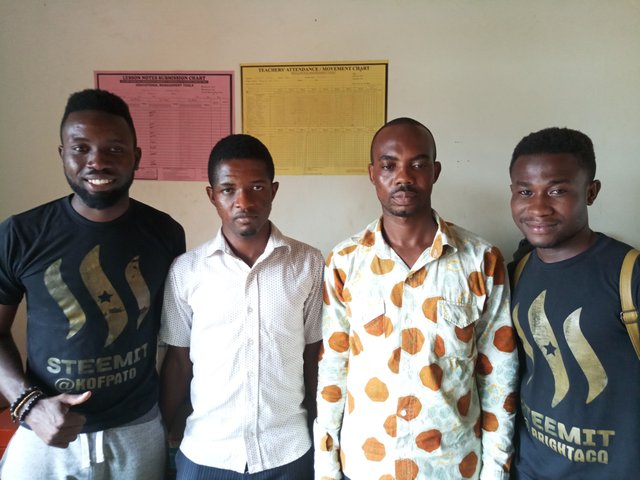 ---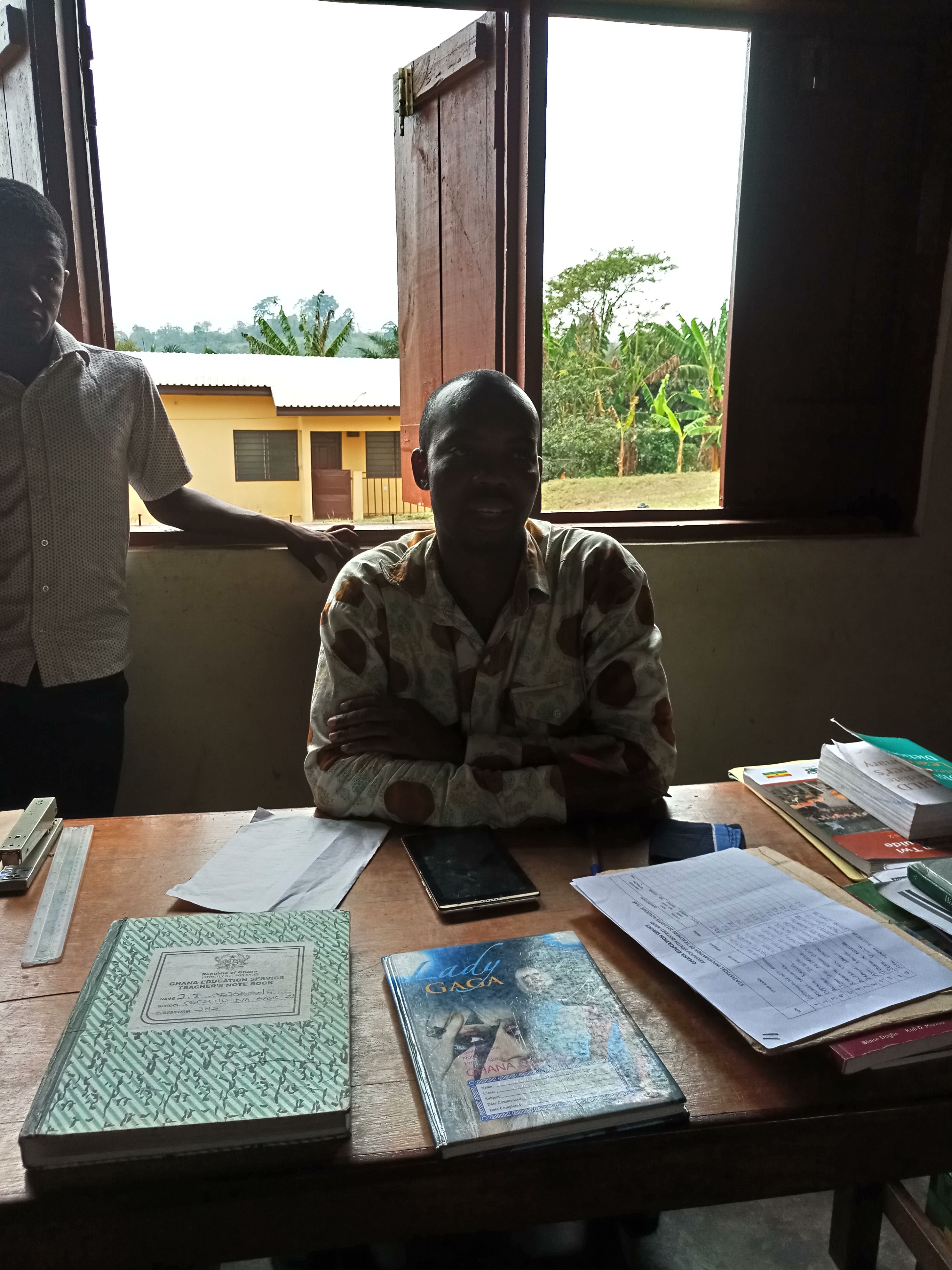 ---
That's My New Recruit, A very powerful leader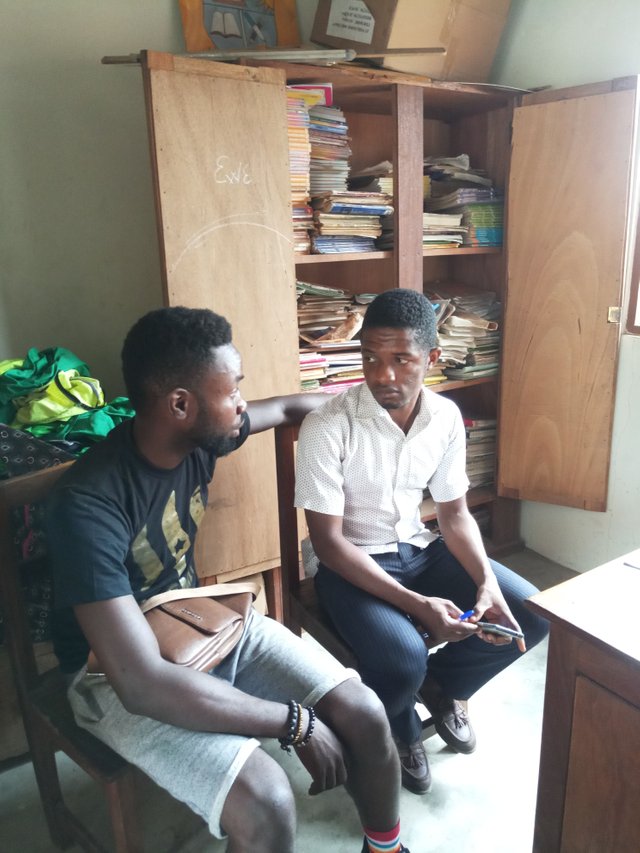 ---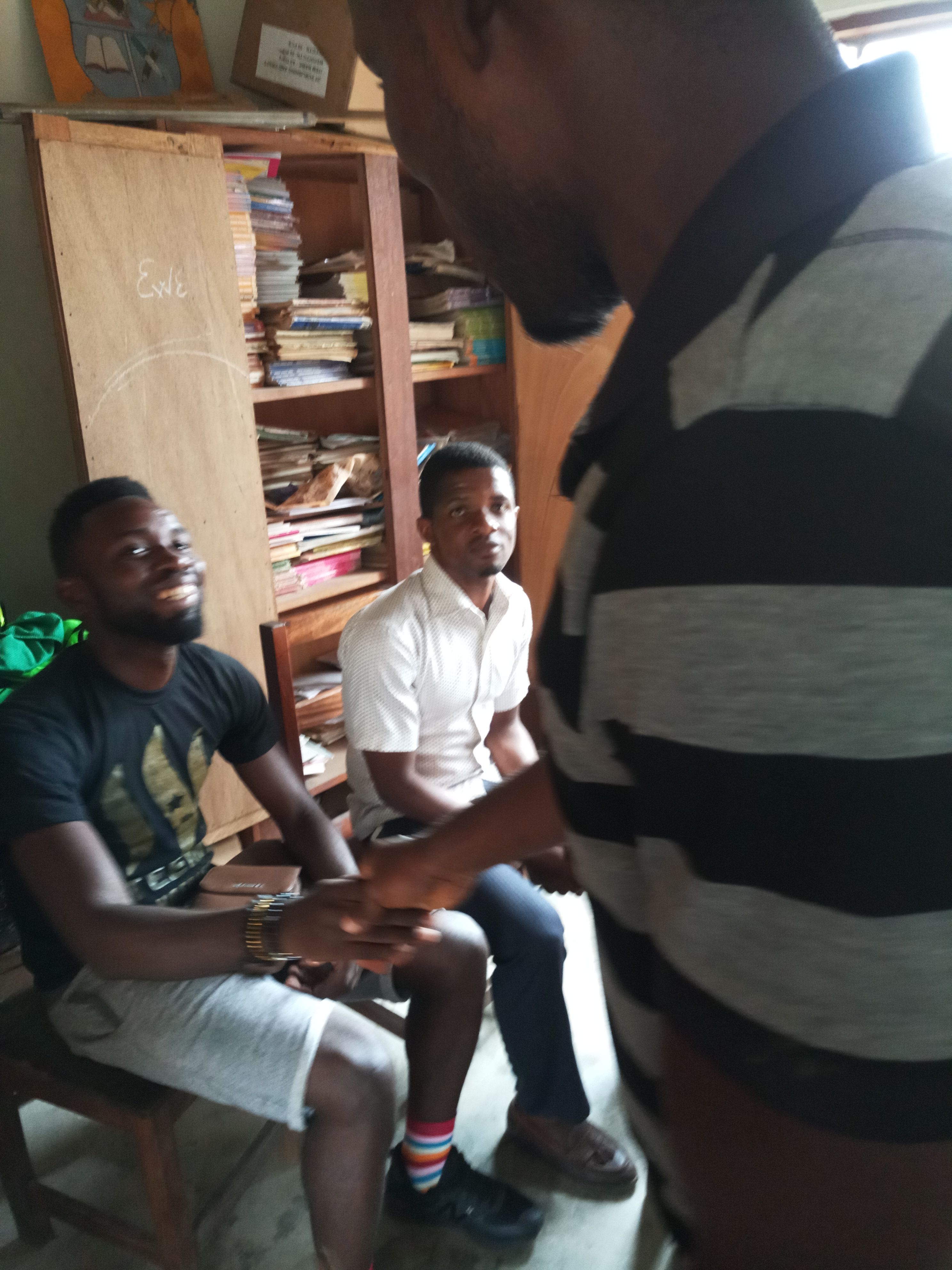 ---
All the teachers are on bicycle or motor due to the distance between the school and their homes and also the teachers Bangalore in the school is with no light so they all live far away.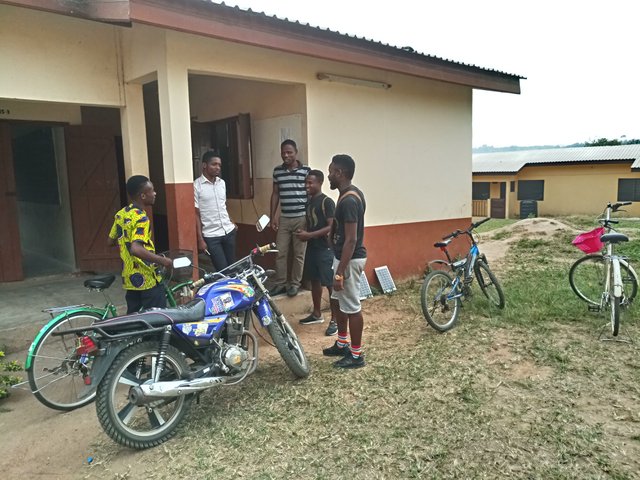 ---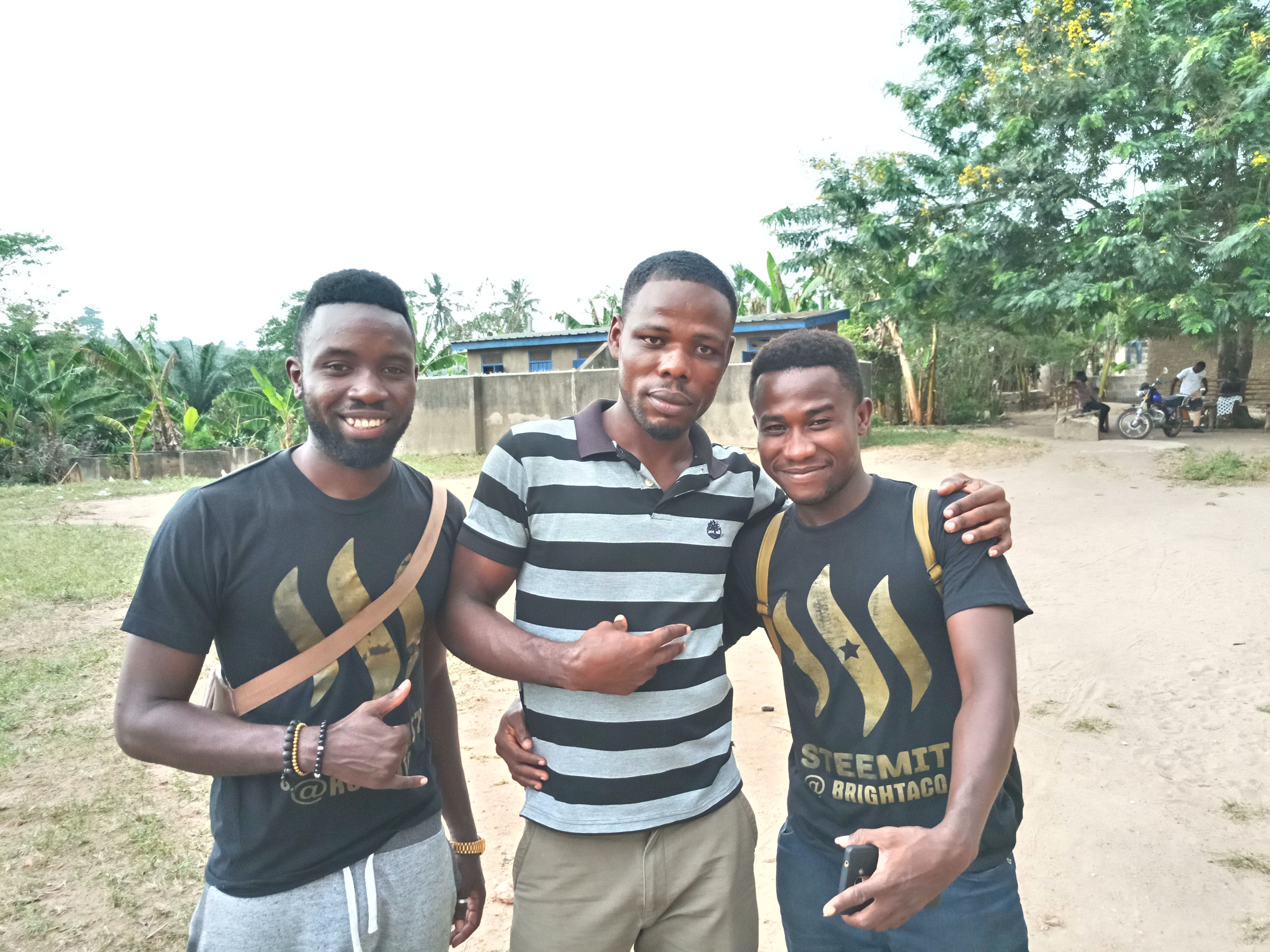 ---
Heading To the Schools Urinal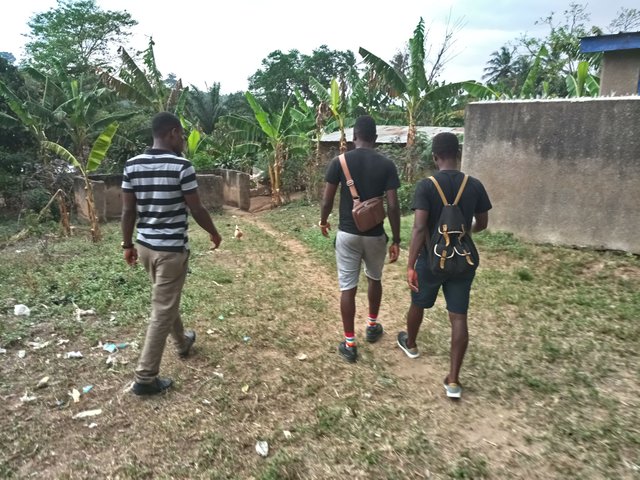 ---
Schools Urinal/Bathroom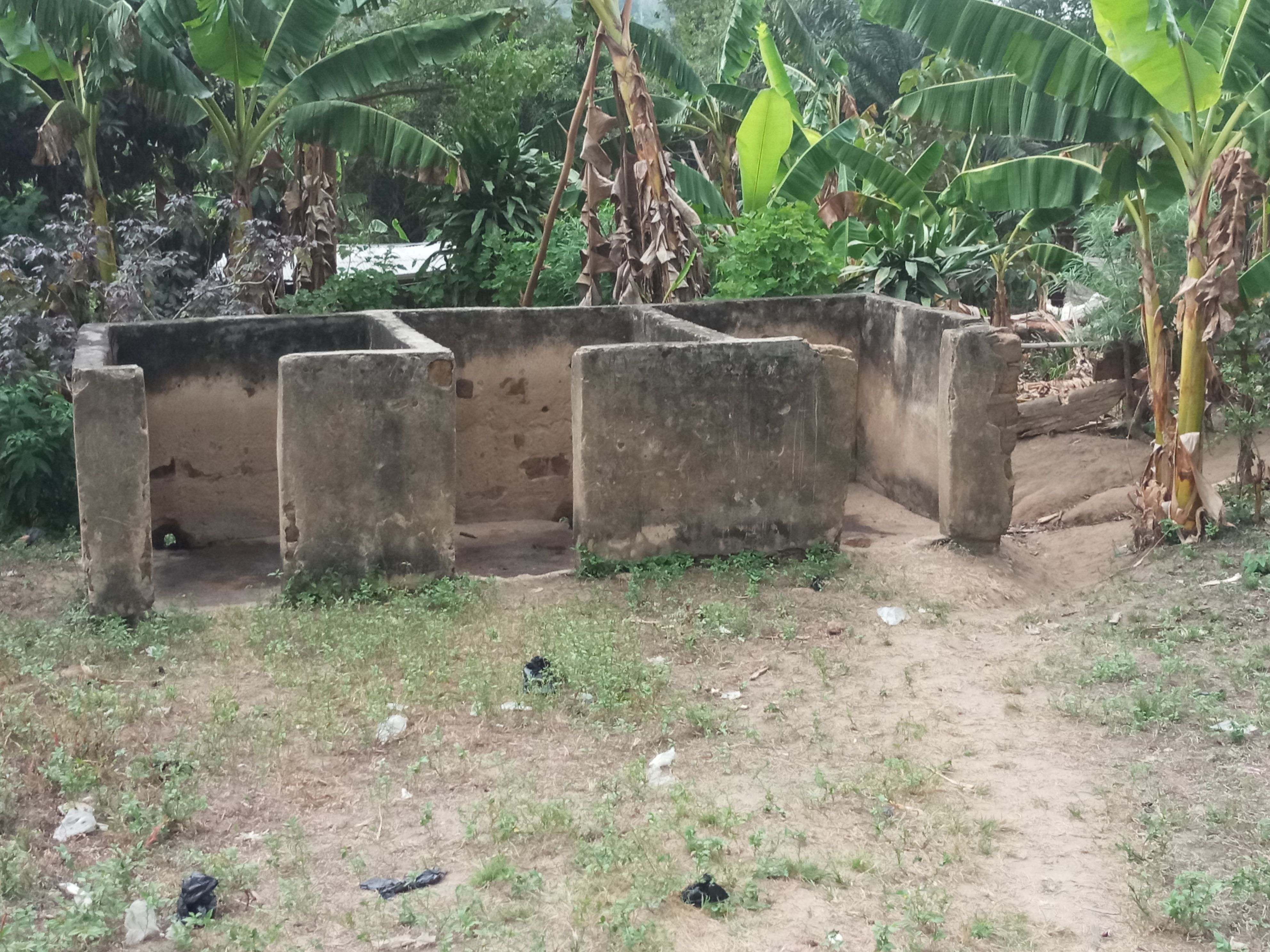 ---
Heading to the school's canteen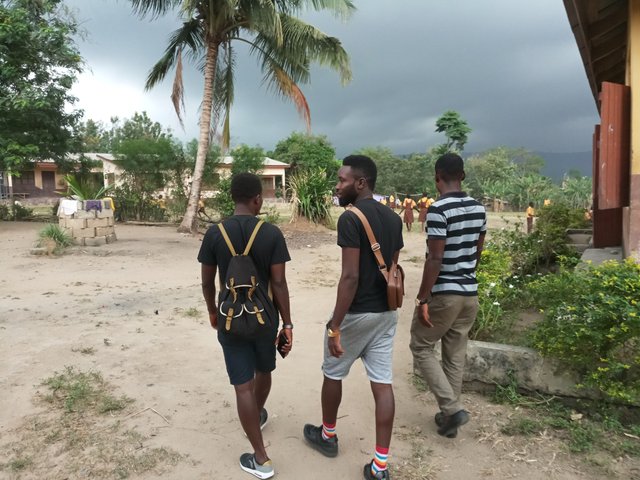 ---
School Canteen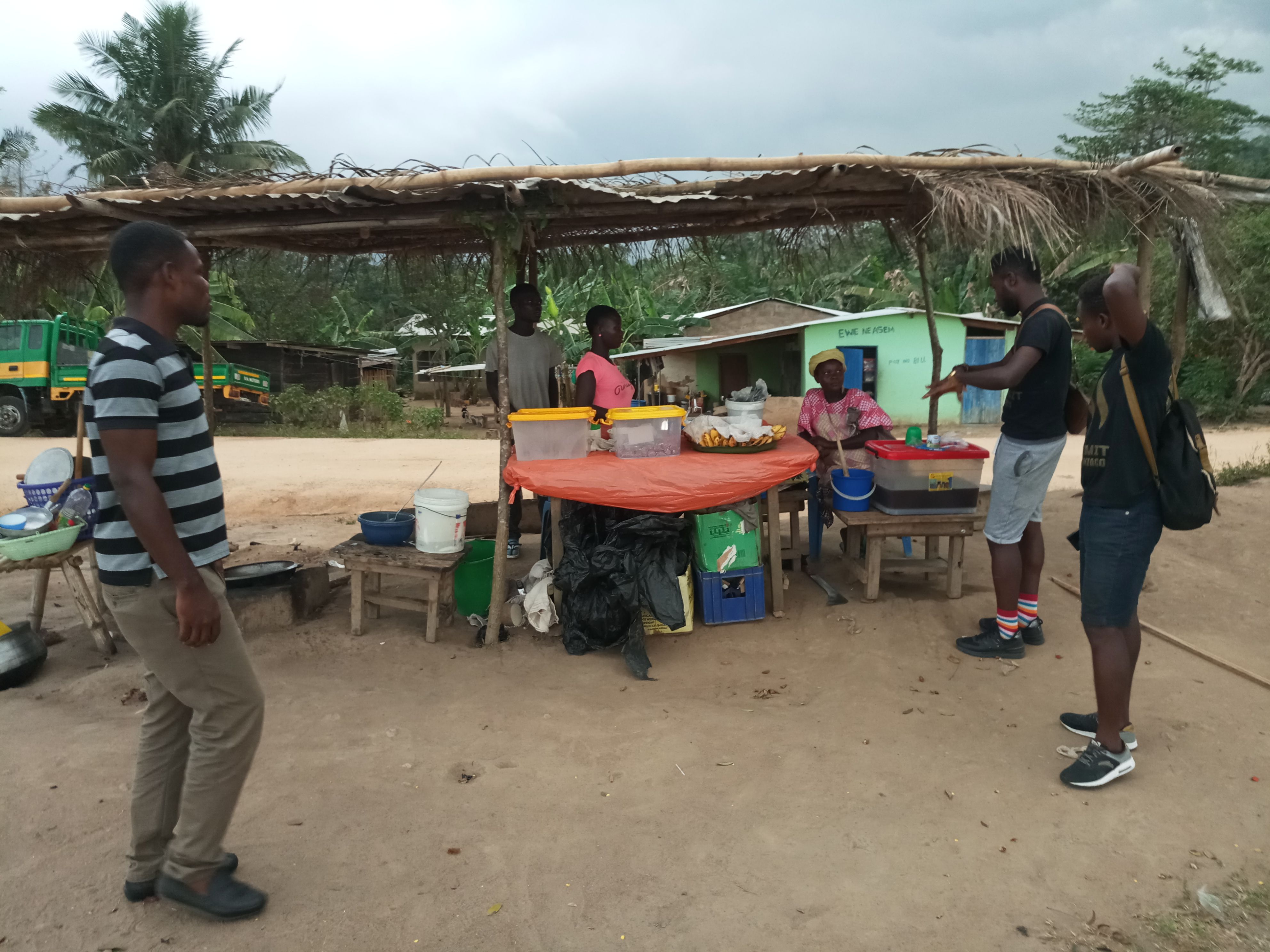 ---
Taking Pictures With These Lovely Kids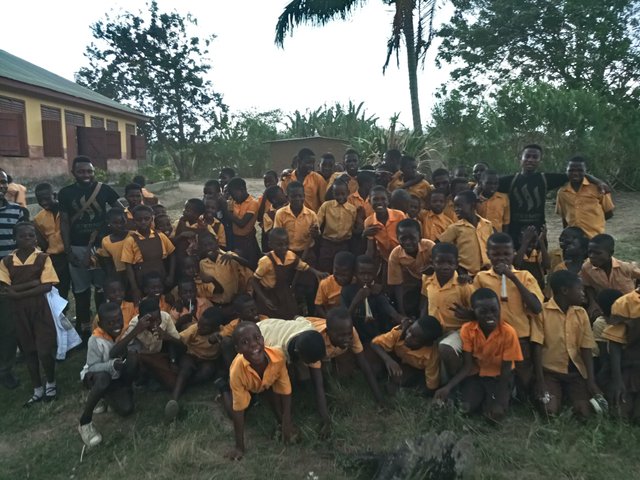 ---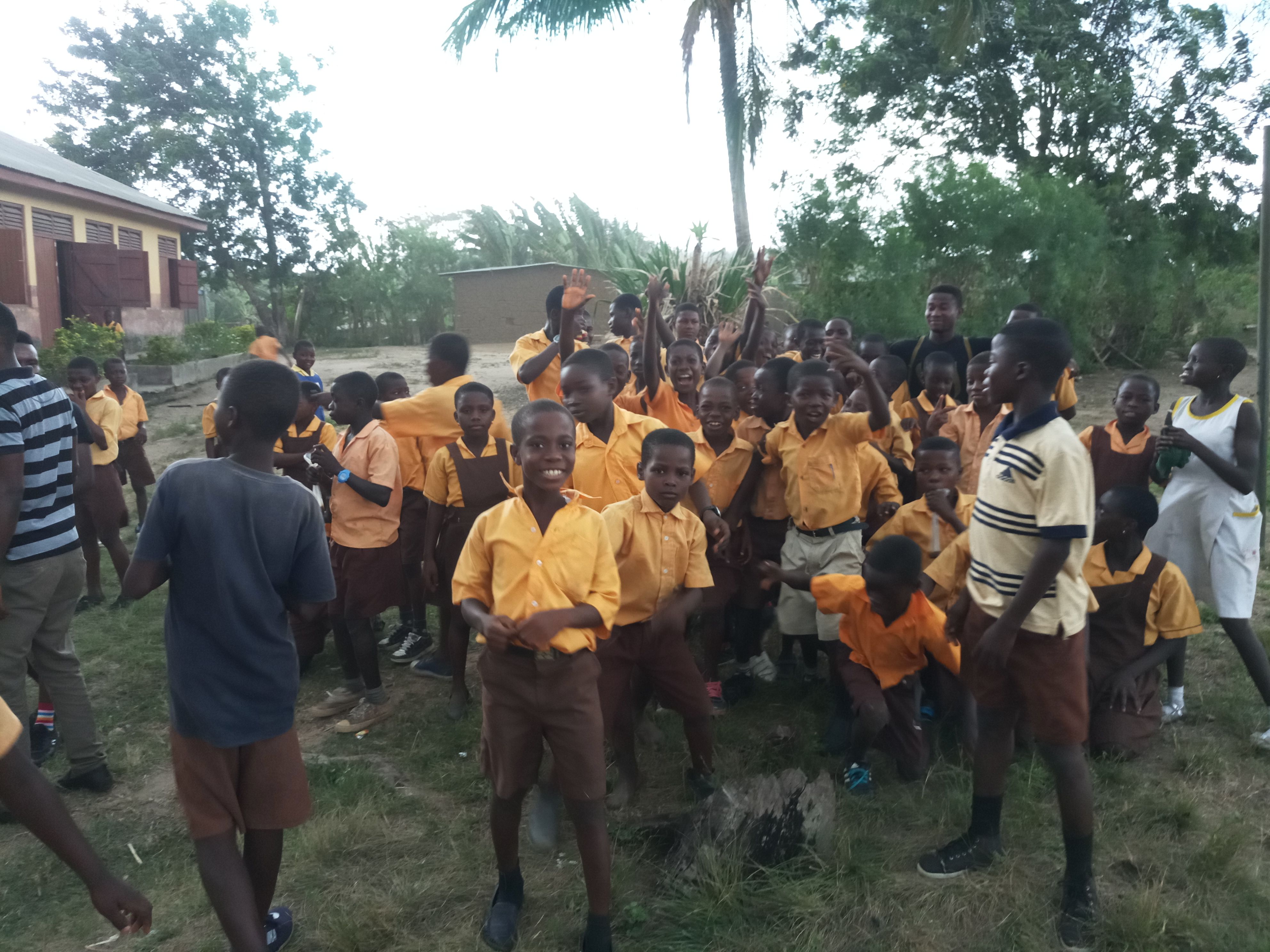 ---
Heading To The Kindergarten Block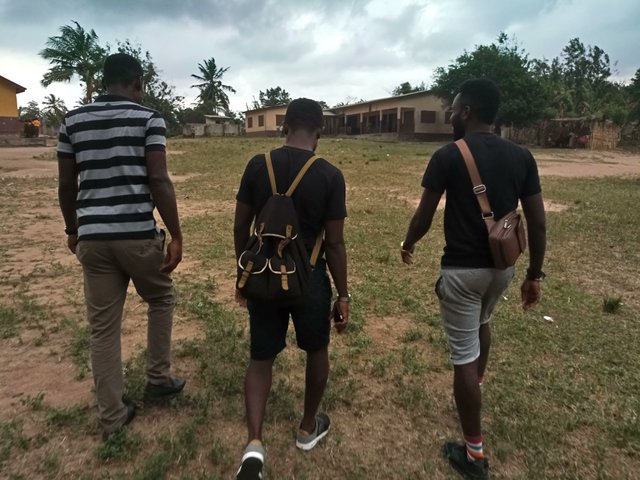 ---
Discussing Steemit To The Teachers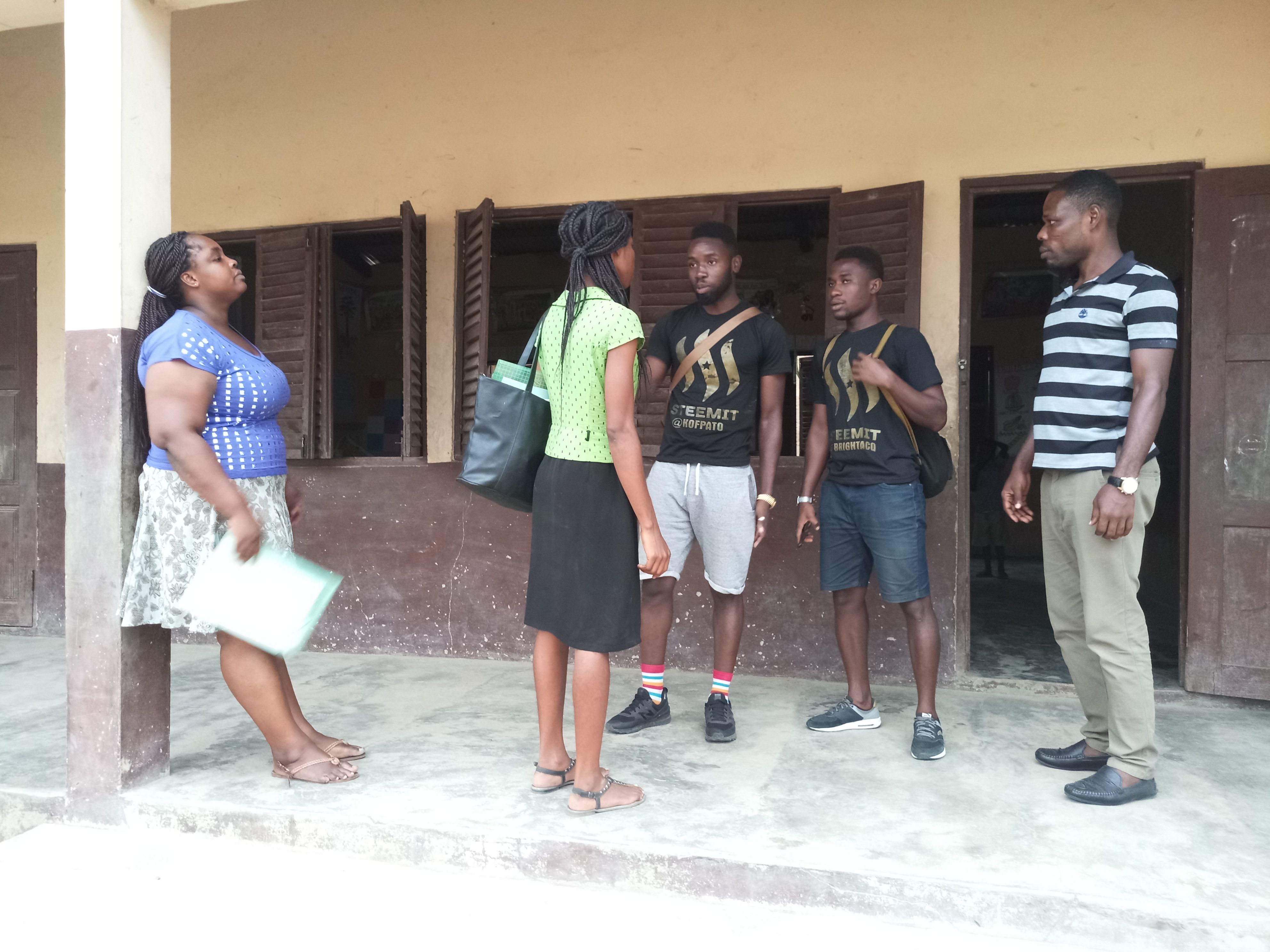 ---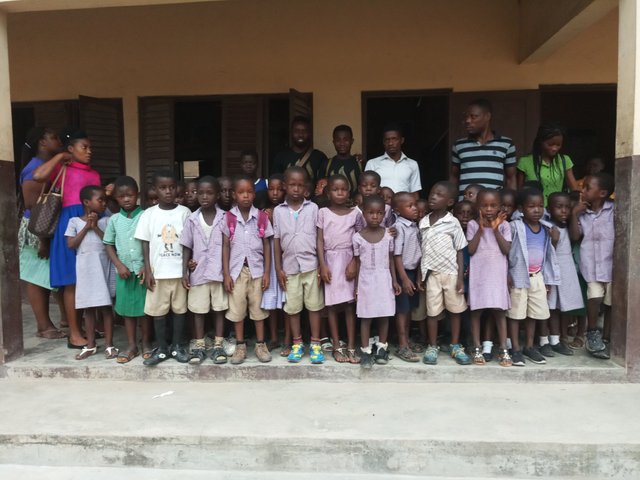 ---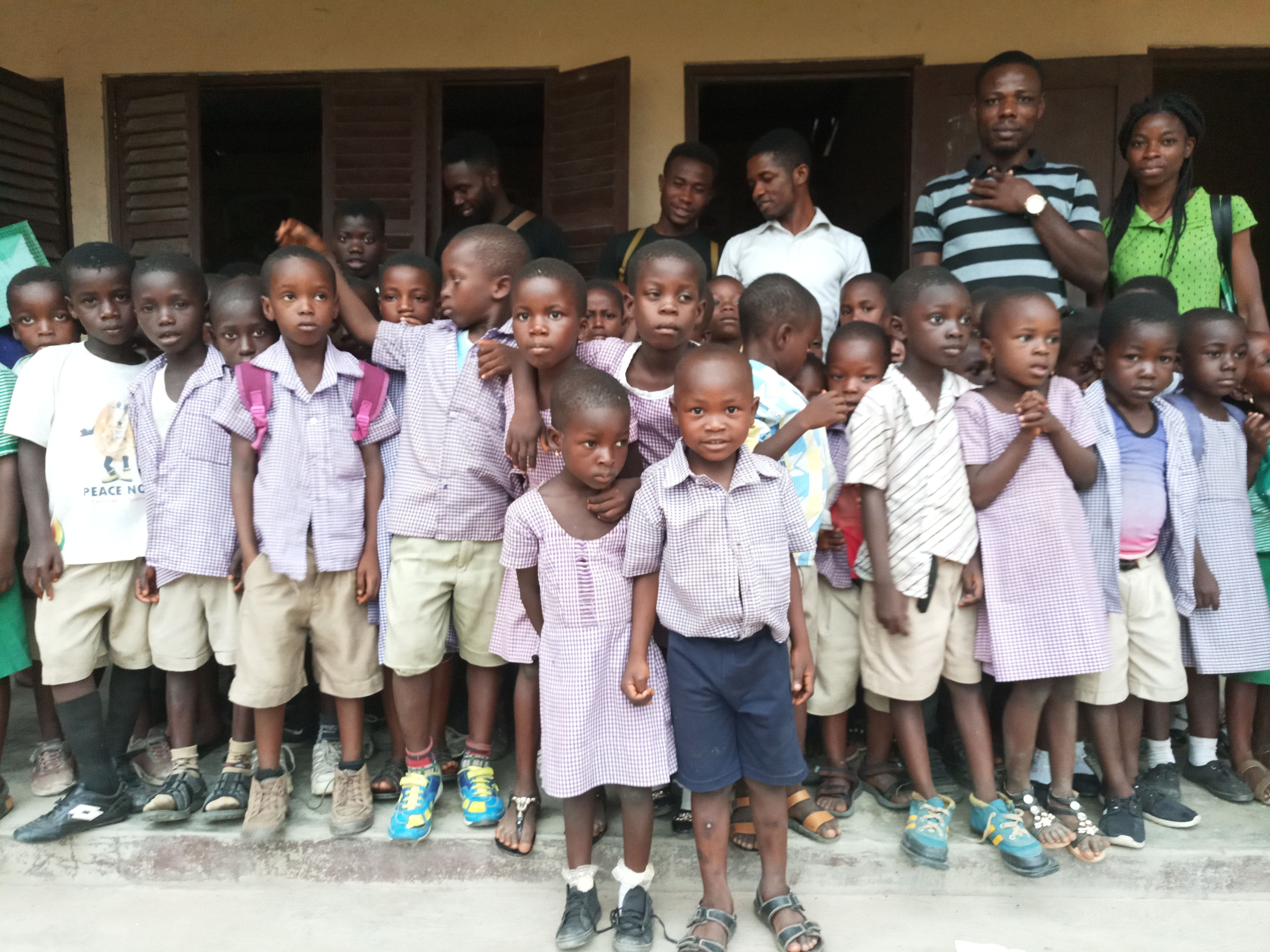 ---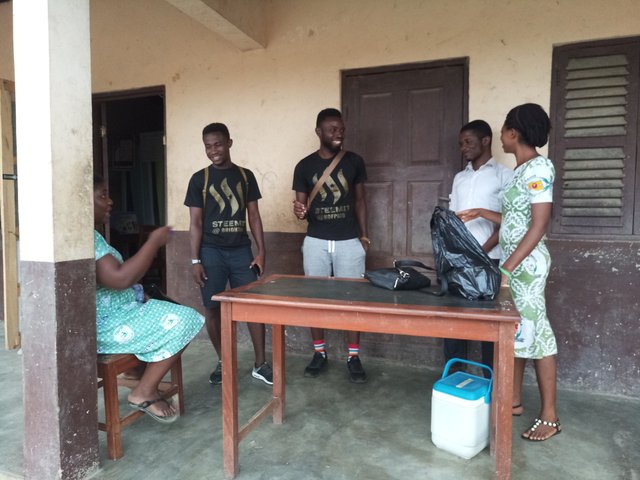 ---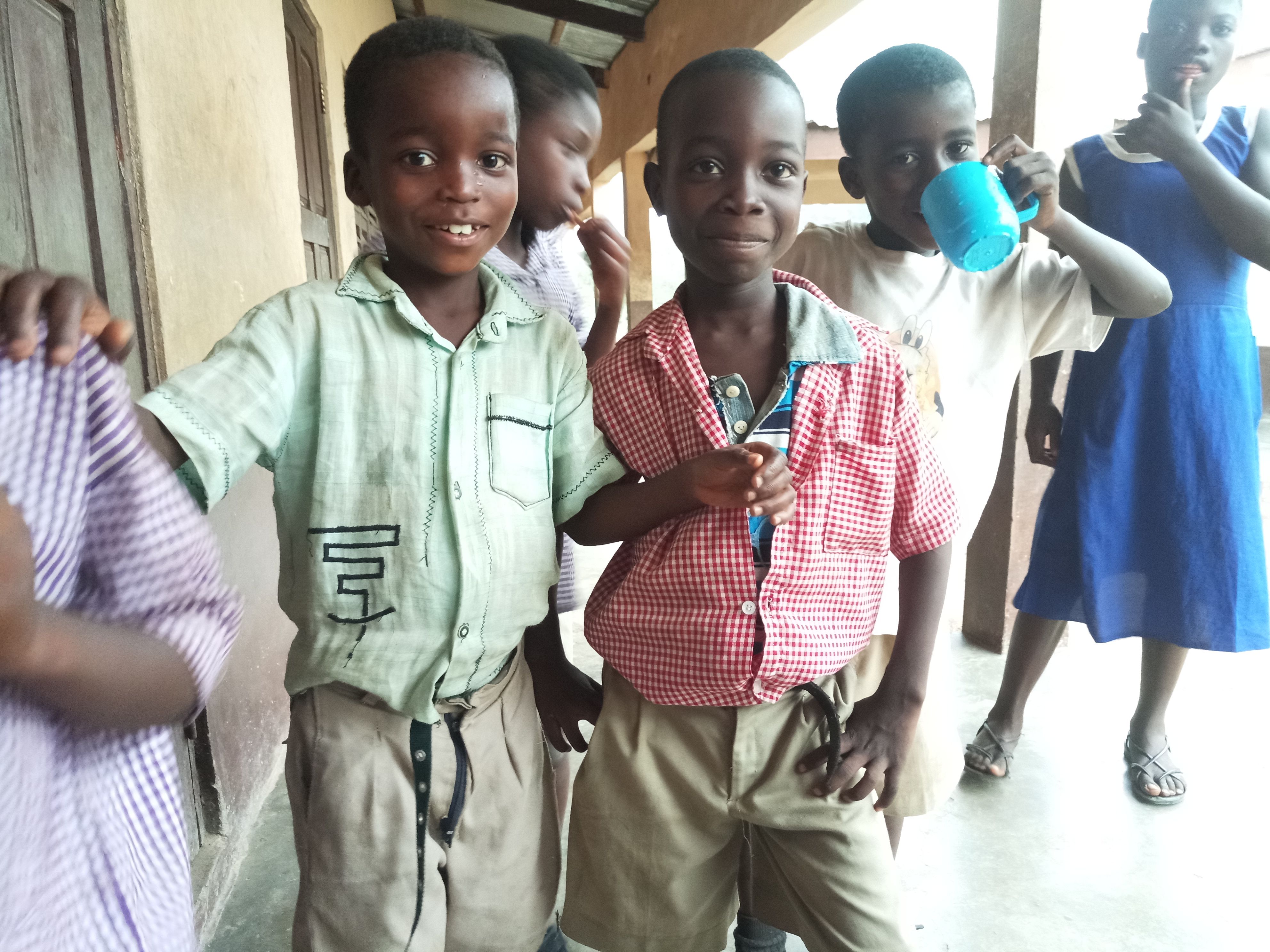 ---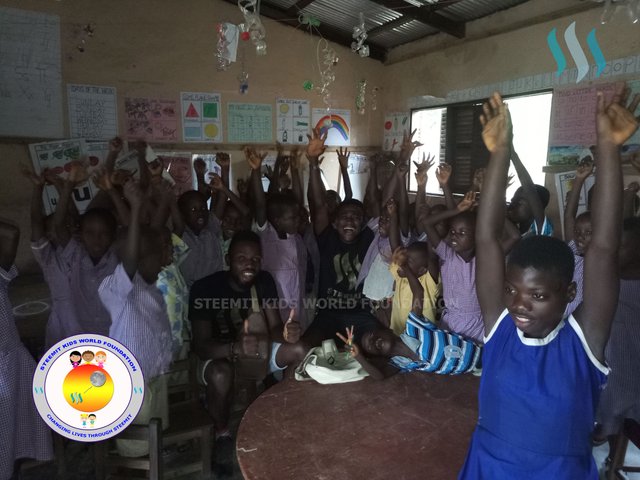 ---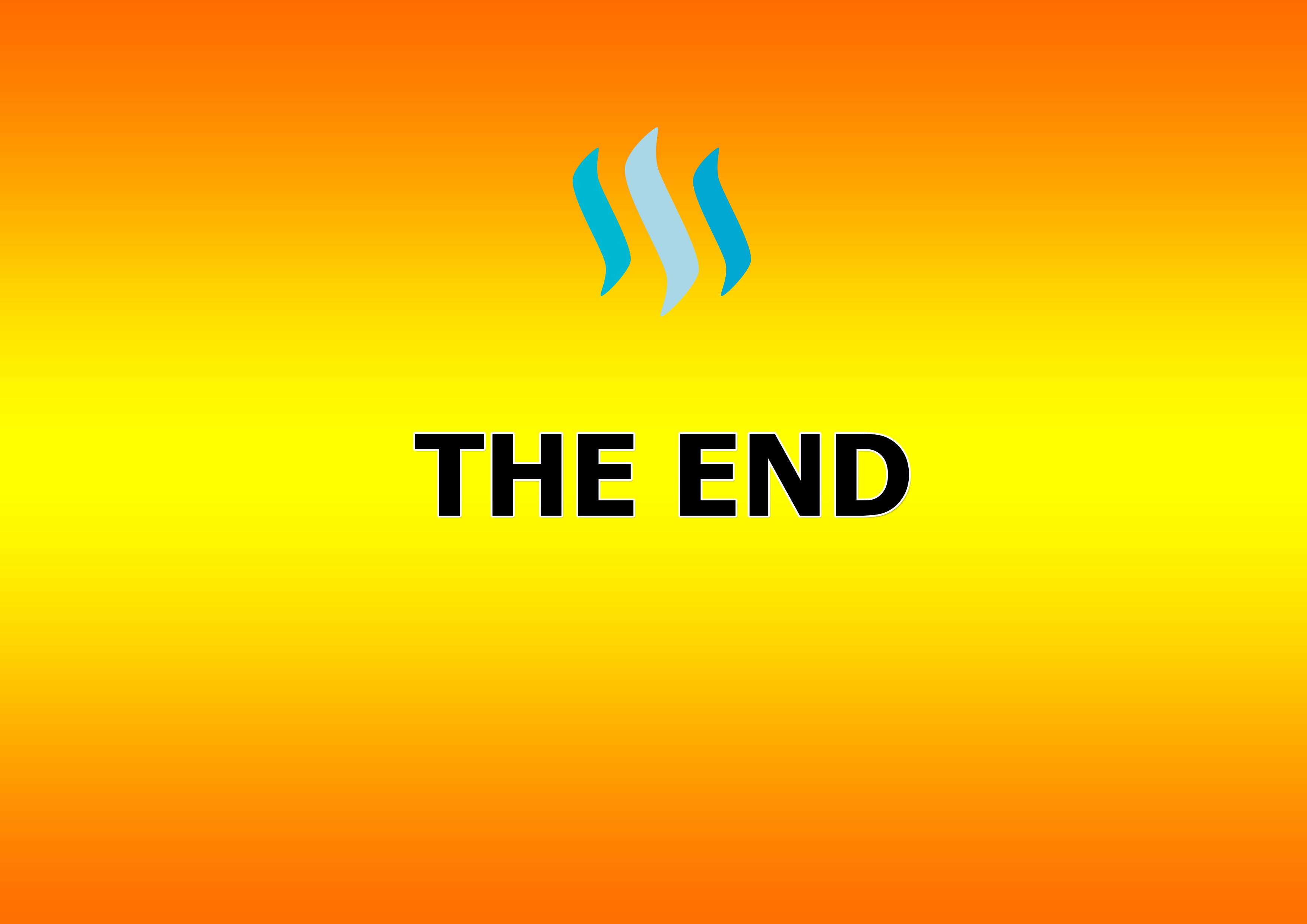 This is the video section of this post
https://steemit.com/youarehope/@kofpato/gjv7lonr
A big thank you to @youarehope, @ackza, @sircork, @surfyogi, @bleepcoin, @stellabelle, @reko, @yehey, @guiltyparties, @justinashby @elgeko, @battleaxe etc. It couldn't have been done without their generous help and support.