Bonding #3
Grandfather & his grandsons are enjoying a local Village Fair called "Baroi Mela". Its really a colorful fair.This fair, local businessmen sell lots of colorful handcraft product. This fair is lasted for just one day. Its also called "Choitro Songkranti" Fair. People come from distant places to attend this fair. Every year more than 10000 people come for this one day fair. This little boy bought a handmade small bank (You guys known this bank as Piggy Bank) to save his pocket money so that one day he could buy a cricket bat or something he likes.Grandfather bought some handmade toys for his granddaughter. Its so lovely to see that people from all ages come to to this fair & enjoying themselves.
People waited eagerly for this "Baroi Mela".You are also invited for this fair. Come visit our beautiful country & see the local culture.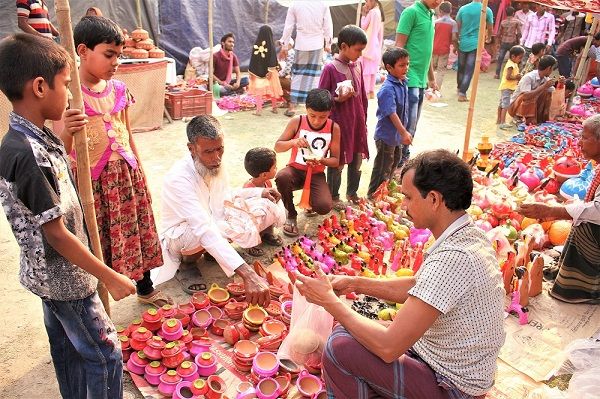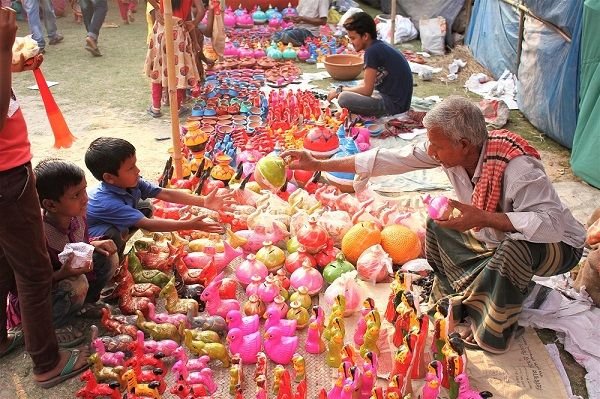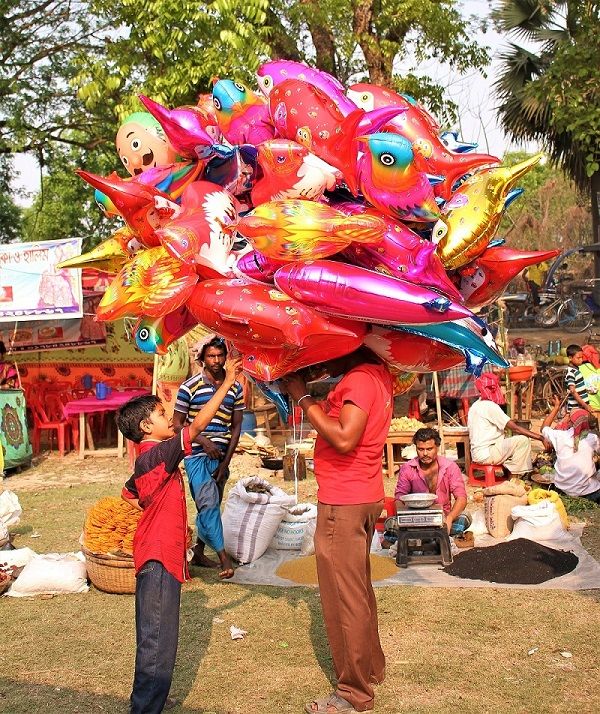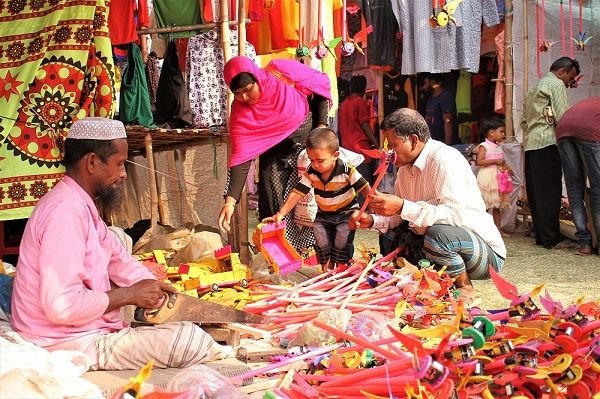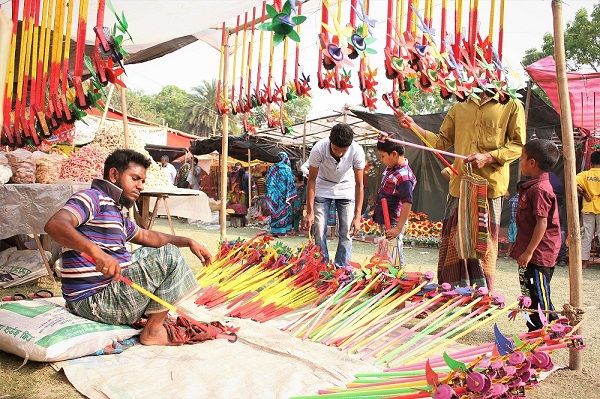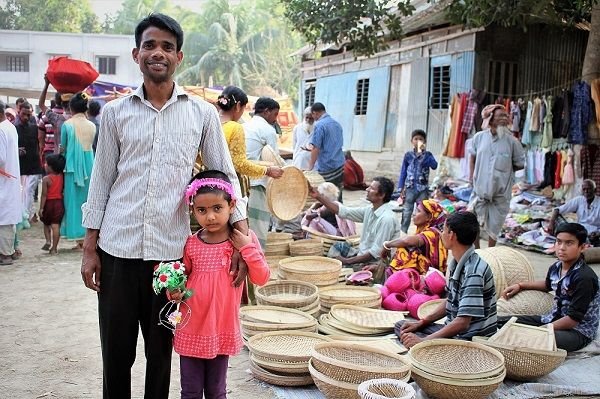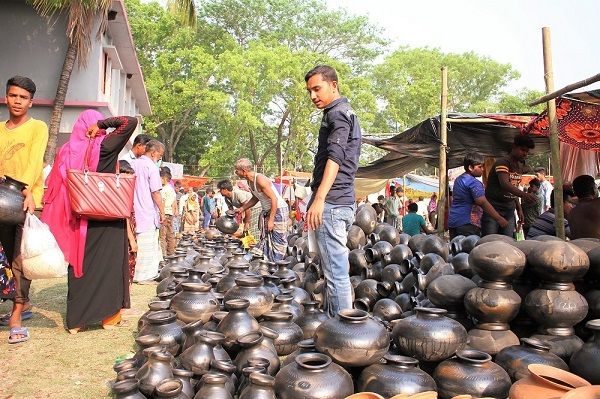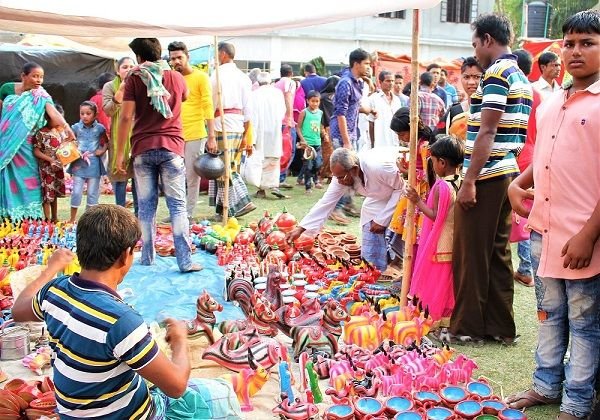 All of these photos I took with my Canon 7d
Hope you all like my photos!!