Expressions
I don't post my yoga asana photos to display or teach perfect alignment. Hell, look here...my hips aren't square and my flexibility is just beginning to let me reach that back foot up, but that's okay.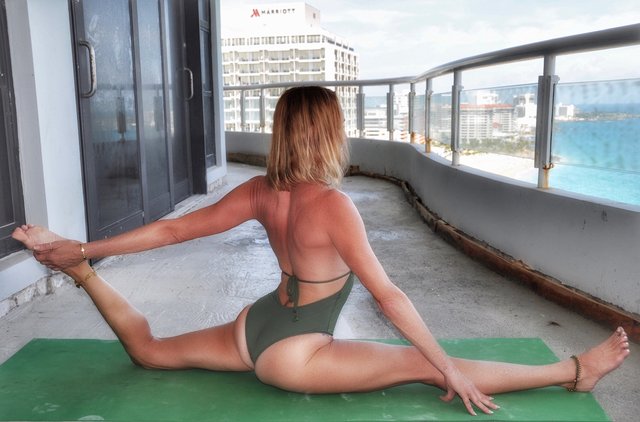 I share these photos for the same reasons that I hit the mat - because it feels good. To bend and stretch. To breathe and expand. To find areas becoming accessible, which were preciously too tight or rigid to let me in.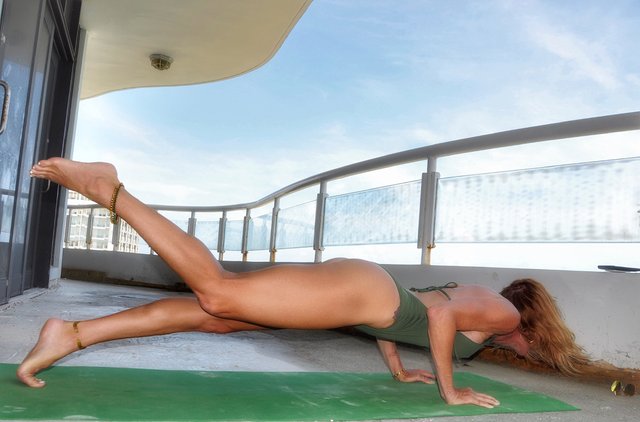 I post my yoga asana photos for the simple joy of sharing expression embodied. ✨ Not all communication is done through words...