Khorshid Amir is a great short film by my friend Johannes Blume. I hope you enjoy his work.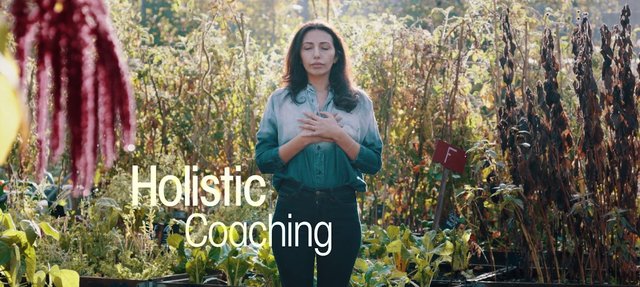 "A short portrait of Khorshid Amir's work. The idea was to create an intimate essay film which reflects her work as a yoga teacher, a holistic coach and energetic healer."
A big thank you to Himmelbeet in Wedding / Berlin for letting us into their beautiful garden!
With the friendly assistance of wildheartfreesoul, providing a beautiful arrangement of an ancient Sufi Killim and pillows as well as their Kilim-Temple studio and a place in their hearts.
Credits:
Director / Editor : Johannes Blume
Director of Photography : David Schittek
Boom Operator : Simon Blume, Alexander Gorny
Composer / Sound Design: Markus "Hossi" Hossack
Film Title Design: Nadja Hossack and Simon Blume
Cast:
Khorshid Amir
Nadja Hossack
Franziska Bittner
Luke Brotherton
Magda Torres
Violeta Leiva Martinez
Friederike Level
Otto Birnbaum