I taught this yoga class last Sunday, and I thought I'd share my lesson plan with you.
This is from a special, two-hour mini-retreat type class I've dubbed "Sunshine Sundays," including a full-spectrum practice with about 60 minutes of active asana, 15 minutes of pranayama and meditation, and 45 minutes of restorative yoga.
You don't have to do the physical practice to benefit from this article, but I'll put my sequence below in case you're interested.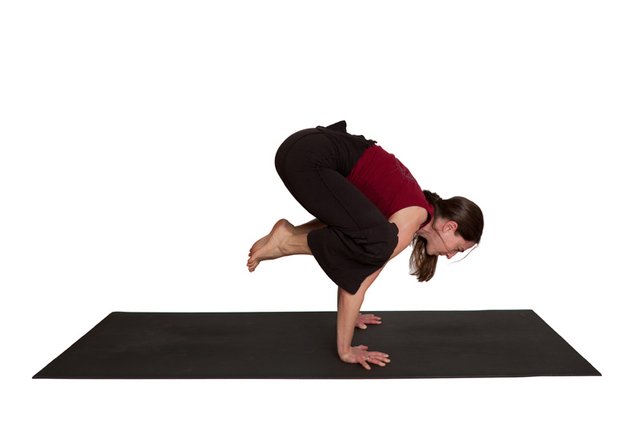 All yoga photos on this page taken by my amazing photographer friend, Nat Anfield.
---
Action and Surrender
---
Balance is an elusive thing, always changing.
Yoga invites us to practice cultivating strength while creating space for more flow. Yes, moving and breathing on your mat requires action — even meditation requires action to sit still and focus — yet at the same time, can we also let go?
Each breath is this yin-yang: inhale and exhale.
Take a deep breath and feel the flow, feel the balance of effort and ease that happens on a subtle level.
Inhale…
Exhale…
Inhale…
Exhale…
Round and round it goes.
The poses of yoga are the same, asking for strength and surrender at the same time, though the levels of how much effort is needed fluctuates. The trick is finding the ease even in the most challenging poses, or keeping focus in the most relaxing ones.
Balancing action and surrender applies to all areas of life.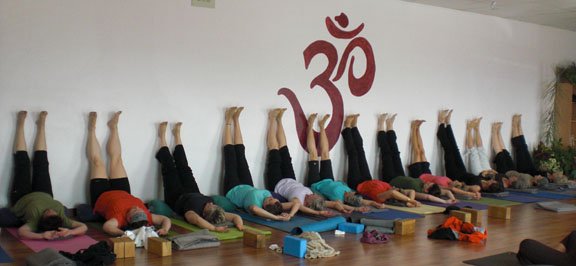 ---
The Lesson Plan.
---
This sequence is offered as inspiration for people who already practice and/or teach yoga.
If you're new to yoga, generally the best place to learn is with an experienced teacher. As always, it's your responsibility to ensure you use your body in ways that are safe and honouring. If in doubt, check with your health care practitioner before doing new physical practices. Modify as necessary, and let your breath lead.
This is a two-hour long class plan. It can be shortened by skipping poses, however I would encourage starting and ending gently, so keep that in mind if you choose to create a shorter practice from this.
Note: I added downward dog or mountain pose between many of these poses as a transition.
---
Center in. Be still and breathe. Open with 3 Oms.
Eye exercises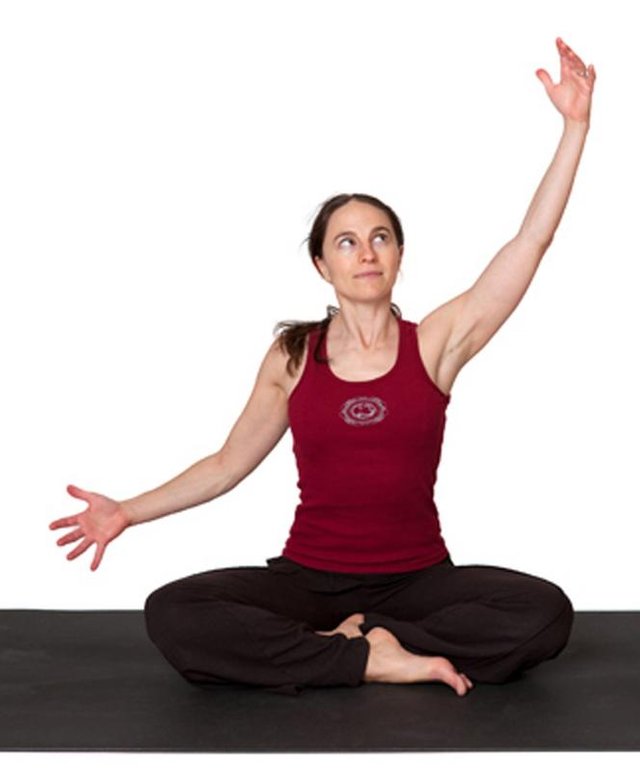 Cat/Cow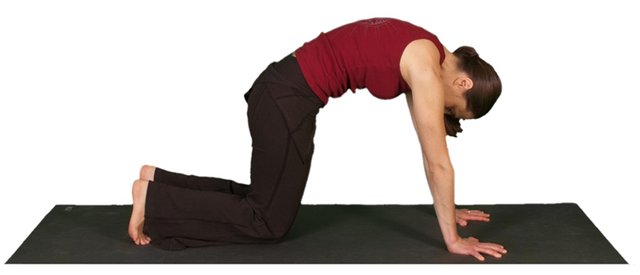 Bird Dog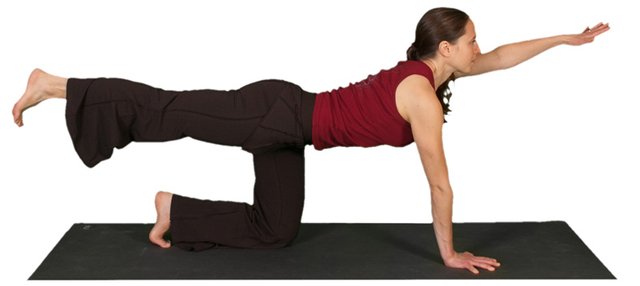 Downward Dog (with intuitive movements, bend one knee at a time)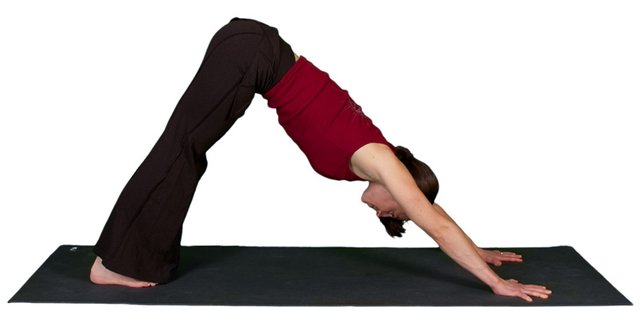 Vinyasa with Sphinx (a gentler version of cobra)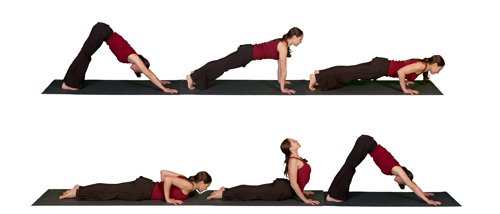 Anjaneyasana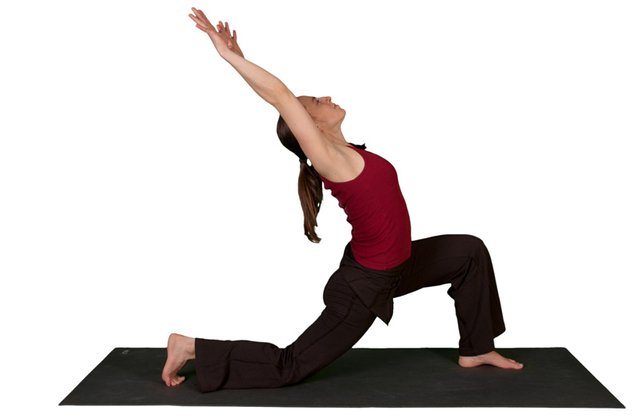 Parsvottanasana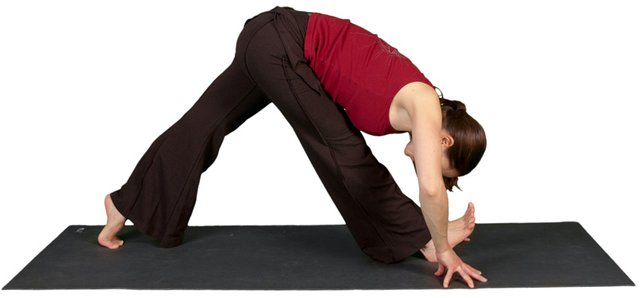 Dragon Lunge

Vinyasa with Shalabasana (Locust)

Utkatasana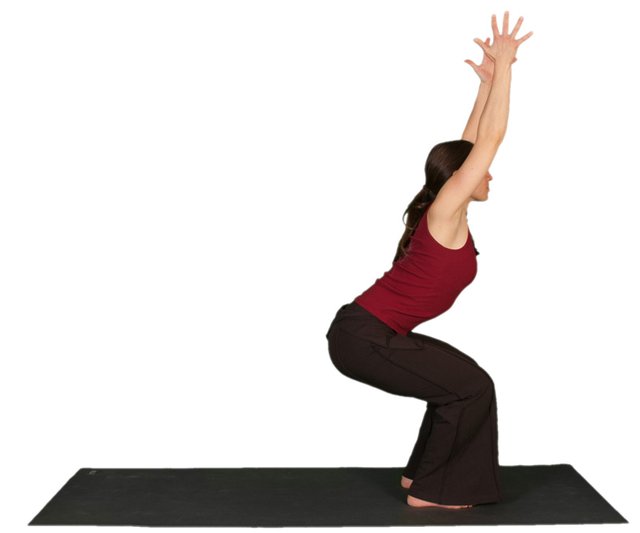 Tadasana (Mountain Pose)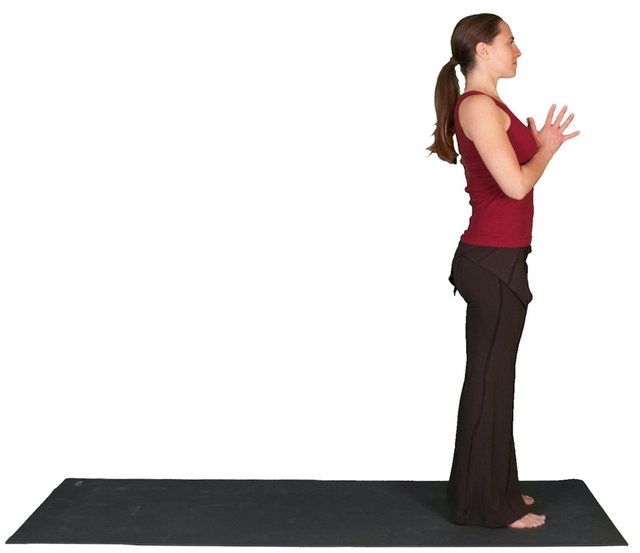 Uttanasana with hands interlaced behind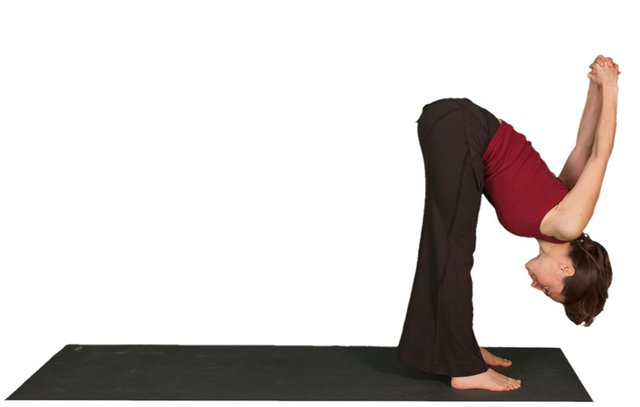 Crescent lunge into Virabhadrasana III (Warrior III)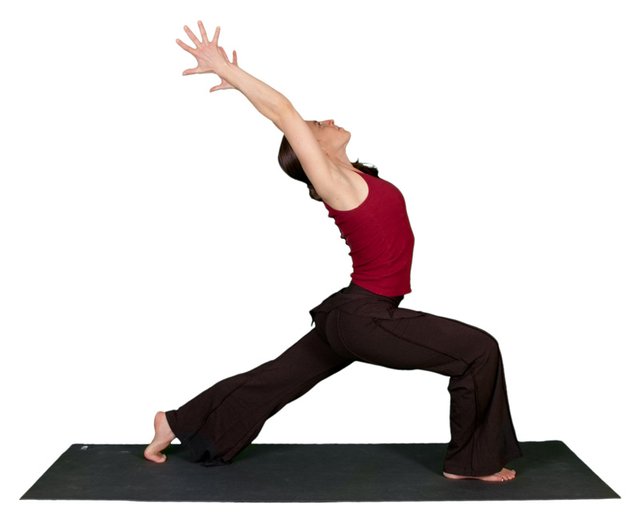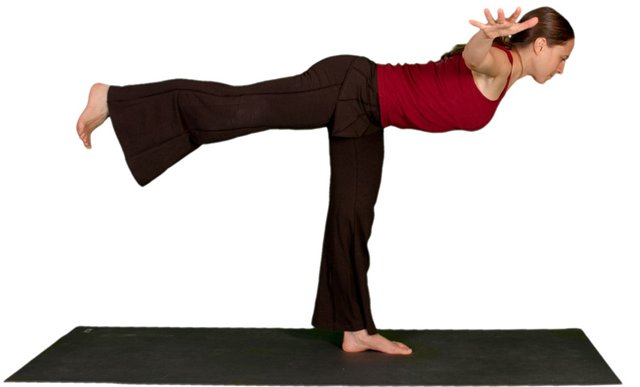 Virabhadrasana II (Warrior II) into Trikonasana (Triangle Pose)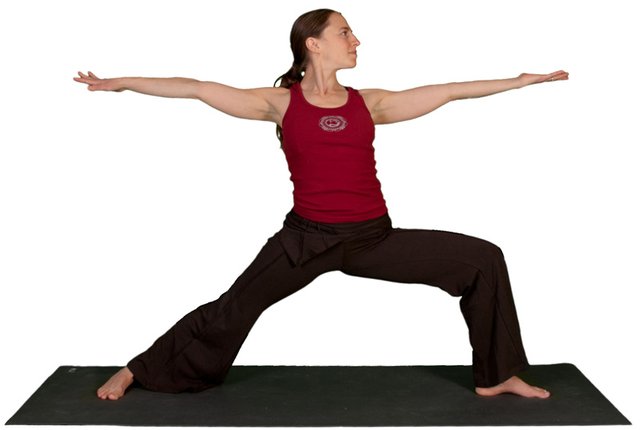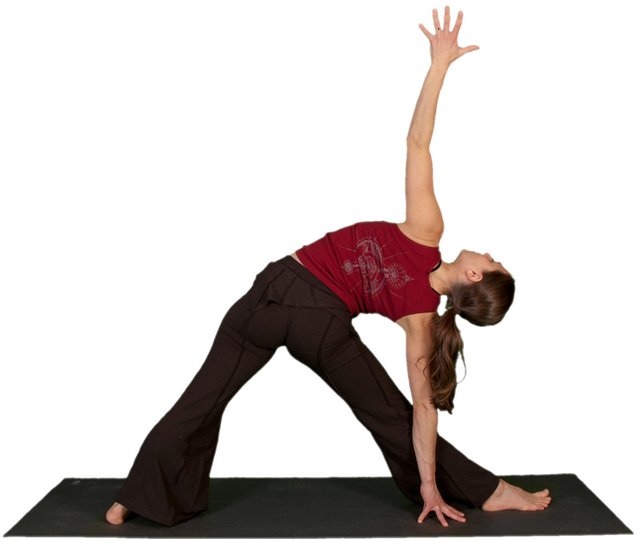 Bakasana (Crow)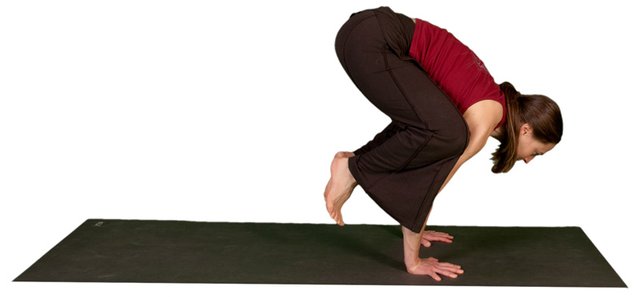 Pigeon thigh stretch (or any quad stretch)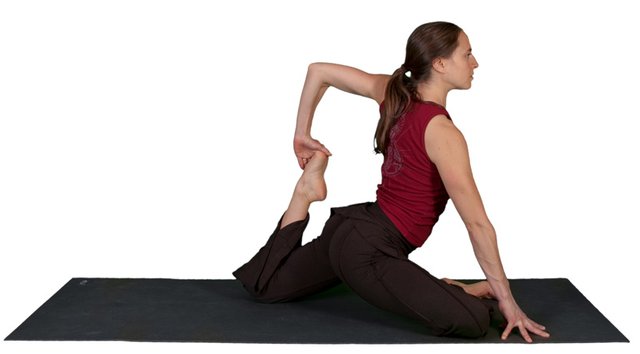 Pigeon forward fold (or thread the needle on back)

Thread the needle, below, is a non-weight-bearing modification for pigeon.

Camel (Ustrasana) (or any chest opener)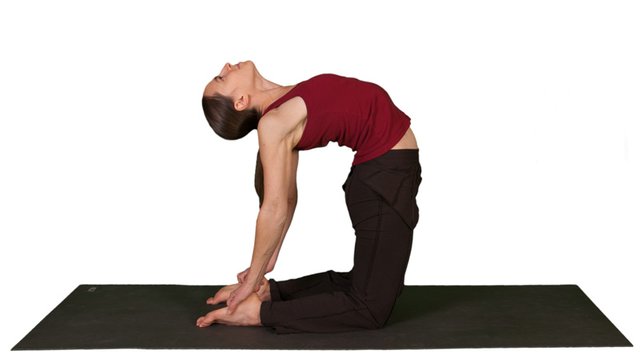 Child (Balasana)

Twisted Child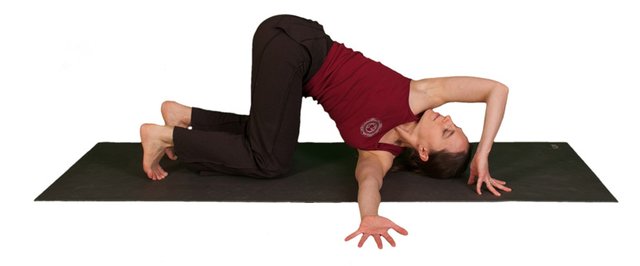 Uttanasana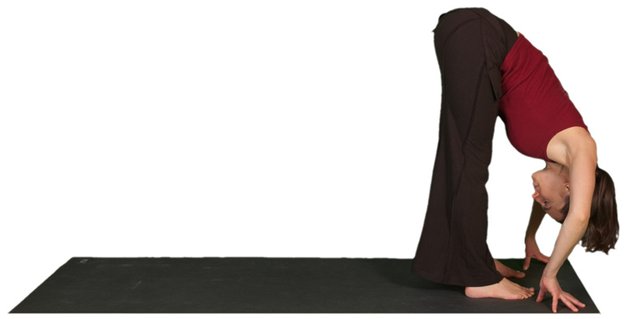 Janu sirsasana

Ardha Matsyendrasana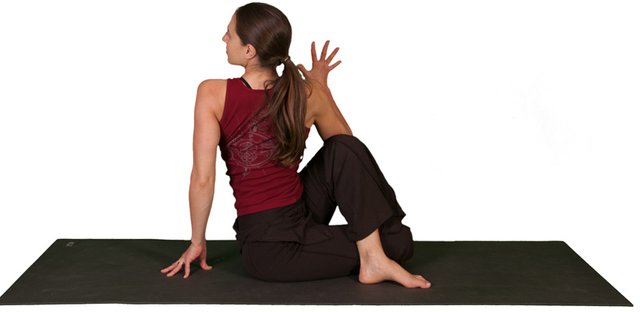 Baddha Konasana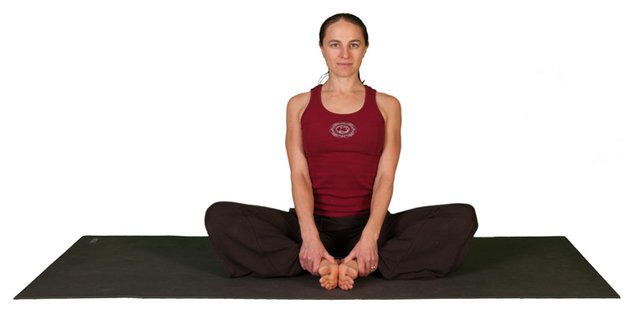 Sit for pranayama and meditation, if desired.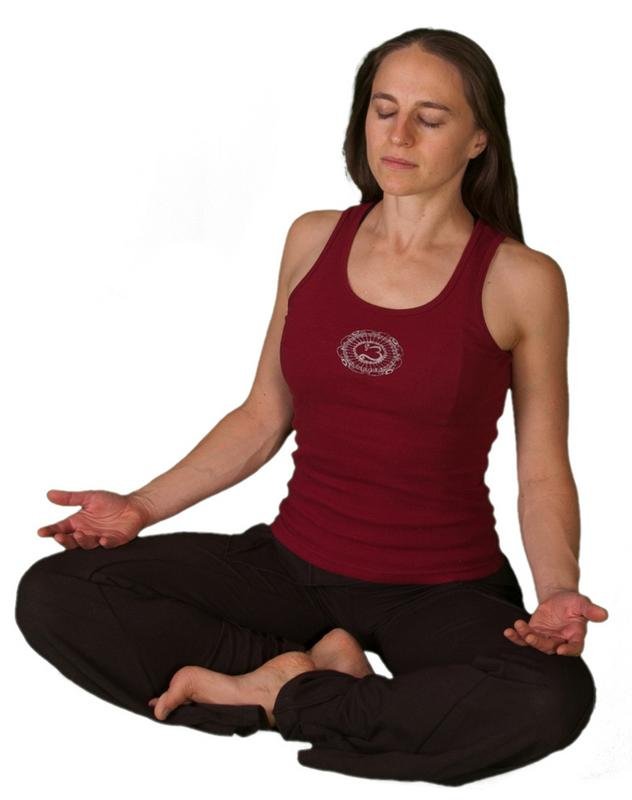 After a yoga practice (even a short one) is an ideal time for breath work and/or meditation. Even if you only sit for a few minutes, it can be a kindness towards yourself that brings peace and harmony.
In my Sunshine Sunday yoga classes, I use this as a transition between the more active asana session, and the restorative session which follows. Restorative poses are typically held for longer periods of time. 3-5 minutes, or so.
Supta Baddha Konasana

Supported Child's Pose

Legs up the wall pose (Viparita Kanari)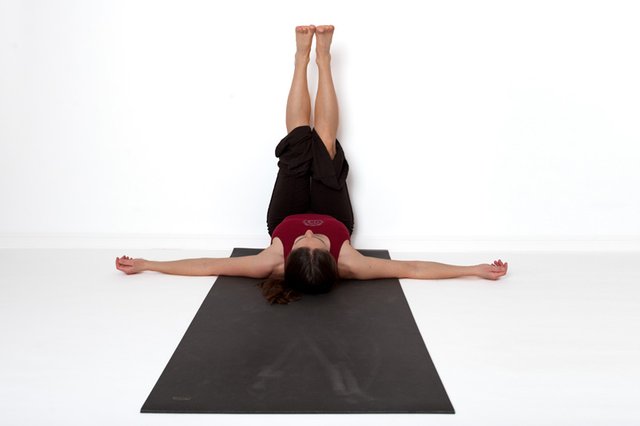 I like to include a couple of feel-good poses that clear any kinks from the longer restorative poses before going into savasana, as seen below.
Half happy baby pose

Simple twist

Savasana

---
I hope you got some inspiration from that. Again, you don't have to do all these poses, you can pick a few and make your own sequence.
I didn't go into great detail for each pose, as this practice is intended for experienced practitioners. If you have specific questions, feel free to ask in the comments and I'll do my best to give you my perspective.
If you're looking for a gentle, 10 minute practice, I shared one over a week ago: A Simple Home Yoga Practice. Don't upvote that post, as it's no longer collecting rewards, but feel free to upvote this one if you liked it. ;)
Even if you just wanted to look at the photos here, thanks for reading!
Maybe take another deep breath or two before you go.
Peace. @katrina-ariel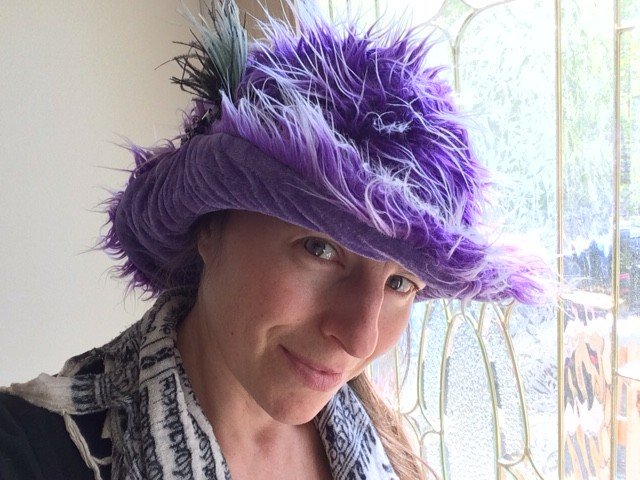 #teamcanada #steemusa #steemsugars #thealliance
---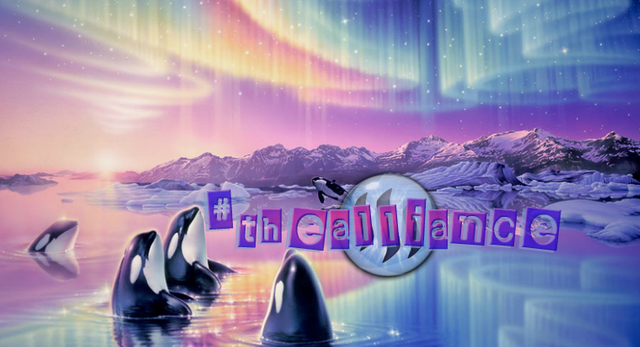 Banners by @bearone