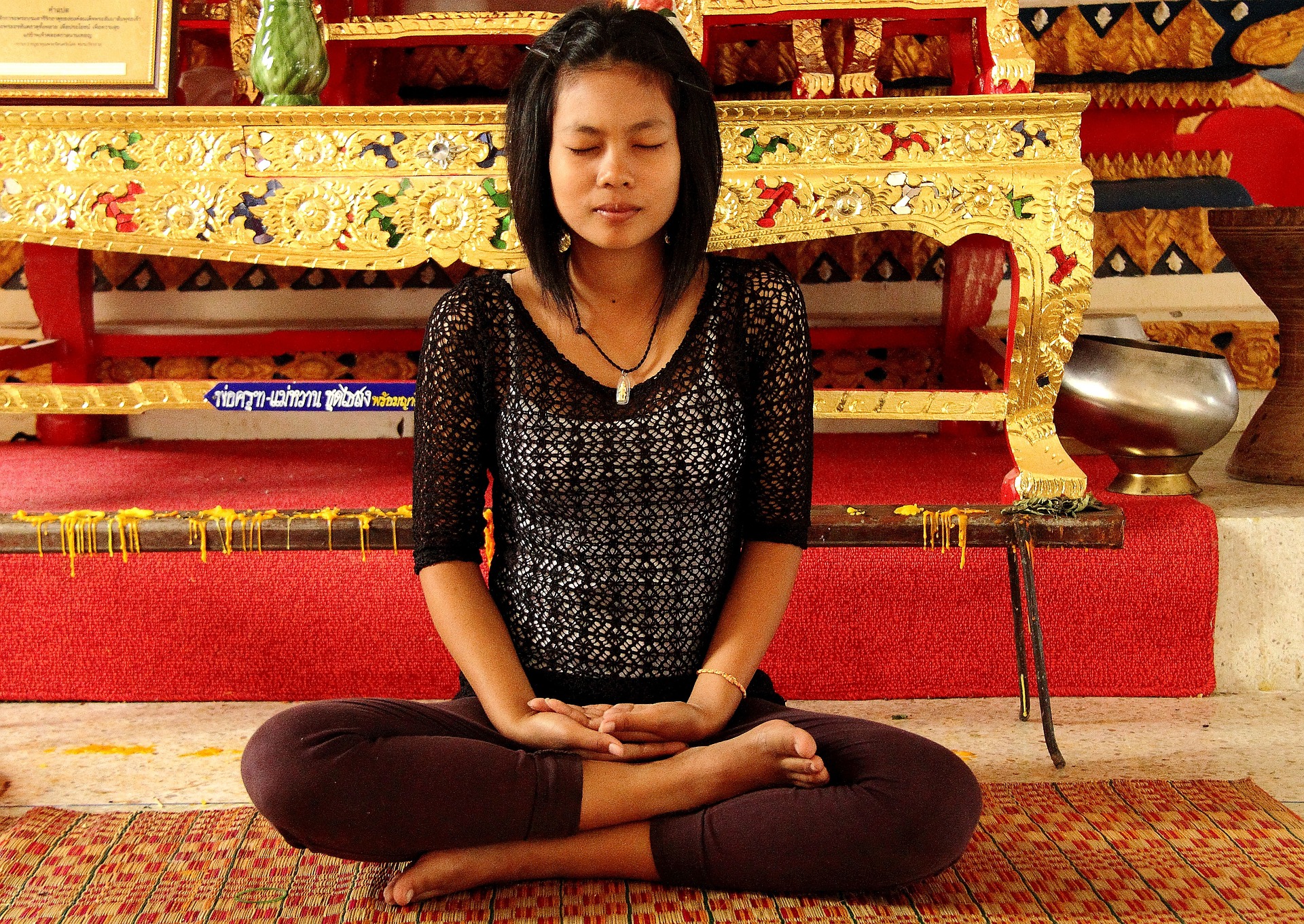 Flexibility has always been an issue for me. When I got started in the world of exercise, any type of yoga I would stay away from. To be honest thought it was meant for people there skinny to be honest with you but, I was so wrong. I use to get very sore from my exercise programs I would have to take so many days off due to being so sore! However, when I saw yoga 20 minute routine called flow. I got very interested in it. Flow was a dvd I got from amazon and the company who made flow is Les Mills. After doing that dvd I wasn't sore from my workouts anymore. So I always add yoga in my routine and I can touch my toes! For an average person that might not seem a big deal but for an overweight lady like myself it is a big accomplishment! Considering when I started I couldn't reach pass my knees!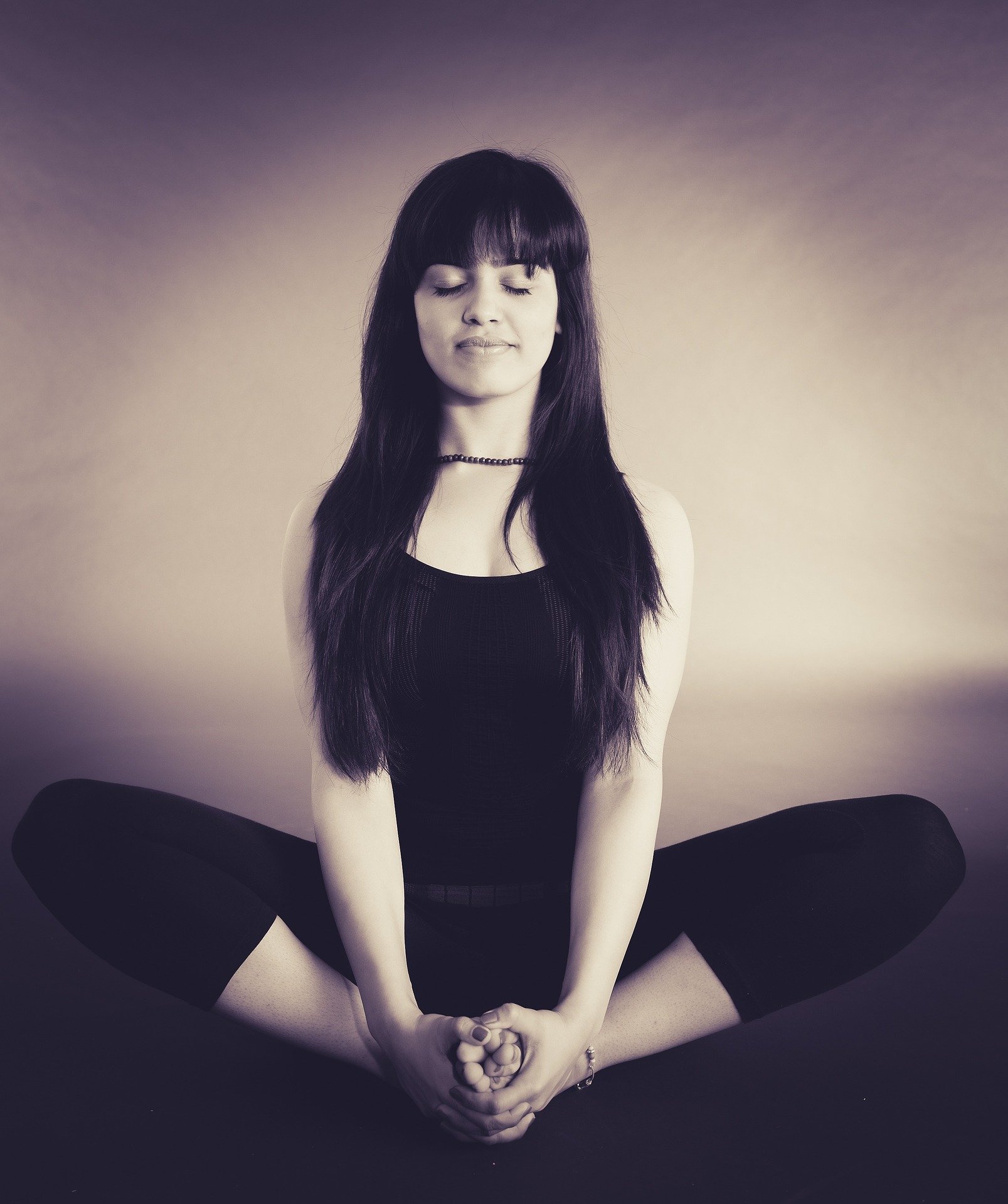 So after trying different types of yoga why did I chose Bodyflow to do as my yoga? Simple it had enough modifications for me to do and is helping with my flexibility. Also, I can stream yoga classes from les mills on demand! I like they are many classes to choose from! I am not comfortable to going to a gym quite yet but, they do offer classes in the gym as well. So you can take les mills yoga classes home or at the gym. If you need an easier version than Les Mills Bodyflow, check out 21 day fix yoga. I did like it but it is only 1 dvd and I like variety. 21 day fix yoga is great for beginners and they have a plus size woman in there to show you some even better modifications! Remember talk to your doctor before you jump into a exercise program. Also, keep an eye out on my future article how I lost 70 pounds! It is coming soon! Just doing some finishing touches to the article!
I hope this post help someone out! If you like it please upvote, resteem, follow and comment!