Admittedly I am a newbie to the crypto game. I had a friend who has been practicing yoga in my studio and he recently told me about what was happening with a variety of cypto-currencies which I became very fascinated with almost immediately.
As many of you probably are, I am a person who is fascinated with a wide variety of things in the world and I find myself working in a variety of ways to make money and serve my fellow man. One way is teaching yoga which I once heard as the study of "the patterns that patterns make".
I have loved this description of the ancient art of yoga. It is an informal description obviously, but one that resonates with me and informs so much of what I feel about it. It also strikes me as something that applies a bit to the crypto world in underlying spirit.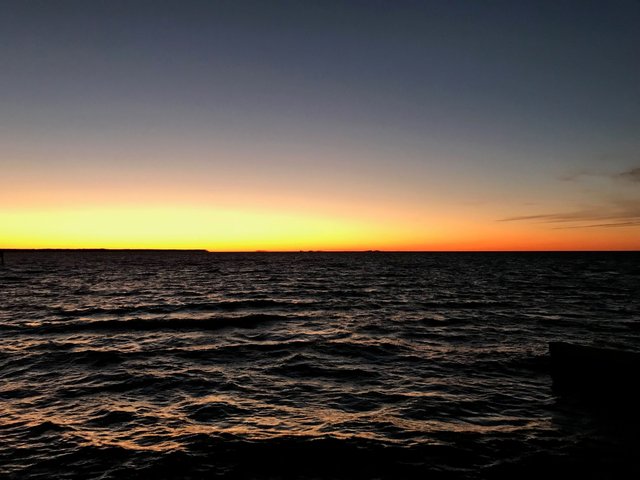 I have also had many years of experience in the production business around music, visuals and other multi-media musings, so am fascinated with Steemit as a platform to see how an ecosystem of value and expression can be sustained through a strong community.
Over the coming weeks and months I will be writing posts and sharing content around yoga, music and a variety of topics that will hopefully be interesting and/or helpful.
It's kind of like stuff in our house: "Let us only be surrounded by things that are useful or beautiful".
....or maybe interesting.
I look forward to seeing what happens in this space. Stay tuned!!
PS: As a musician I work on a variety of projects. One project I am really stoked about is curating a lot of music that I teach yoga to ------>>>>
https://www.mixcloud.com/GoYOcean/goyocean-4-moonwalking-into-december/