Teacher.. refers to someone who teaches, an educator and instructor. Yes, I am a teacher! And yes, I earn around 20k or more a month, I also receive certain allowance and bonuses.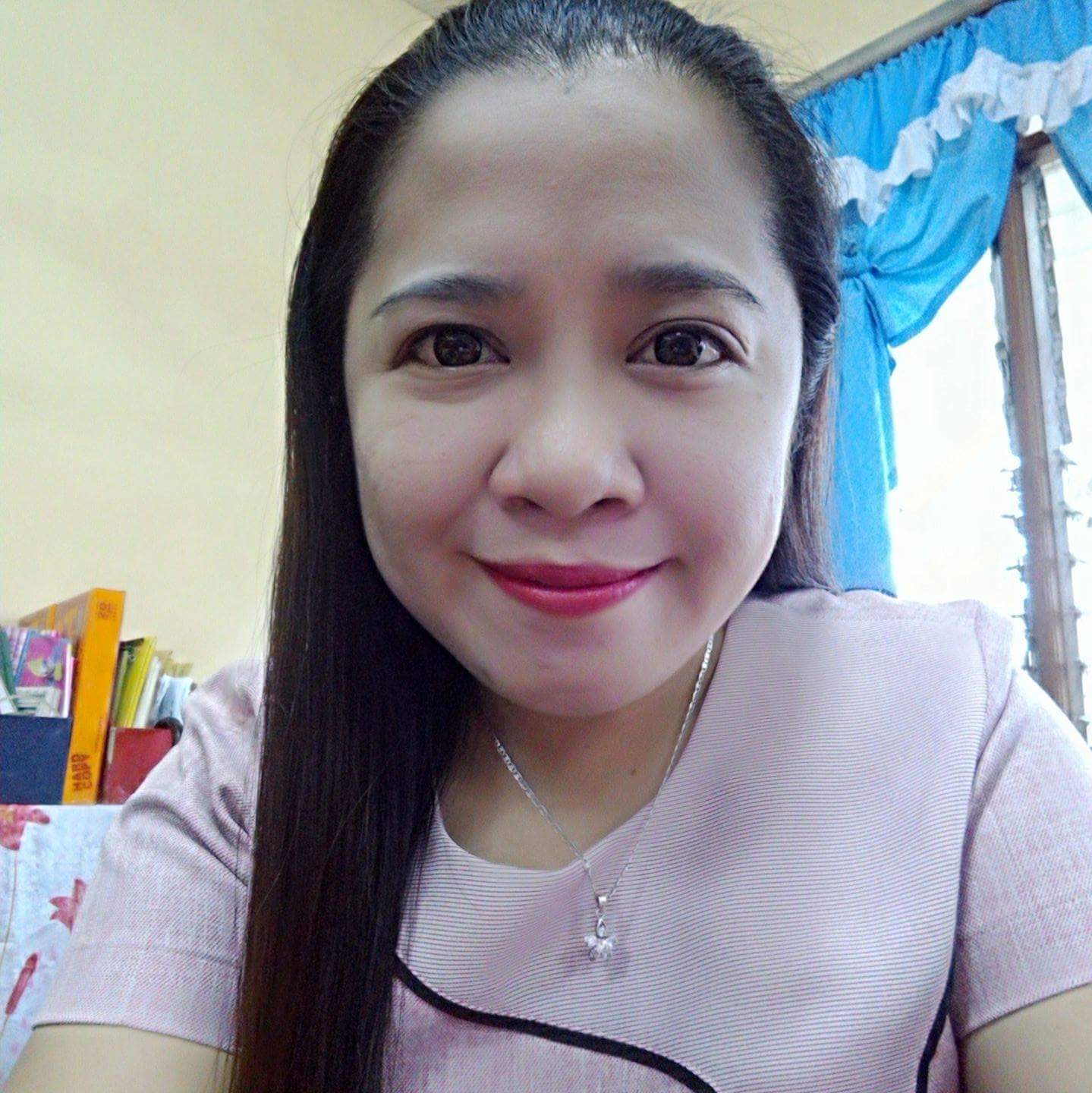 Yes, I don't have classes on Saturdays and Sundays. I also have privilege on holiday breaks. I don't face my students every weekends because I face my Daily Lesson Log, power point presentation, video presentation, visuals, grades, student activities, and sometimes seminars and training as well.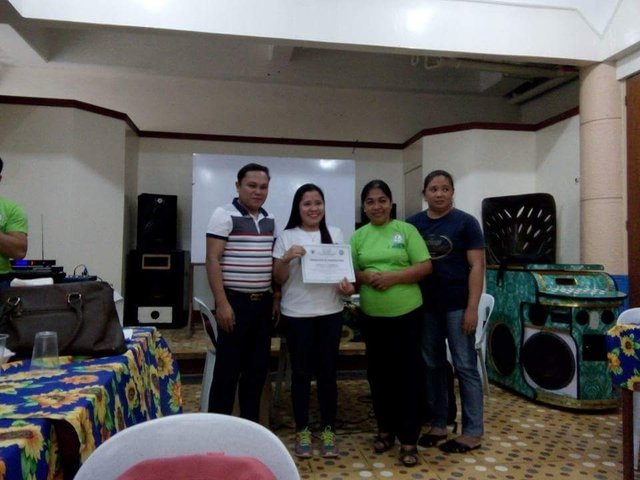 People don't know the reality I face and sacrifices I make for my profession. I take care of around 200 students not for just a day but for 210 days. I am expected to help them succeed and I held responsible when they fail.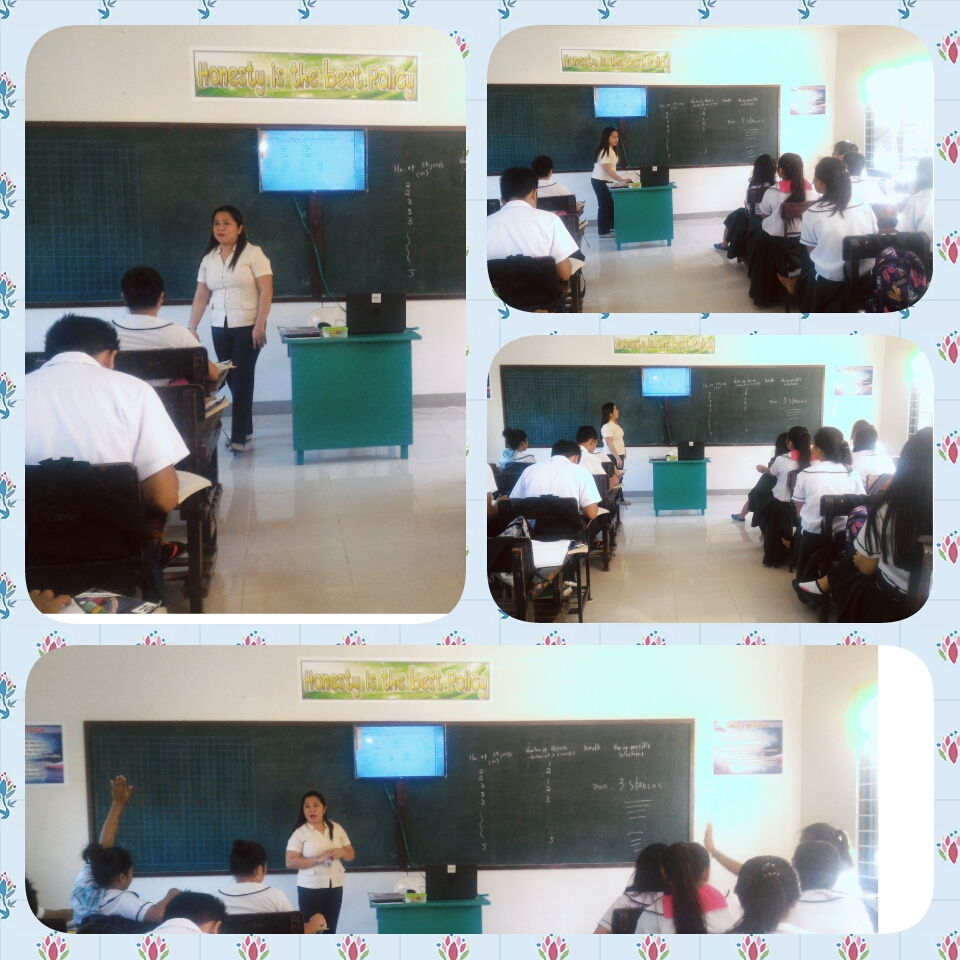 I make sure that they are safe 7 hours a day, 5 or 6 days a week. I am expected to give them the best and updated education.. And I would say that..nobody would know what kind of life a techer has.. Unless they become one..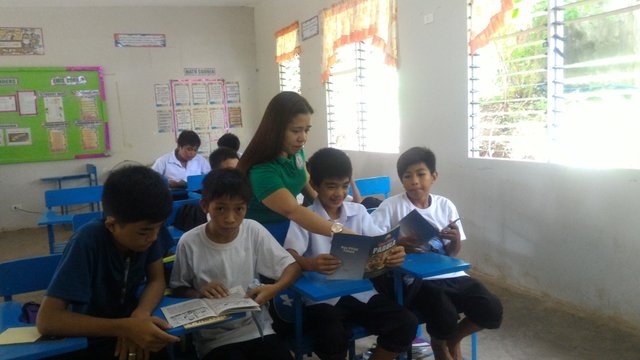 Thank you for dropping by!
@surpassinggoogle has been a wonderful person and please support him as a witness by voting him athttps://steemit.com/~witnesses and type in "steemgigs" at the first search box.
If you want to give him witness voting decisions on your behalf, visit https://steemit.com/~witnessesagain and type in "surpassinggoogle" in the second box as a proxy.