How Far Can You Go For Your Goals?
You may not have achieved your goals within your anticipated period. Don't be discouraged as challenges can discourage you from reaching your targets.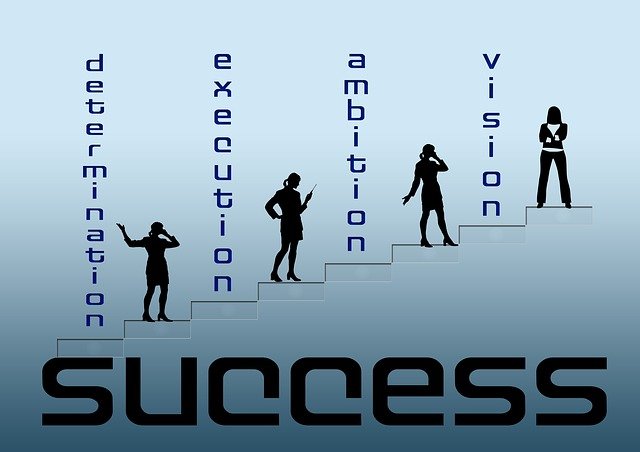 Source
However, you can regain focus and put in more effort to achieve your goals. The determination is all you need to make it happen. Resolve to move on even during difficult times. Decide to willingly pursue your targets. Don't allow obstacles to deter you from reaching them.
You may be motivated to actualize your dreams. However, the motivation may wane with time. Your determination will force you to move nearer to your dreams even when the motivation has faded.
When you are determined, your efforts will pay off. You can stick to your track despite the hurdles you have to jump you reach the finishing line. Develop a strong mindset and respond positively to challenges. Without determination, it is easy to quit when faced with obstacles.
Avoid negative people. They can be toxic to your journey to success. These people can cause you to doubt your abilities and strength.
You can realize your goals if you willingly and persistently work towards them. Continue to push forward despite the circumstances. Never consider quitting. You may be closer to your dream than you expected.