WITNESS for the COMMUNITY.
I mostly curate minnows to help their content get noticed. This is just a short rant about what's going in our community. I stayed an independent WITNESS and for the COMMUNITY.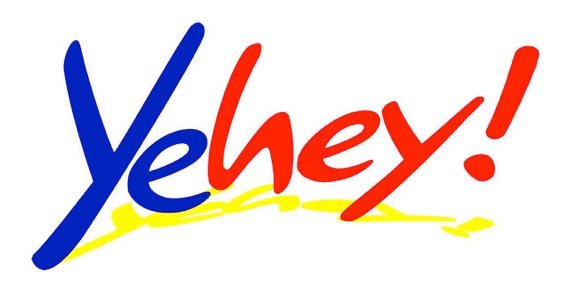 Image source from: https://Yehey.com
Our community is strong, independent and will continue to strive. I will use my stake, all my investment to help the community to upvote and keep the excitement going.
Pardon my server dust, still upgrading my backup server ...
I am still here, witnessing, curating and having fun. Spare a vote for me or use me as your proxy.
Together we GROW.
Cheers for now and enjoy the ride.
Posted through https://Steeming.com