Sharing Bible Verse: Exodus 33:11 - American King James Version.
And the LORD spoke to Moses face to face, as a man speaks to his friend. And he turned again into the camp: but his servant Joshua, the son of Nun, a young man, departed not out of the tabernacle. Exodus 33:11 from American King James Version
Source: https://Acknowledgement.com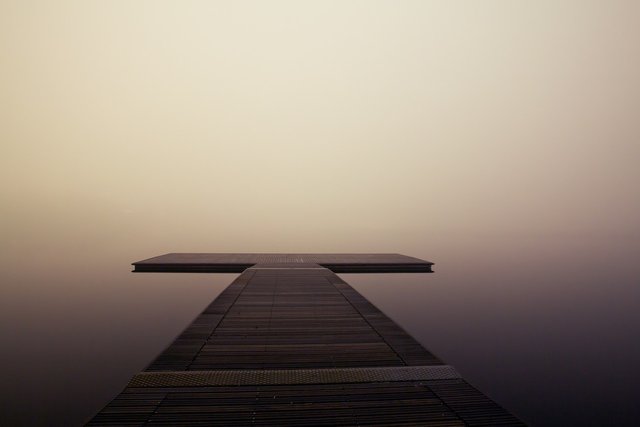 Image source: https://QUE.com
Keep Steeming with good content! I go out everyday to upvote author's article. You can also use @Shares to promote your article or join @Council where all members chip in for a bigger upvote. Check it out.
Please Vote @YEHEY as one of your Witness.
I created a short URL to make it easier to vote, using this link https://on.king.net/witness simply click and vote. This will redirect to Steem Connect for SECURE authentication.
For my Witness update visit https://witness.yehey.org
Thank you,
@Yehey
Posted using https://Steeming.com website.