Take the millstones, and grind meal: remove thy veil, strip off the train, uncover the leg, pass through the rivers.
Isaiah 47:2 from English Revised Version.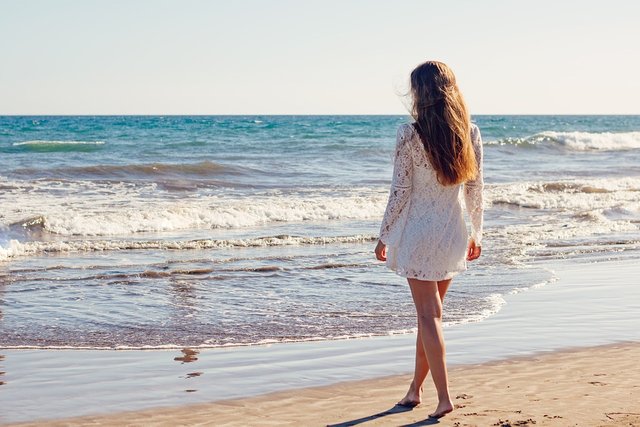 Image source: https://QUE.com
my love is with you all in Christ Jesus. Amen.
1 Corinthians 16:24 from Young's Literal Translation.
See my hands and my feet, that it is I myself: handle me, and see; for a spirit hath not flesh and bones, as ye behold me having.
Luke 24:39 from English Revised Version.
For whosoever will save his life shall lose it: but whosoever will lose his life for my sake, the same shall save it.
Luke 9:24 from King James Bible.
Behold, the LORD thy God hath set the land before thee: go up and possess it, as the LORD God of thy fathers hath said to thee; fear not, neither be discouraged.
Deuteronomy 1:21 from Webster Bible Translation.
I know that, whatever God doeth, it shall be for ever: nothing can be added to it, nor any thing taken from it: and God doeth it, that men should fear before him.
Ecclesiastes 3:14 from Webster Bible Translation.
I'm happy to share the word of God.
Have a blessed and stress free day.
@Yehey