As entrepreneur, I worked day and night to increase my investment. I diversified so I don't have to worry of daily activities of my investments and still enjoy the life I want.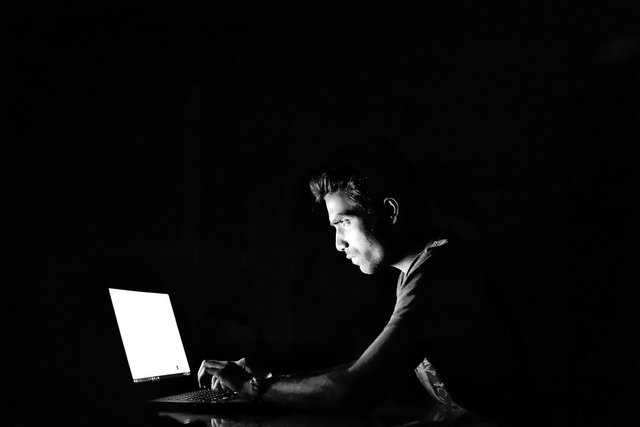 Image source: https://QUE.com
This is my steem investment for Y2019. Not including the maintenance cost of my Witness servers and my time to manage it. I've used blocktrades.us to buy crypto @blocktrades
2019‑09‑26 09:50:18 - 1564.64 STEEM added today.
2019‑09‑12 09:13:10 - 1216.692 STEEM
2019‑08‑09 10:27:16 - 1331.856 STEEM
2019‑07‑23 14:50:43 - 118.572 STEEM
2019‑07‑22 12:47:38 - 482.068 STEEM
2019‑03‑30 13:30:39 - 66.376 STEEM
Investment Subtotal: 4780.204 Steem for this year. My target investment before the end of the year is 10,000 Steem. I have 3 months to complete my goal.
This is an excellent opportunity to invest in Steem, knowing many projects are coming alive e.g. SMT, hive, etc. Of course, there are other challenges and competition along the way. Facebook releasing Libra mid 2020, the Voice from EOS blockchain don't know when, and other blockchain projects. We don't know if they will help increase or decrease the value of Steem, currently at $.13.
So, invest wisely and diversify your portfolio.
Keep Steeming with good content! I go out everyday to upvote author's article.
Thank you, keep steeming.
@Yehey