Today's rapidly changing and evolving technology is bringing about massive transformations in every field, and manufacturing is certainly no exception. Once a blue-collared, crude work environment dominated by manual processes, today it has become the center of innovation and machine intelligence. At the center of unlocking value and ensuring that processes are optimized in this field, are artificial intelligence techniques.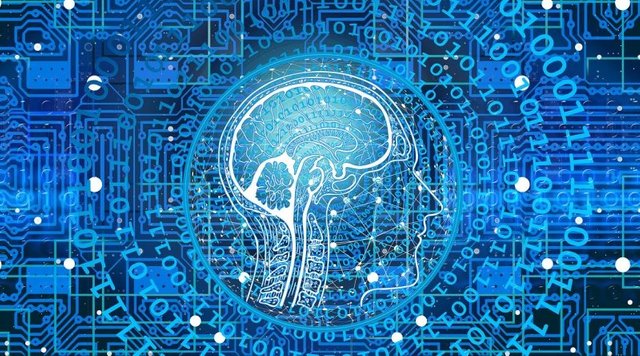 Image source: https://QUE.com
With industries becoming increasingly competitive, cost pressures are on the rise – particularly in heavy industries such as power, chemical and thermal, which tend to have longer gestation times and long-term return on investment, and are currently facing the brunt of it – not only from within the industry, but also from a wide range of fast-paced external factors. For example, labor is now much harder to get, compared to in the past where it was more readily and cheaply available.
As a result, we have seen robots and automation stepping in – for many, this has been a far better alternative to uprooting manufacturing facilities to lower cost locations or cutting back in other ways. And, manufacturing trends are also rapidly changing with made-to-order taking center stage. At the same time, lean manufacturing calls for a more real-time operations environment and lesser inventories. In order to adapt and be able to better embrace the shifting face of the industry, manufacturers have to become smarter and better by using artificial intelligence.
What is Artificial Intelligence?
Artificial intelligence, also known as machine learning, is an approach that uses massive data sets in order to train machines to perform tasks, typically in a semi-supervised fashion. This applies to the entire life cycle of manufacturing a product, from problem identification to communication and finally, resolution. When it comes to streamlining most necessary yet repetitive manufacturing tasks such as scheduling and rescheduling, data tracking and planning, automation has become absolutely crucial.
Why is AI Important?
Industries which are implementing AI applications, such as manufacturing, are going to become increasingly more diverse as they gain more power with the ability to analyze data across a wide range of functionalities. Other industries are finding increasing ways to implement AI in order to improve operations management, including high-class customer relationship management, fraud detection and more, which helps them to obtain an advantage over competitors.
continue reading here https://que.com/is-ai-changing-the-face-of-operations-management/