I'm getting closer to my goal to invest 10,000 Steem. Today, I've purchased a 5028.008 STEEM and Power Up. That's more steem power to curate.
For next year Y2020. I'm looking forward to 30,000 STEEM total investment before the end of Y2020. I want to invest up to 50,000 STEEM but the 30,000 STEEM is attainable and not breaking the bank.
I encourage everyone to set a simple goal, to measure your success. A small investment to start that is comfortable to you. Keep in mind, this is a long term process. Be positive, save a little and start increasing your wealth.
This is my steem investment for Y2019. Not including the maintenance cost of my Witness servers and my time to manage it. I've used @blocktrades (blocktrades.us) to buy crypto.
2019‑10‑09 09:17:14 - 5028.008 STEEM added today.
2019‑09‑26 09:50:18 - 1564.64 STEEM
2019‑09‑12 09:13:10 - 1216.692 STEEM
2019‑08‑09 10:27:16 - 1331.856 STEEM
2019‑07‑23 14:50:43 - 118.572 STEEM
2019‑07‑22 12:47:38 - 482.068 STEEM
2019‑03‑30 13:30:39 - 66.376 STEEM
Investment Subtotal: 9,808.212 Steem for this year. My target investment before the end of the year is 10,000 Steem. I have 3 months to achieve my year end goal.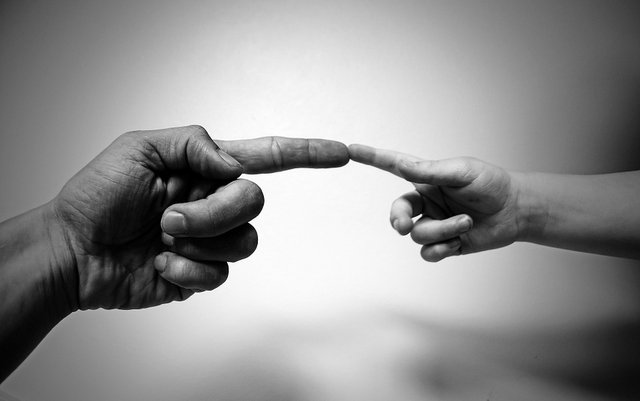 Image source: https://QUE.com
And for the Witness Servers update.
Primary Server. with the following hardware specifications. Plenty of room to grow.
96 GB RAM
16 vCPU
1 TB Harddisk
version 0.22.1
My backup server is moving to another ISP. So, it will be offline for the next couple of weeks. Nothing to worry about, barely scratching the surface. We have plenty of witness servers above me. That's all for now.
Keep Steeming with good content! I go out everyday to upvote author's article.
Thank you,
@Yehey