Last week I asked:
Which Steemit Account Has Inspired You Recently?
It can be because you love their content, maybe they change the way you see the world or perhaps they've done some real good here on steemit. I've included the word 'recently' because otherwise it would just be too hard to choose one account you are most inspired by. Do try and only pick one account if you can (I know it's a tough one!)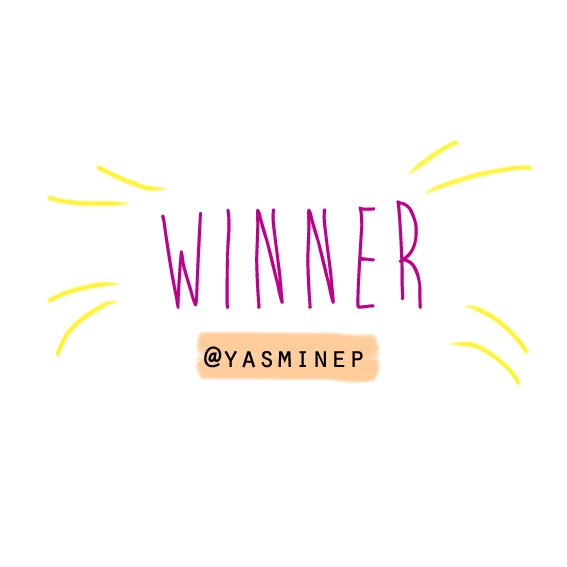 As always a huge THANK YOU to everyone who got involved in the contest. Some beautiful entries from you guys this week. I love seeing people supporting others so openly and it was great to discover some new accounts I didn't know about!
This week's winner is @vegan.niinja for drawing attention to, @wahidomarata, a new account which is posting great content. Go check him out!
Often it's easy to jump on the back of people with huge followings, but it's often interesting to discover new people you might not have otherwise known about. Well done for supporting accounts like this @vegan.niinja 
Thanks for participating, everyone! @vegan.niinja your 1 SBD will be with you shortly!
The contest is skipping a week this week. Back next week with week 9 of the contest!
Yasmine