10 years ago, when we go on holiday, we use the road maps no longer work. These are now in the oldest way to take the road without knowing where you are going on the map which is on the road which is on the trip.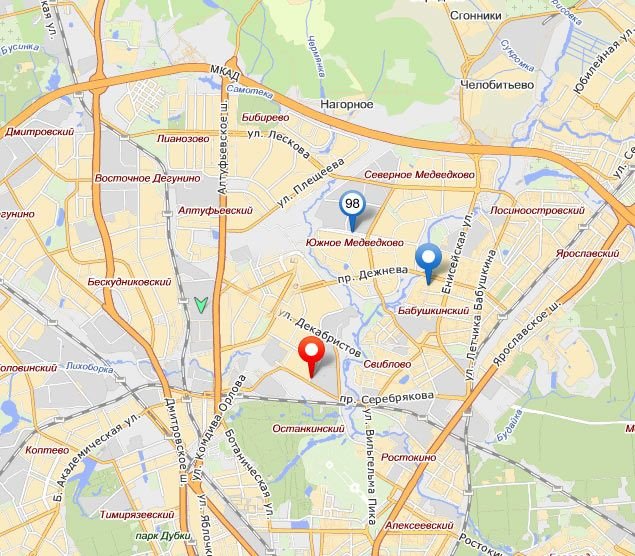 Today, with the development of technology, such problems no longer with our phones, tablets or even GPS receivers in our vehicles. They provide us with a lot of information on the map, such as exactly where we are, where we will go, when we will arrive, our average speed, and alternative routes. Now, what GPS application should we install before going on summer vacation to our iOS and Android devices? Yandex Maps.
The Yandex Map app is a great choice for your vacation routes. It offers comprehensive maps free of charge to our iOS and Android operating phones and tablets.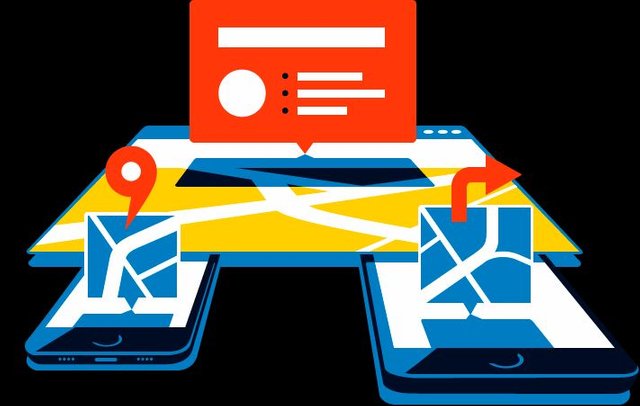 It also gives you the chance to escape the roads with traffic by seeing alternative routes. You are going to go between the point you are going between the point you go by the door to go through the wrong ways to go through the door.
---
Sponsored ( Powered by dclick )
Hello, Steemians. Let us introduce you a new Steem B...