Time to say good bye: Shutting down dropahead!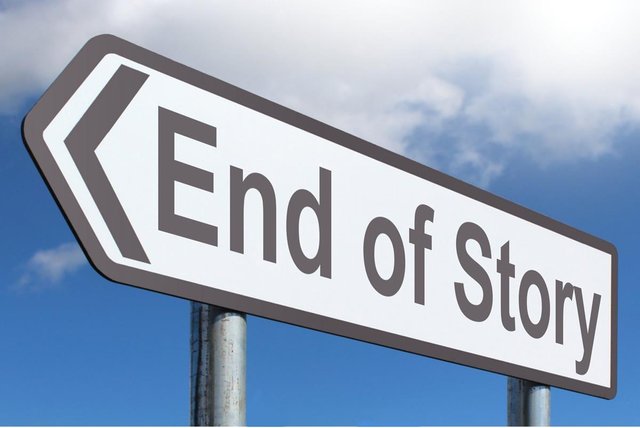 decibel, our curation bot, stopped working due to an internal API issue and we were not able to fix it soon. Then we realized that it was over. We are aware that this is not good news for many people, especially for the curation team and our founders, but this is the reality and we should keep moving forward
Why are we ending the dropahead project?
Short answer: Lack of funding. Yeah, it is always about money! Long answer? We can say that hence the strong support we have from our membership and founders, the team has been reduced considerably and there are not curators interested in doing it for little money. Steemit is a for-profit platform itself, so we should stop when numbers don't fit and we only see economical loss upfront.
#That was an uphill struggle, but it was worth it!
Hopefully, we can say that it was worth every effort because we helped hundreds of people! While many other initiatives are created to use people, we were used by people instead and that should be a great satisfaction for the whole team.
Big thanks to our collaborators during the last mile!
We mentioned our recurrent collaborators in previous posts, so we want to make a special mention of the people that stayed fighting till the very end:
May the 4th be with you. Goodbye!
--
Image source: Picpedia - End of story