Hey, so I was going through twitter and found this information.
"Only 25 people holding 50% of the $XVG supply. "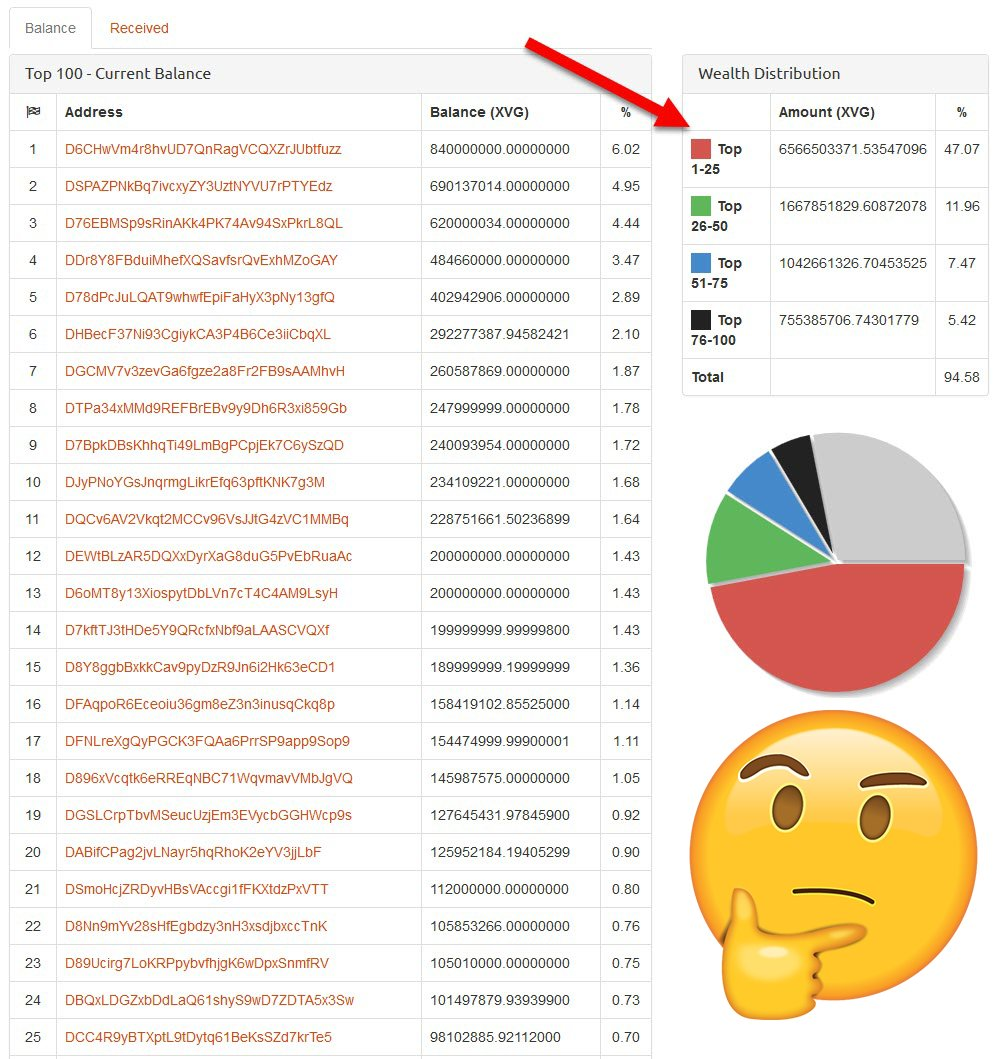 When @DaleyBTCNews inquired about this, they kicked him out of the Telegram Channel.

People also claiming most of these accounts are held by their Dev team and help the P&D.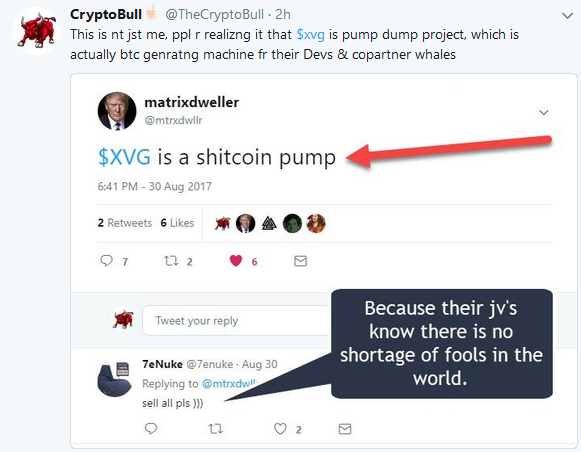 So what do you guys think?