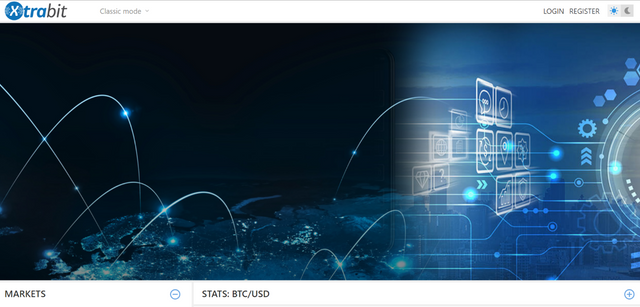 Blockchain industry is flourishing each day as it gives new innovations and methods of trading. Presently, the main goal of the blockchain industry is to make it simple for end clients and also enjoy efficiency in doing their business. One crypto organization that has accomplished this is the Xtrabit. Xtrabit is an advanced digital currency trading platform, specialized organization that provides a possibility for clients to trade the popular cryptocurrencies, for example, Ethereum, Bitcoin, Litecoin, Ripple, Zcash and many other certified digital coins.
We are glad to announce that Xtrabit platform is launching a new loyalty program for its regular customers!
The company has developed a long-term loyalty program based on a DTEX digital token entry – it will serve as a unit of account and encourage customers. DTEX loyalty token based on ERC 20 Ethereum blockchain. Xtrabit will release tokens without launching an ICO campaign, because the main goal of this loyalty program is to reward active traders and loyal customers. With the development of the project, they will add tokens to the main cryptocurrency exchanges and expect a high potential for growth in the price of tokens.
Read more: https://bitcoin2day.net/dtex-digital-loyalty-token-to-reward-customers-for-using-the-xtrabit-cryptocurrency-exchange/