ENTRY TO CONTEST • The World of XPILAR - LANDSCAPE/SEASCAPE PHOTOGRAPHY CONTEST
ENTRY TO CONTEST • The World of XPILAR - LANDSCAPE/SEASCAPE PHOTOGRAPHY CONTEST

---

---
Scene of Iceland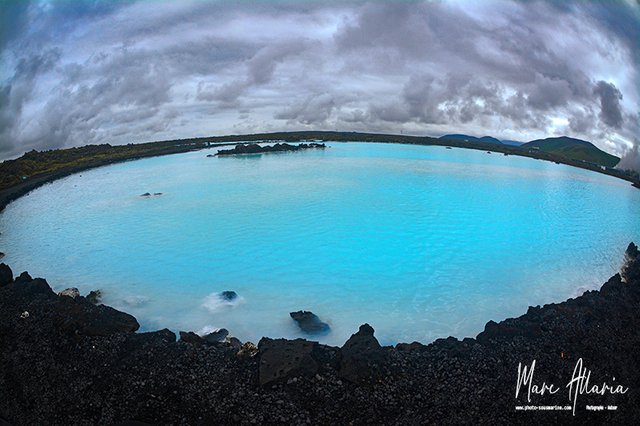 ---
---
En

Fr

My entry for the Landscape Xpilar competition. Souvenir from a nice trip at Iceland in 2015. Really surprising country.

Mon entrée pour le concours Landscape Xpilar. Une scène souvenir d'un périple en Islande il y a de celà quelques années maintenant.
---
---
Contact me on discord #4302 or in this comment section
---
---
How to follow me ?
---
---