Merry Christmas Everybody!!!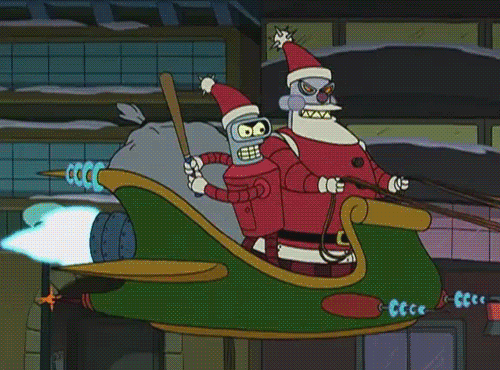 )
Merry Christmas Everybody!
It has been just over a week since I did my intro-post, and I just want to thank the steemit community for being so welcoming and helpful during that time. Prior to my intro-post, I never would have thought that complete strangers would be so willing to help me get started. I must make a special mention to @teamaustralia, they are quite literally some of the nicest and funniest bunch of people I have had the pleasure to talk to online.
I wish you all a fantastic christmas day, and hope that you all get to share it with someone that you love.. After all, at least for me, christmas is all about reflecting about how grateful I am to have the people I do in my life.
That's all from me.
Cheers
@strongerbeings