Xmas Gifts Idea
Hi, there! Here's a quick suggestion for breaking cognitive dissonance spells all around you this #Xmas, by doing things different than last year and last year and last year... I know you get it. It's wise and better to do it while you're smiling, don't you think?
Take a look, and if you' like this design on a different item, there are many in there: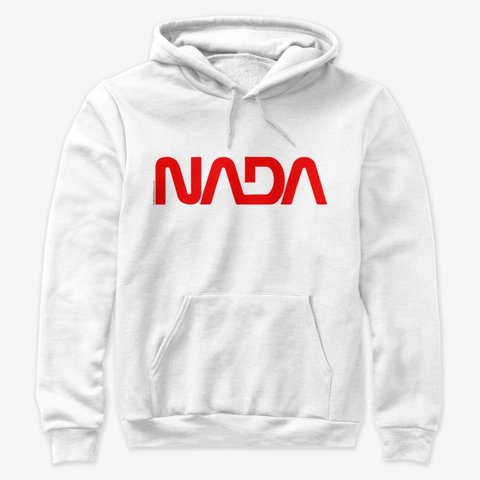 #NADA Hoodie on Teespring: https://teespring.com/nada-old-school-parody-logo?tsmac=store&tsmic=paradigm-shift-ops&pid=793&cid=103543
Don't forget your Christmas gifts wrapping paper, too
https://www.zazzle.com/flat_earth_stickers_wrapping_paper-256266940708067720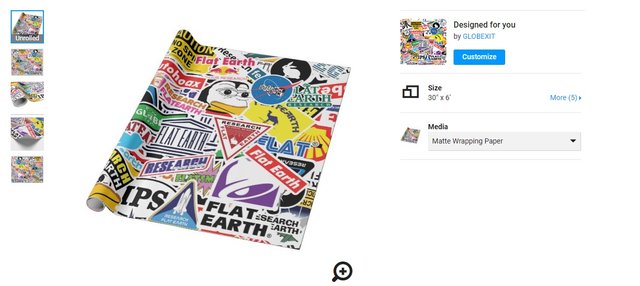 If you're looking for a discret wrapping paper, you can pick one of these: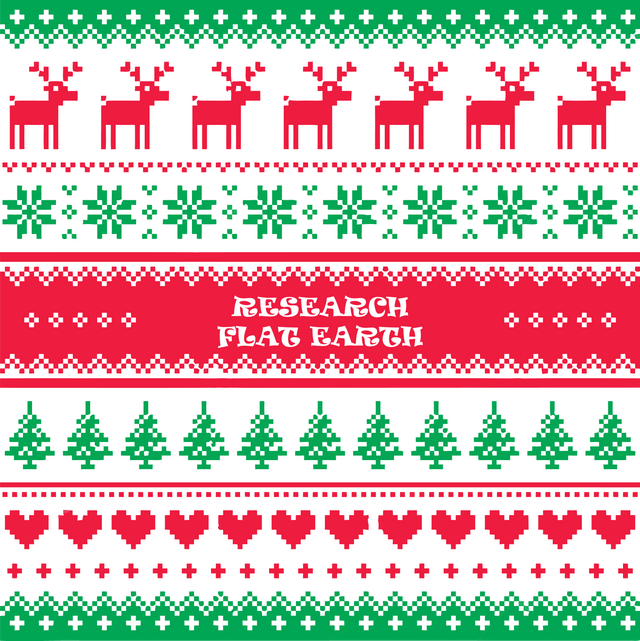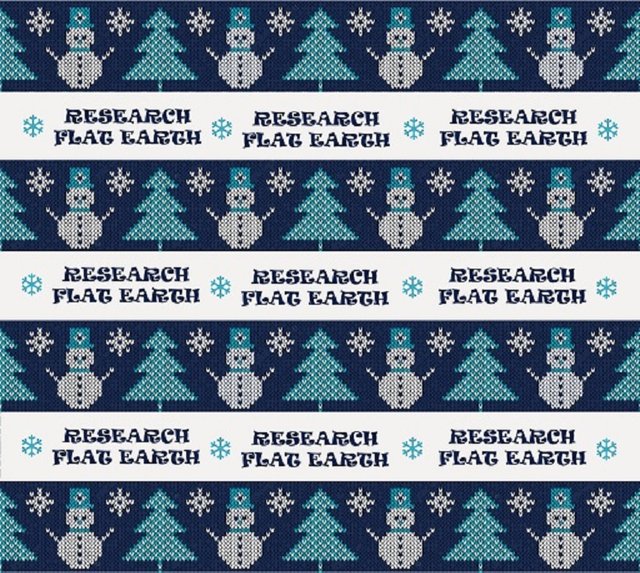 Or you can just skip those and get some flat earth stickers... Or magnets. The easy way. Efficient, too.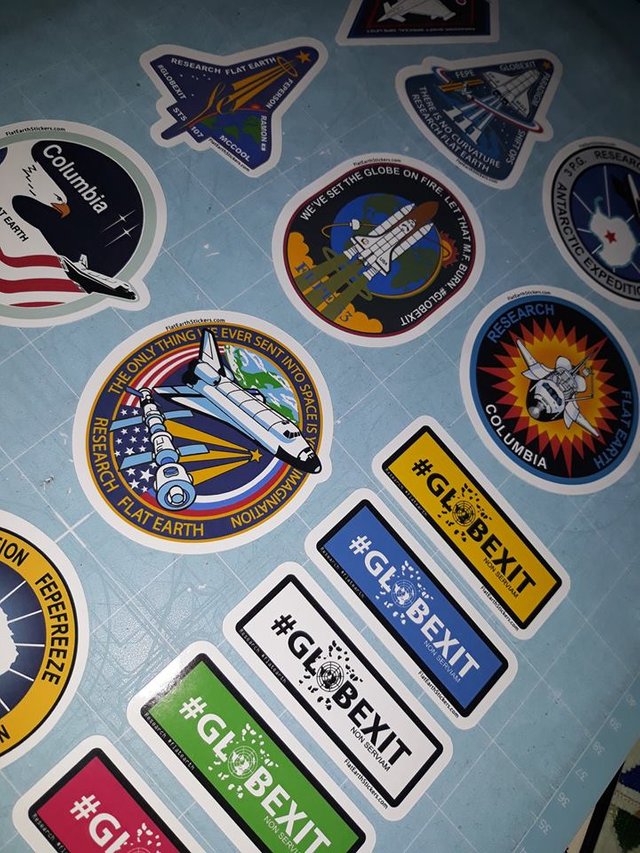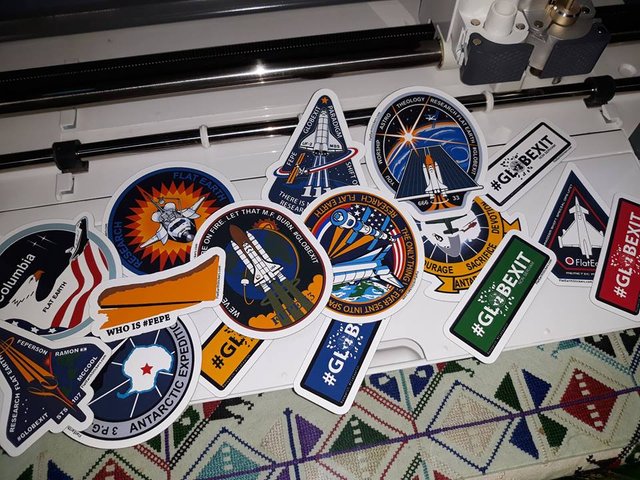 6L083X17 1N73RN4710N4L 0P5 N37W0RK * M3M3T1C PL4Y F4R3 * P4R4D16M 5H1F7 0P5 * FL47 34R7H 5T1CK3R5 * 4ND M46N375 *
You like the Font? Here it is: https://gumroad.com/l/Letters_And_Numbers_Font