Understanding XCRYPT business model
Before looking into registering and becoming a prime member of XCRYPT ecosystem, it is important to understand its business model and find out whether it is the best exchange for you or not. Well, this article mainly illustrates the platforms business model.  It is vital to put across this point that XCRYPT employs both the centralized as well as decentralized system alongside blockchain technology to enable it creates a secure business environment for all its users from across the world.  Moreover, through this amazing business model, XCRYPT has managed to compete fairly with the best exchanges from across the world.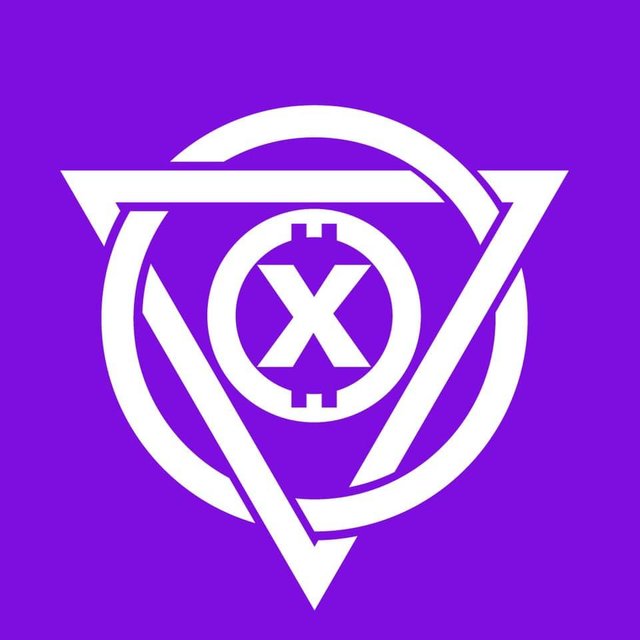 XCrypt Aidrop System and RC solution
This model looks into doing revenues anytime as long as it has organized an RC as well as managing an airdrop ranking.
Margin Trading Loan Interest
 Did you know that this business model allows users of the platform to become margin loan providers as well as receive interest earnings in turn with their asset deposits?  There is no doubt that through the analytic algorithm that XCRYPT adopts, the interest rates will be determined automatically.  The system will loot into the margin trading loan supply as well as deposits to come up with the right interest. Keep in mind that the platform will collect art of the earnings generated from the interest payments. 
 XCrypt Prime 
XCYPT decided to launch xCrypt Prime service for specific traders in 2018.  Traders are expected to subscribe to XCRYPT prime service using XCT tokens. Without this token, you will be unable to enjoy higher leverage on margin trading, higher trading API rate limit as well as lower latency ticker on the XCRYPT exchange.  Keep in mind that the XCRYPT prime service will be subject to a monthly subscription fee.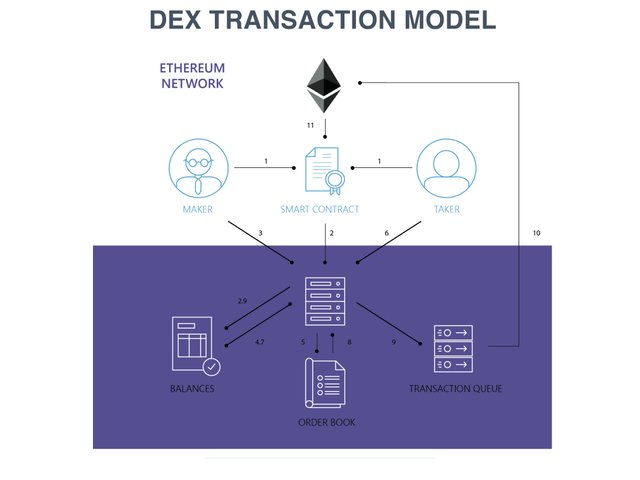 XCrypt High-Frequency Trading Server 
We also considered launching a high-frequency trading server subscription service for investment banks, institutional investors as well as hedge funds.  The XCRYPT order matching engine will host all the servers on this particular network which will ensure that users enjoy ultra-latency ticker as well as unlimited API rate on our exchange.  Beware that our trading algorithms will be considered for the servers for high-frequency algorithmic trading.  This system ensures that all trades are executed successfully.  Did you know that the subject to annual subscription fee will be the high-frequency trading servers?
It is also vital to mention that this revolutionary initiative was created based on the differentiation of the current situation of the market.  That is why XCRYPT has managed to become an end to end system that offers a range of services on the social media side, which is mainly targeted to ensure strong community.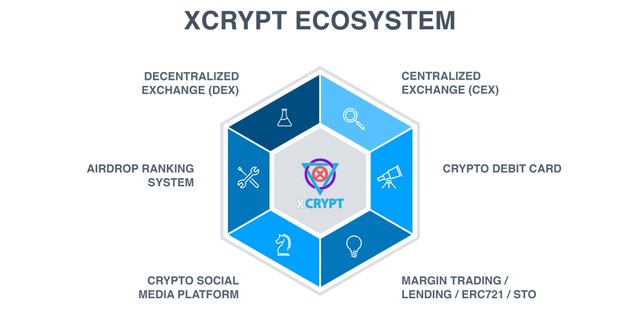 Our system is also looking into a sense of identity to a wide range of trading possibilities to achieve optimal compliance in the field.  Did you know that our holders can converse their tokens for future use for a long period?  That is why you need to understand this business model and make the right decision regarding investing in XCRYPT platform.
Website Link : https://www.xcrypt.club
Whitepaper Link : https://www.xcrypt.club/xCrypt-Whitepaper.pdf
Twitter Link : https://twitter.com/xcryptclub
Telegram Link : https://t.me/xcryptnews
ANN Threads Link : https://bitcointalk.org/index.php?topic=4993175.0
Facebook Link: https://www.facebook.com/xcryptclub
Youtube Link: https://www.youtube.com/channel/UCSTVlIYw7fj9PrVu9FYKKVQ
Medium Link: https://medium.com/@xcryptclub
My Bitcointalk Profile Link : https://bitcointalk.org/index.php?action=profile;u=2392699