Meet the core team of XCard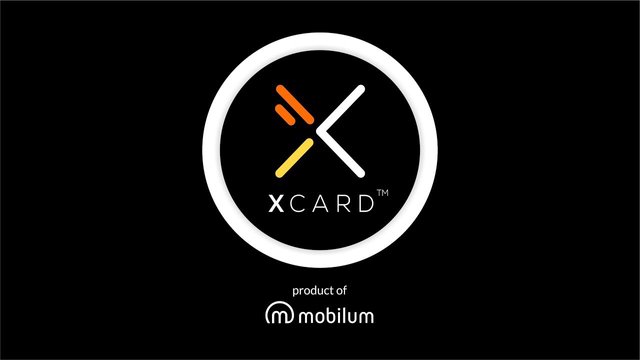 Hey there peeps! I'm back again for another blog post. I know, and you know, that there are several emerging #cryptocurrency projects that are emerging in the market nowadays. However, only a handful of them would stand out and may last for a long time. 
One of the projects that I'm keeping an eye recently is #XCard. For those of you who aren't familiar of XCard yet, I'm going to explain a little bit about them.
To explain XCard in my own words, it's an all-in-one digital wallet and the world's first biometric crypto credit card. Not just that, they also have an exchange and foundation API, courtesy of Mobilium's ecosystem. The good thing about XCard is that crypto transactions are initiated and recorded in real-time and the fees are very low. 
Without further ado, let's meet the core team and advisers of XCard and how can they make this project successful in the long run.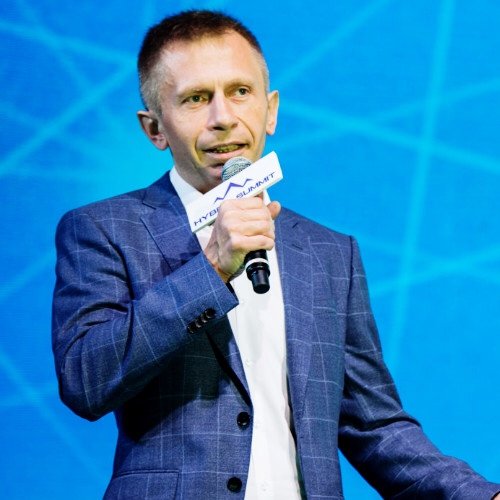 Wojtek Kaszycki - Chairman
This guy right here is the brains of everything. The problems that we have, especially to Wojtek in the crypto and blockchain industry is the lack of bridge between fiat money and cryptocurrencies. As the founder of Mobilium. he envisions that XCard would be the ultimate bridge between crypto and fiat currency.
Not only he's the chairman of XCard and founder of Mobilium, he's the president of ADAX Tech Limited, a licensed security exchange and tokenization platform  located at Cyprus, Nicrosia. On top of that, he's the current founder of Instytut FRAME and managing partner of WKM Ltd. He's also an advisor of Itelix Software and the chairman advisory board of Procurex Labs LLC. 
Wojtek has an outstanding experience in the IT, retail, ecommerce and financial markets for over 20 years, and still going strong. Being an executive and business consultant in a C-Level, he has a high level of business understanding and sales skills. On top of that, Wojtek already helped various companies to enter the Polish and the European market. 
With his outstanding background, Wojtek would absolutely maximize his skills, knowledge and experience to make XCard as one of the mostly-used wallet and crypto credit card in many years to come.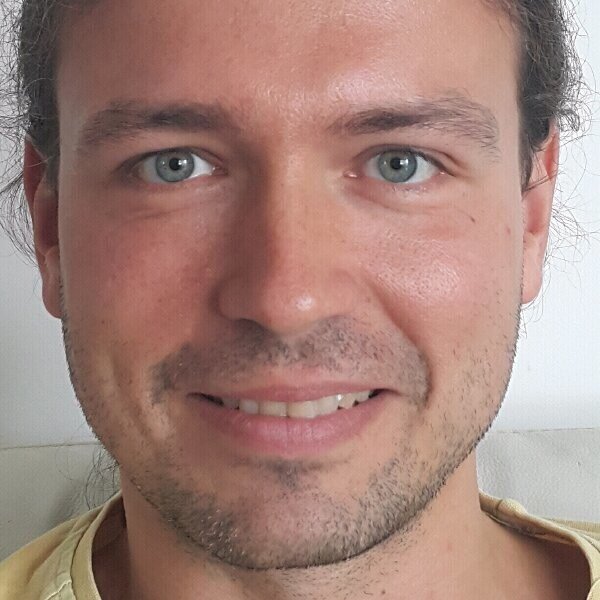 Adrian Smarzewski - Chief Technological Officer
Up next is this guy. As the current CTO of XCard, his main responsibility is to manage the technical side of the project. The reason why he jumped on board to be XCard's Chief Technological Officer is that he believes that this would be a game-changer in terms of crypto to fiat transactions with it's state-of-the-art crypto credit card.
Aside from being the CTO of XCard, he is currently the CEO of Blockchain Lab SA. On top of that, he's the current project manager of GPA S.A. and the director of SILVERCODERS Ltd., both are document and data management software companies. 
I can honestly say that with his years of expertise in the technical field, Adrian would surely do a great job in helping Wojtek in his vision and mission to make XCard a reliable all-in-one digital wallet and crypto credit card in no time.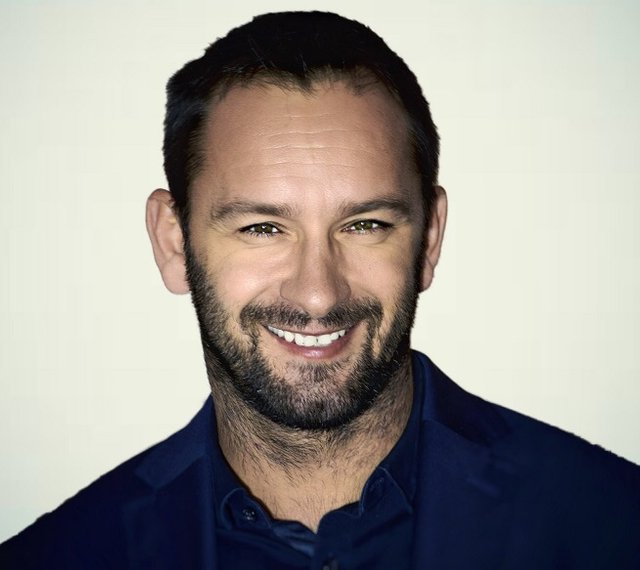 Przemek Maliszewski - Chief Operating Officer
The next guy in line for the core team is no other Przemek. As the Chief Operating Officer and co-founder of XCard, his responsibility is to be the second-in-command next to Wojtek. When it comes to overseeing XCasrd's ongoing business operations, that's where he's at right now. 
On top of his current position at XCard, Przemek is also the current partner of Beta Consulting for almost 6 years. Not only that, he's the senior vice-president digital platforms of Kogifi Consulting Group for almost 2 years. One good thing about Przemek is his leadership skills and strategic thinking. He's also excellent in terms of  relationship skill building in a multinational environment.
I honestly think that with him on board with XCard, there is no doubt that his leadership and strategies would lift this project into a whole new level.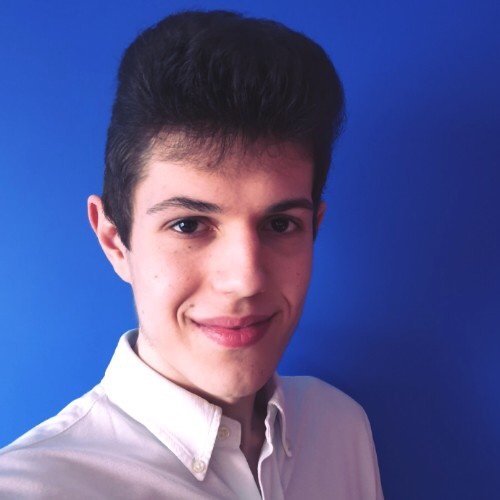 Piotr Makowski - Chief Marketing Officer 
Last, but not the least, is the CMO of XCard, Piotr Makowski. As the Chief Marketing Officer, he is responsible mostly on the marketing and advertising side of XCard. It's one of the most critical positions in any crypto company or startup you're in, where it relies mostly on the marketing strategies and executions that he and the people who worked under him. 
Prior to his position in XCard, Piotr is also the business development manager for 3 months in ADAX Exchange where Wojtek is the founder himself. He's also working in the same position for Blockchain House, which is a cryptocurrency payment platform until July 2019 and a blockchain analyst for more than 2 years.  
Wojtek is very confident that with Piotr's marketing and business development skills, XCard is gonna get a lot of interested buyers and users worldwide.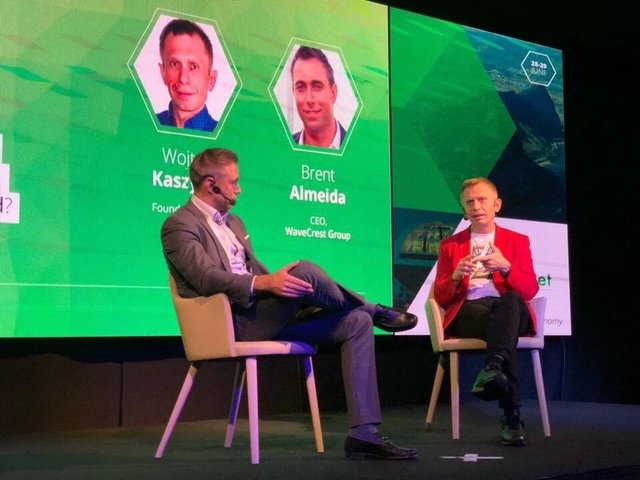 Right now, I am so attracted with XCard's project concept. Not only that, XCard's partnership with VISA, Santander and London Stock Exchange Group are absolutely incredible. All I can say is that with over 20 years of combined experience in payment solutions, finance and cryptocurrency, XCard is likely going to be huge and can be massively adopted in the long run. 
What do you guys think about the core team of XCard? Do you think their combined years of experience will help XCard become successful and useful in more years to come? I'm inviting you to leave a comment about your opinion on this one.
You can watch XCard's video to see how it really works!
Thank you so much for taking your time in reading my blog post about XCard's core team background. I hope this one helps you a lot before deciding to try out their product. If you think that my blog post helps you in any way about XCard, kindly do not hesitate or think twice in sharing this to your crypto friends out there.
For more information about XCard, just simply go to their website by clicking the link here. Not only that, you may also read their whitepaper to deeply understand about their project concept by going to this link right here.
And one more thing peeps! For you to stay notified about my latest blog post, just follow me on Steemit! Not only that, you can follow me on my other social media channels on Youtube, Facebook, Twitter and Telegram! 
My Bitcointalk profile: https://bitcointalk.org/index.php?action=profile;u=254229