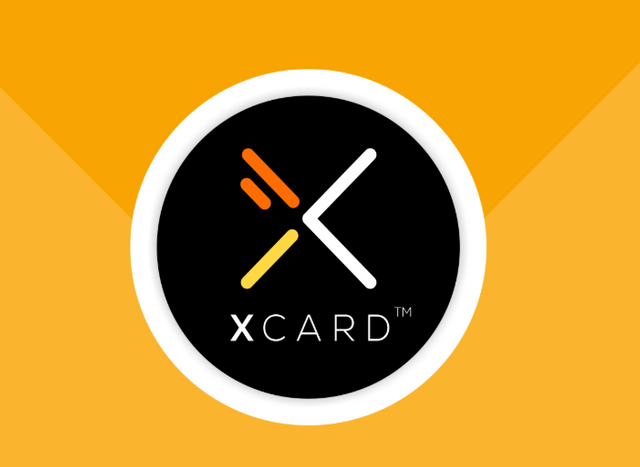 Teju Cole is a Nigeria businessman selling merchandise in Lagos. Teju is one of those that believe so much in crypto and he is optimistic about the capacity of the blockchain innovation to broadened socioeconomic development. He believes that the fintech industry will benefit tremendously from the tech, offer alternative financial services for the huge population of unbanked individuals globally, provide new and innovative method of payments, initiate instant settlements of transactions and ensure swiftness of exchange services. But all his many attempts to integrate a blockchain-based payment solution into his business have proven to impossible. A merchandise business often comes with a lot of micropayments and even all his efforts in advising his customers to embrace blockchain technology have not been successful because they always complain about the volatility of cryptocurrencies, low liquidity for most of the crypto assets he shared with them, sluggish transactions confirmations, impact of exchange cost and lastly a risk of having your assets frozen. Teju is always in the look out for a flexible blockchain payment solution that he can easily integrate into his business and also flexible for his customers and this seems to be impossible hence the reason why he continue to use fiat-based payment solution.
Introducing XCARD
XCARD is an exceptional blockchain platform which is a part of Mobilum ecosystem. The entire Mobilum ecosystem is made up of wallet, card, exchange and foundation API. The concept of XCARD is created out of the need to promote an easy use cases and adoption of cryptocurrency for daily payments. The goal of XCard is to link fiat currency to crypto in real life thereby serving as a linkage for easy on board of new adopters of cryptocurrency and blockchain technology. This will be achieved by offering all form of flexible payment solutions like what Teju can adopt for his business and which his customers will easily embrace. In order to do this, XCARD platform will offer an easy integration of credit card, provide a flexible and secured wallet, an easy on-boarding process that is more easy to do than opening a bank account, offering a swift fiat-to-crypto and crypto-to-fiat service for users and lastly, providing a crypto lending services.

Core Features of XCARD
XCARD App & biometric Credit Card system: The XCARD platform has its own payment card which is inform of virtual card that will be given to you after your registration on the XCARD wallet app which will be downloadable on Playstore and Apple store. The process of operating an account on XCard app is very easy and the platform also take users identification very important through KYC in order to prevent illicit activities through the platform. XCARD is built in a way that it will be able to interoperate with other globally recognized card issuers companies such as UnionPay, Mastercard and Visa. This will be possible through a flexible and instant on-boarding process and with this possibility, users will not need to wait to get physical XCARD card before making use of many of the XCARD financial services at retail outlets, shopping malls etc.


The simple integration of normal payment card into XCard app is made possible for the users to be able to top up their accounts by making use of cryptocurrency, spend fiat with crypto payments card issued by XCARD and also provide lending services for those who have crypto assets on the platform that can be used as collateral and which they are not ready to liquidate.

Since XCARD platform has the capacity to accept more than 200 cryptocurrencies and support the exchange of Fiats to 30 cryptocurrencies, the need of an internal trading system cannot be overlooked and XCard has already solved this with a sublime internalizer machine engine which assist in the conversion process based on its fiat value per time. The platform will also work in establishing partnership with crypto exchanges in order to ensure availability of liquidity for the platform users who might be exchanging from one crypto to another and also to be certain about the normal operation of XCard instant loan system supported by cryptocurrency.


MBM token is another core part of XCard platform. The token is developed to be the fuel that power all the operations within the XCARD platform and it will also be used for the payment of transactions fees. It is an ERC20 token with a total supply of 640 million. XCARD will also be using the token to raise funds for the project through an initial exchange offering which will take place before this year runs out.
Conclusion
XCARD payments solution looks achievable for promoting the adoption of blockchain technology and crypto payment model and with a project like this, people like Teju Cole who are constantly on the lookout for a blockchain-based payment solution for their business and also endorse the use of cryptocurrency have finally found a solution that they can share with others.
Further Information
Website: http://xcard.io/
Whitepaper: http://xcard.io/static/XCard-Whitepaper-21082019.pdf
Telegram: https://t.me/mobilumcom
Twitter: https://twitter.com/xcardbymobilum
Facebook: http://www.facebook.com/mobilumcom
Article written by Torchlight
https://bitcointalk.org/index.php?action=profile;u=2587983