There are just 7 days remaining to earn CHI rewards for completing social tasks.
The public token sale begins just two days after, on September 7, 2018. If you are unfamiliar with @XAYA and want to learn more, please treat yourself to the information below! Xaya is an exciting, new blockchain gaming platform that will expand the world of gaming as we know it.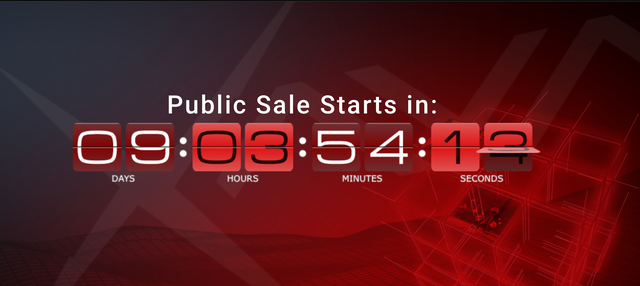 What is XAYA?
Shortest answer: The Ultimate Blockchain Gaming Platform, the result of several years of research and development into Blockchain gaming by the original pioneers.
Directly from the XAYA WHITEPAPER:
Unique vision for the future of gaming built on top of or using the XAYA (pronounced "zay-ya") blockchain to manage increasingly complex and appealing game worlds as well as securing and simplifying the ownership, sharing, and trade of virtual assets.
The XAYA platform achieves this through the democratisation of game development and deployment, allowing developers to bring their vision to life quickly with significantly reduced costs. It will provide a wealth of tools and a state-of-the-art infrastructure for game developers to build their own blockchain-based games. Furthermore, developers can fully leverage the XAYA technology to issue their own game currency that can be traded for 'CHI' (the reserve currency and "fuel" in the XAYA ecosystem - the X is pronounced 'chi' in the old greek alphabet) or other XAYA game coins and assets.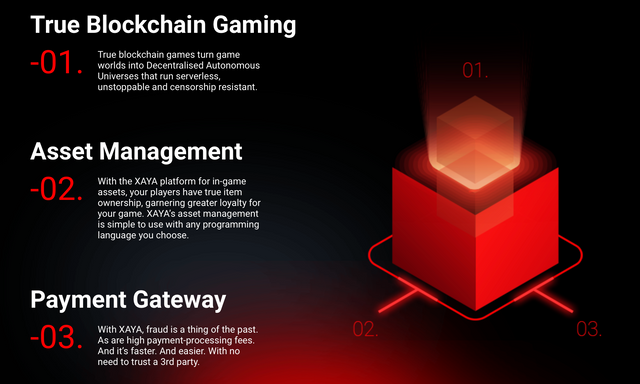 media source: XAYA
TOKEN DETAILS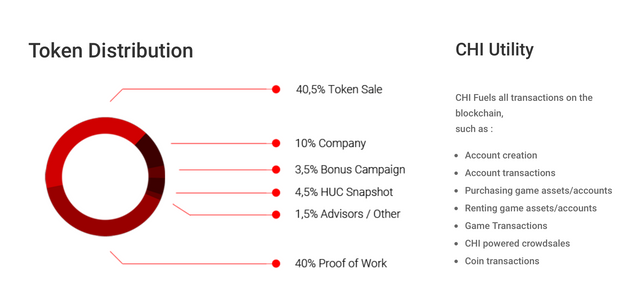 media source: XAYA
CHI Fuels all transactions on the blockchain,
such as :
• Account creation
• Account transactions
• Purchasing game assets/accounts
• Renting game assets/accounts
• Game Transactions
• CHI powered crowdsales
• Coin transactions
CHI Coin (token) Sale Info:

media source: XAYA
Public Sale Details:

media source: XAYA
If you would like to find more information regarding the XAYA project or more details on the upcoming public sale, beginning September 7, 2018, please visit https://xaya.io today!
SOCIAL MEDIA
RECENT NEWS & PRESS
The current state of in-game asset trading is basically limited to trading items inside of the same game. XAYA shatters this limitation and allows gamers to trade anything from any game with anyone. It achieves this through having in-game assets stored on the blockchain. Once they're there, an atomic swap makes trading items trivial.
continue reading
Mining is certainly crucial for a blockchain-based consensus system. However, there is also often doubt about what exactly the importance of the role of miners is. In particular, popular news articles or posts often state that it is the miners' job to "validate transactions" for the network.
continue reading
When games inevitably come to an end, often gamers are left wondering, "What's next?" Whether beating a game can result in a bonus mission, like Grand Theft Auto, or just a simple fireworks animation, like Paper Mario, the rush from completing a game is quickly overtaken by an uneasiness about the rewards of that completion, or more specifically, the lack of.
continue reading
Stay tuned for more updates by following @xaya on Steemit