Earlier, a friend reminded me that I got them to book and pay for it on my behalf first, saying that I wanted to make a vlog on it. WTF $4000? You kidding me? I was totally shocked, speechless, and confused at the same time.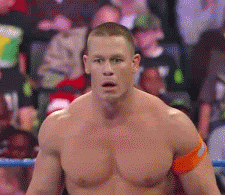 Then I remember that I don't vlog at all. What a relief.
*pinch*
It was just a dream. Spent all night writing something. Okay, back to sleep. Cya.