The first trailer for the "Obi-Wan Kenobi" series is here!!
To all the community my greetings!!
As part of its "Diney Investor Day" shareholder presentation, Disney unveiled the first official trailer for the Obi-Wan Kenobi series debuting May 25 on Disney+.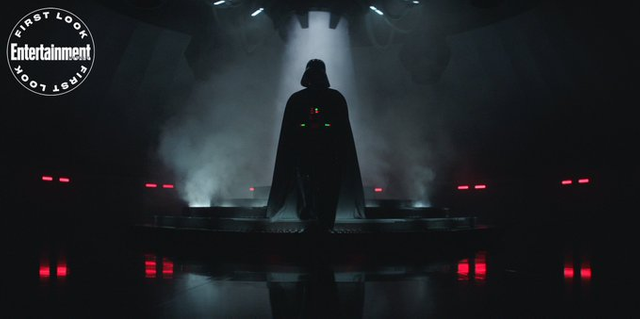 With the classic music of "Duel of the Fates," which was included in the great battle between Anakin and Obi-Wan in Episode 3, the trailer presents the dangers of a scenario set 10 years after the rise of the Empire.
It will be there where the Inquisitors will drive the search for those Jedi who managed to survive Order 66, while all traces of their code are eliminated. And among them is obviously the master played by Ewan McGregor.

Let me know your opinion in the comments. Don't forget I'm also on Facebook and Twitter.

¡See you next time!

¡¡¡THANK YOU FOR YOUR SUPPORT!!!