🚨REVIEW OF "THE BATMAN".- 🚨 💥💥
Hi dear friends, this is my review of #TheBatman from Matt Reeves.-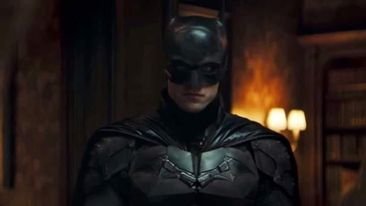 I spent a weekend at Rob Pattinson and Matt Reeves' BatCave. Once again BATMAN is on the big screen, but in WHAT A WAY! The new narrative is inspiring, versatile, UNIQUE. No need to project foolish fanaticism on this film as it speaks for itself. Matt Reeves has shown how to treat a character of this caliber My Respect! Easy Nolan because yours is still good but this one WAS MUCH BETTER. This is called extracting a comic book to the screen. And even more so, with secrets related to various stories: "Long Halloween", "If You Gone Die", Year One, Year Two, among other story arcs.
As for Robert Pattinson; this friend made a "UNIQUE" characterization in his style, he gave us that transition from Avenger to Symbol in almost THREE hours of duration. 2 years being Batman, created mental paradigms for him and it was his environment who gives him the name to the hero and not Bruce as it has already been brought up many times. Humanity surpasses revenge to walk the path to be a symbol of justice in a Gotham without faith, dispossessed, corrupted, prostituted and vexed. A round of applause for the cinematography and art of this film. Breaker of schemes of all kinds.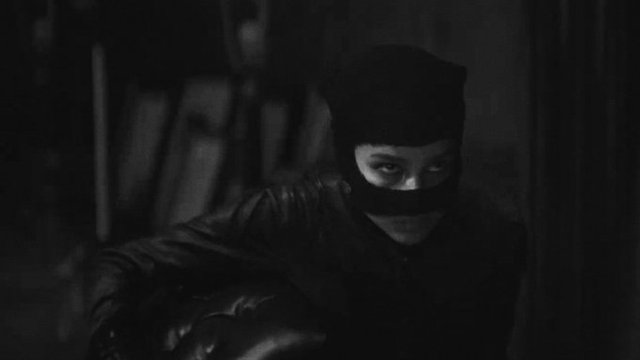 Zoe Kravitz as Selina Kyle / Catwoman
Villains and Antiheroine.
Not only Batman takes off from old facets, so does Catwoman; Zoe Kravitz stamps her signature and makes this Selina Kyle shine among so much darkness with an authentic and incomparable characterization. This time Selina Kyle gives much more about her past (which I won't tell you so as not to spoil the film). Paul Dano shows the psychotic essence of the Riddler mixing Norman Bates, Michael Myers, The Bone Collector in one person, it is impressive the way he portrayed Edward Nashton in the film; if there is something that can not be overlooked is Colin Farrell's Penguin that - personal opinion - should be considered for Best Makeup for the Oscars; talking about Carmine Falcone is John Turturro who leaves us speechless with this characterization of Gotham's Gangster Mayor.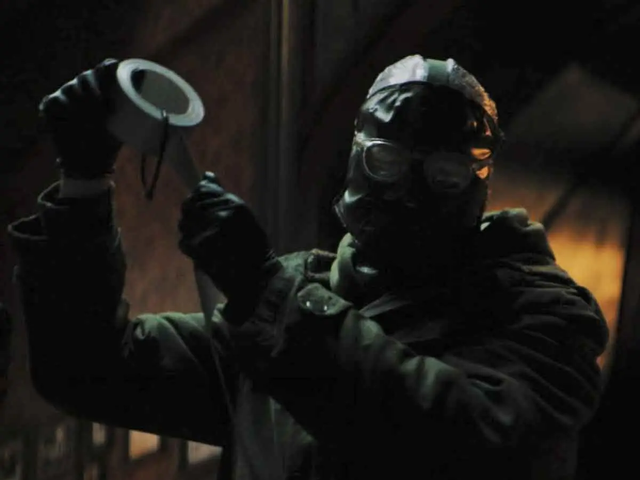 Paul Dano as The Riddler
Finally of those who I had doubts, they showed us why they were chosen, we talk about Andy Serkis as Alfred Pennyworth and Jeffrey Wright as Jim Gordon, two very important pieces in this story with very relevant points in the new universe that Matt Reeves has created about the Vigilante.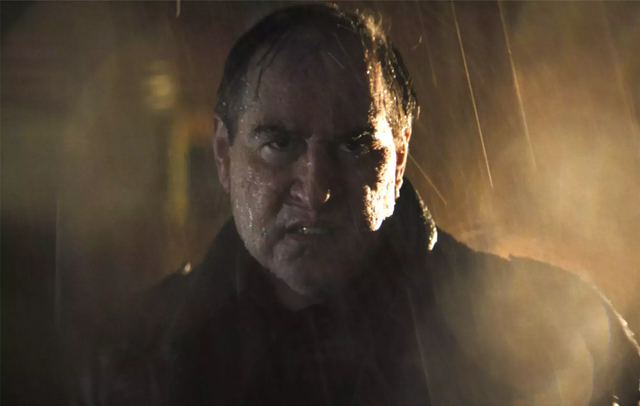 Colin Farrell as The Penguin
Windows open for one or more movies, of course there are and many. A new giant step has been taken in this BatUniverse because a new era has begun in Gotham.
I have rated it as a Master Piece with a 10pts Rating because it satisfied us enormously. A standing ovation to Matt Reeves for such a splendid work.
Enjoy and watch The Batman; Only on cinema!!
Views Courtesy by WB Pictures

Let me know your opinion in the comments. Don't forget I'm also on Facebook and Twitter.

¡See you next time!

¡¡¡THANK YOU FOR YOUR SUPPORT!!!