The youth globally are set of important and useful segment of the society in which they live in. A diligent, disciplined and determined youth can create a bright future for any country. Invariabily they are human capital resource which need to be taken care of to attain national well-being, growth and development.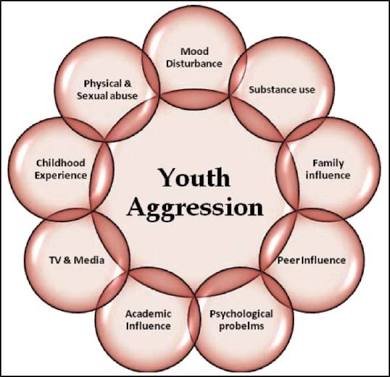 source
A youth is a period in one's life when you are young or to put it simple, a state of being young.
Youth aggression is a force action taken by an organized group of youth to get a stated result for constituted authorities. It is backed by the act of violence and lawlessness from these youth.
A number of research have shown different factors that have contributed to youth aggression. They are:
1. The peer group excitement of being young and vibrant
2. The zeal and devoted service to one's country
3. The adversity arising from a country where there is little or no growth in the economic activities.
I shall focus only on the third factor and will talk about the other two some other time
A situation where there is a slow down in the economic activities(that is, either production, consumption, distribution or exchange) of a country is known as an ECONOMIC RECESSION. Production which is the first stage of an economic activity is drastically reduced. Note this that a country cannot grow without production. Production brings about increased consumption, distribution and exchange. It paves way for other economic activities.
In Africa, where production of goods and service are limited, economic recession sets in which has disastrous consequences on her youth.
One of its consequences is unemployment. Unemployment of youth in Africa is one of the biggest problem confronting our continent today. It is the offshoot of youth aggression. It brings about kidnappings, robberies and now terrorism. Psychologically, it brings depression to the youth.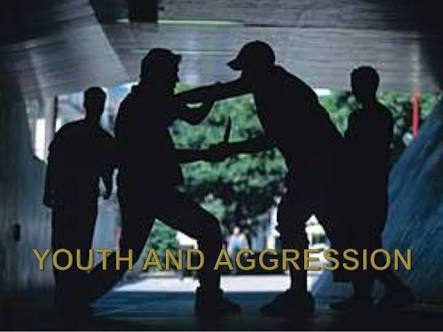 source
Another is poverty which has increased inequality and this traumatized the poor. In Nigeria, West Africa, more than 60 percent of her youth lives in abject poverty. These youth struggle to make ends meet through menial jobs. The sales per day are so small that they hardly live above the poverty line. Thus, these youth being frustrated look for a way express their anger against constituted authorities and they do this through violence.
Others are high cost of living, low standard of living and so on.
WHAT CAN BE DONE?
Africa should aim at being self sufficient and not to import goods that it can efficiency produce. This will increase employment. It should not be monoeconomic. It shouldn't Depend on one sector of the economy so that innovation, creativity and effectiveness will not die
To end with, youth are the strength of any society. Their character defines the step for development and security in A country. They are the major determinants of peace and stability. The absence of peace means no meaningful development can occur. So, the level of youth aggression in Africa can be reduced if possible goals are set and achieved towards improving her continent socially, politically and economically.