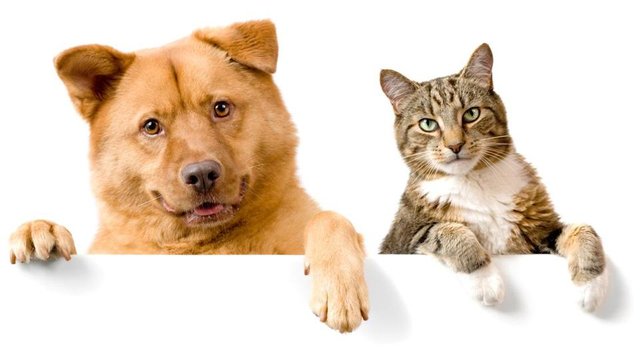 Everyone knows dogs are better! Or are they? Cats have a loving way about them, even in their cold, evil hearts. But riddle me this… if cats are so loving why do 'cat people' need so many of them? I propose that it might be that the cat to love ratio is so low, for people to get the affection and attention that they need, they have to keep acquiring more and more cats (with diminishing returns.) Tons of puppies are nice, but any dog lover will tell you, even just one is more than enough.

That said, the more cats you have, the more chances of snapping that perfect photo and making a viral meme.

What do you think? Which is better? Do people get lots of cats because they're just so damn awesome?!