Creepy Guys At Yoga - What's The Harm?!
Creepy Guys At Yoga - What's The Harm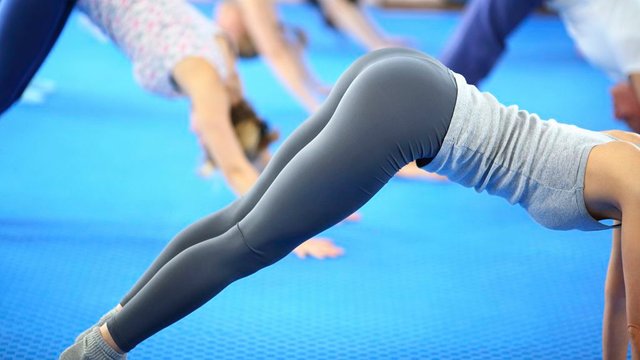 So if you haven't taken a yoga class you probably don't have any idea what I'm talking about… but there's this phenomenon. And honestly, it doesn't just occur in yoga classes. It can happen anywhere at the gym, at the grocery store, or even (and this is probably the worst place) at a children's school yard.
The phenomenon is creepy guys… just… watching.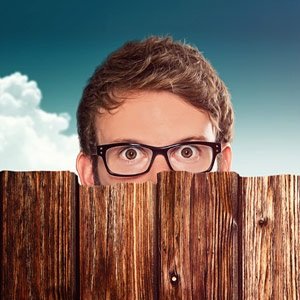 Almost every yoga class has a guy that is focused less on inner spirituality and stretching, and MORE focused on low hanging boobs, and high pointing butts. A guy that doesn't do all the poses, but is fully alert when the women in class are doing downward dog. A creep by all definitions of the word.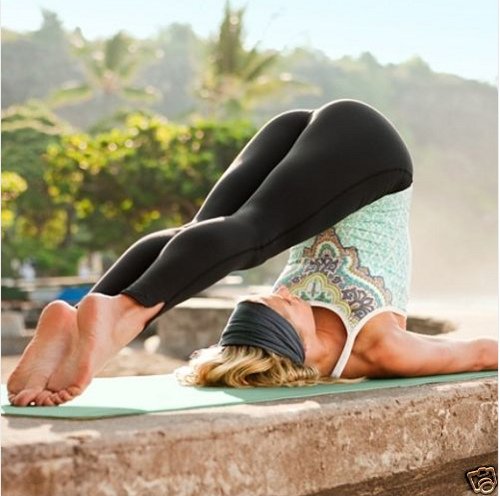 But here's the question: Is just watching people in a leering and obvious way actually doing something wrong. Were anyone in class to look around, they'd see the same thing: Stretchy lycra pulled over ample buts, full bosoms filling out tight sports bras, and the occasional camel toe. So why is it so wrong, if the guy is just "seeing" more of that than the rest of the class?
Obviously, inappropriate comments can be called harassment, and inappropriate touching, assault. But where does LOOKING coming into play?
How much of a yoga class does one person need to participate in, before he's ALLOWED to look around and enjoy what he sees?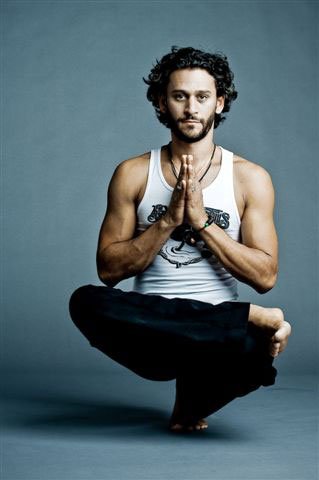 Should everyone just put their eyes on the floor?
And does it matter if the guy is hot? Is it more acceptable to the women, if he's a real good looking guy?
You tell me.