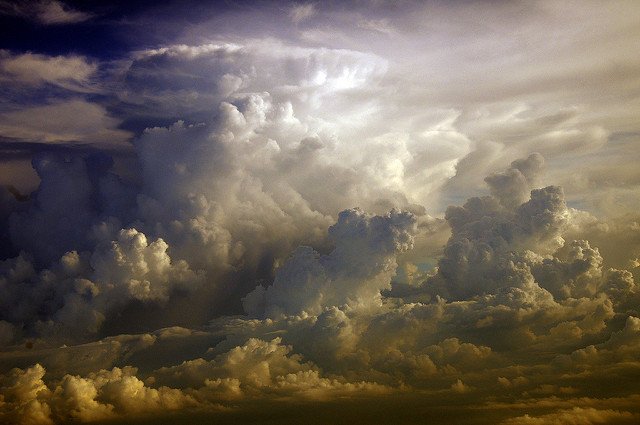 The wind blows, but who really knows?
Silence is golden.
Is the wind a crying rally to act? What can the wind do?
The wind blow through my lungs. Does the wind have power now?
I create form from the formless, shaping my lips.
The wind takes shape. The wind cries.
SCREEEEEEEECH!
The "spirit" of my psyche, is the breath of life.
My breathe gives life, shattering the silence.
The golden calf of silence is crushed.
Worship of inequity is broken.
Greed is destroyed.